'Scandal' Star Kerry Washington Afraid of Cops Confronting Her Family around Her Neighborhood
Kerry Washington got candid about her fear during a recent podcast. The actress explained that she is scared of cops being called on her family when going around neighborhoods.
Award-winning actress and co-producer Kerry Washington is never short of bringing on her A-game when it comes to her role delivery onscreen. Irrespective of her celebrity status, she ensures to keep her affairs private and under wraps.
However, in a recent interview, the "Scandal" actress made a surprising revelation that involved her family. The 43-year-old is a mother to two kids whom she shares with her husband, Nnamdi Asomugha.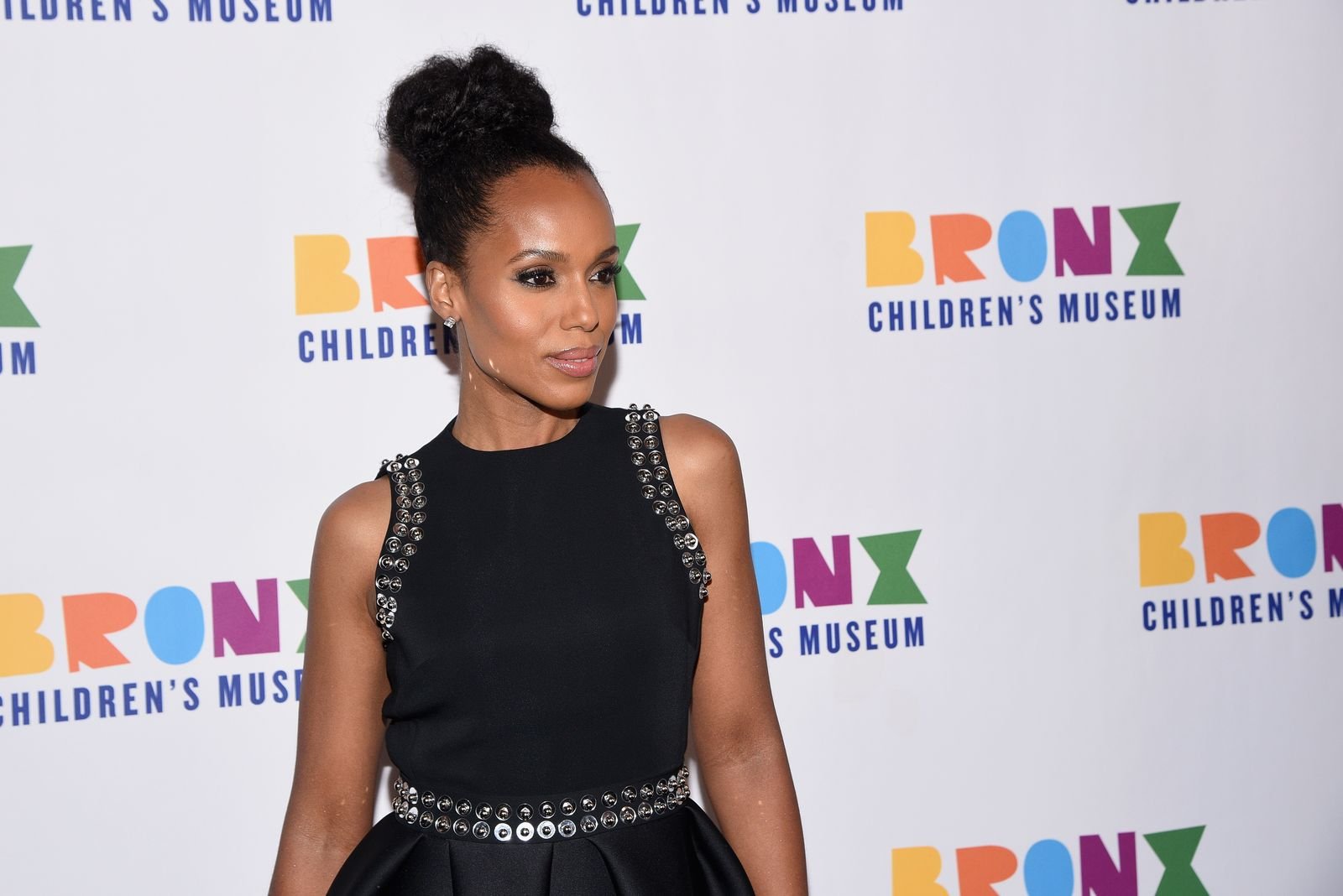 The "Little Fires Everywhere" star admitted that she is scared to have someone call the police on them when they scooter in the neighborhood. In her words:
"...No matter how many Emmy nominations, I am still scared at times to scooter in the neighborhood with my kids."
For the onscreen star, she believes that being an advocate for equality and speaking against societal ills is her job, especially since she can relate due to her race and her experience with the Black community.
[Washington] has two biological kids but she refers to her husband's daughter as her own.
Still, the "Django Unchained" actress expressed her disappointment at some critics who feel that she is too privileged as an A-list celebrity to have a voice.
Regardless of the backlash, Washington doesn't intend to back down in her quest to make the world a better place and as a public face, the 43-year-old is bent on making her voice heard and continuing her activist movements.
While she appears to have a good heart via her selflessness in the open, she is a loving and compassionate mother behind closed doors. The actress once shocked the media when she revealed that she had three kids.
The former ABC star has two biological kids but she refers to her husband's daughter as her own. Washington and Asomugha have been married for nearly a decade and they maintain a blended family beautifully.
Not much is known about their family as the actress would rather keep her family life away from the media. For the "American Son" actress, due to her past experience, talking about her personal life was not the best for her.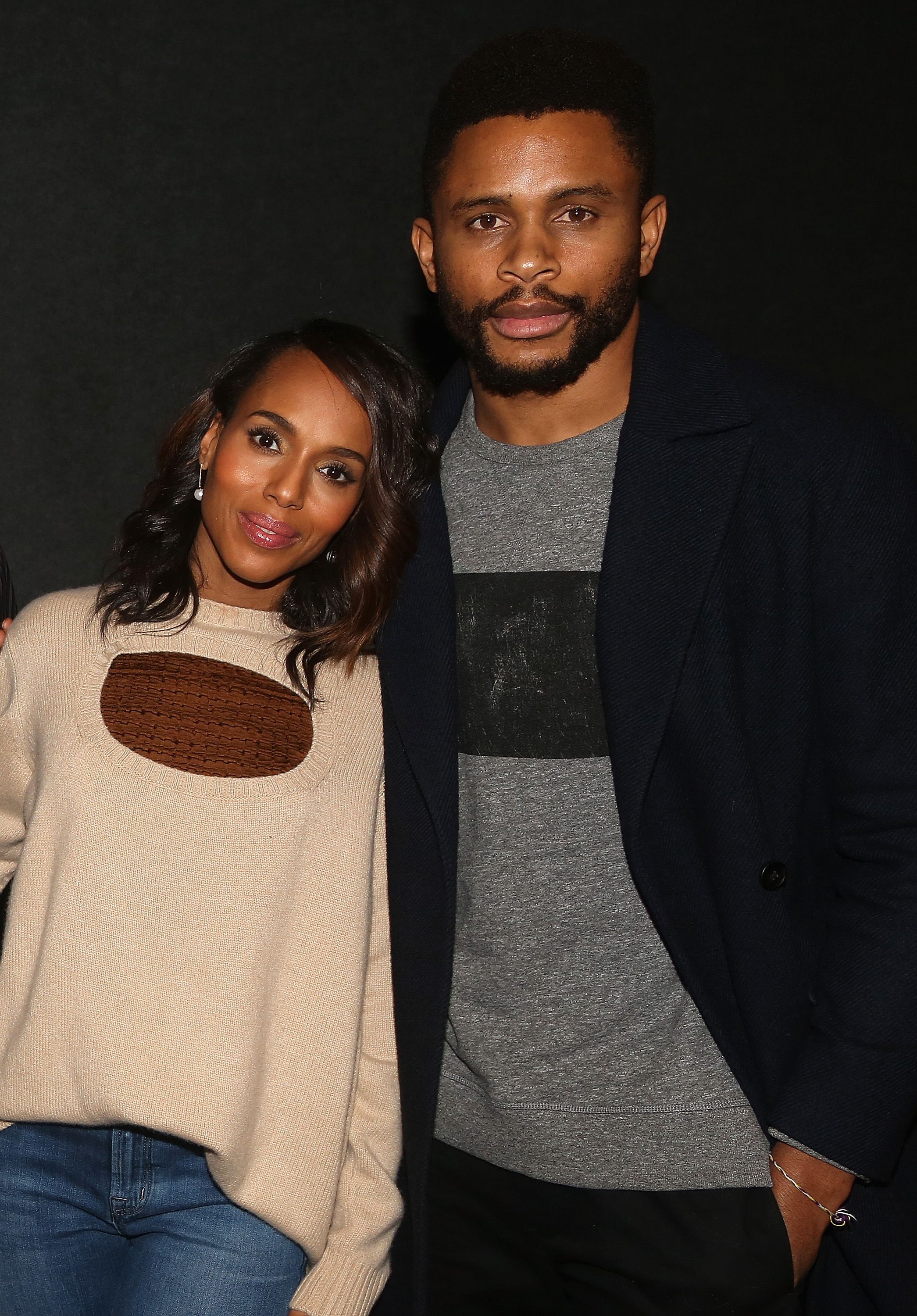 Nevertheless, in rare cases, Washington does not seem to mind sharing some succinct details of how she handles motherhood.
During an interview with People, she stated that all hands are on deck to foster learning in her household despite the global pandemic that led to the closure of schools. The entire family is learning about Africa and how to handle racism.