Michael Ealy Shares Rarely-Seen Photos of His Daughter as He Celebrates Her Birthday
Hollywood's Michael Ealy was all about his little daughter in his new media update as he commemorated her birthday with rarely seen snapshots of the baby girl.
Star dad Michael Ealy is known for how he keeps his life a private affair. His new Instagram show-off was an exception as he gave fans glimpses of his gorgeous growing daughter.
Ealy had fans gushing with admiration as he put up several snapshots of the rarely seen little girl who was nothing but adorable.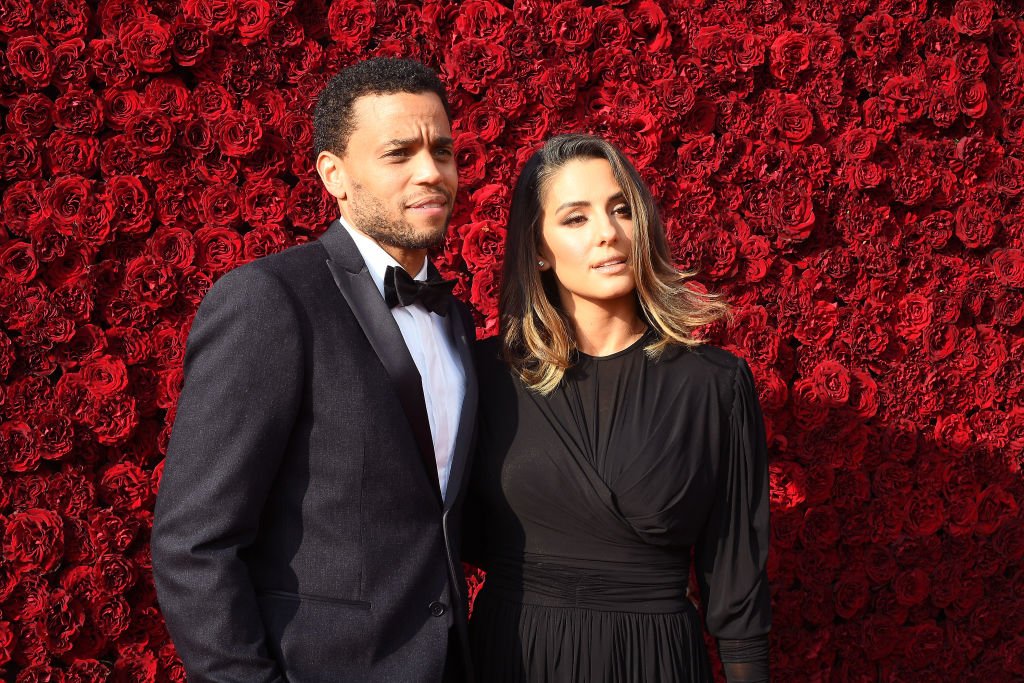 EALY'S GIRL'S BIG DAY 
The first photo in Ealy's post was a heartwarming dad-daughter snapshot as they enjoyed each other's company. While the star actor sweetly stared at his baby girl, the toddler placed one of her little hands in his. Ealy's caption was filled with fatherhood memories:
"When we took this first pic, I knew you had me wrapped around your pretty little finger. I knew that between the two of us, you would be the teacher…"
The star dad's moving caption went on to share that he had fears about being a girl dad because he was scared of being incapable, but all that changed after he got acquainted with his baby girl. More of their snapshots showed their pleasant daddy-daughter relationship.
INSIDE EALY'S FATHERHOOD 
When Ealy, who acted in "The Perfect Guy," first welcomed his daughter, he kept her off social media for a while. The doting dad later debuted an eye-catching snapshot of his baby girl's little feet cradled on his hands. Ealy let his baby girl know that he would be there every step of the way.
He stated that keeping things private was the best way to treasure it. 
Once in an interview, the TV star shared that fatherhood made him discover new depths of love. He explained that after giving birth to his first child, Elijah, he did not think he had the capability to love another child as much. But the arrival of his daughter proved him wrong.
WHY HE KEEPS IT PRIVATE 
In a candid talk with Steve Harvey, Ealy, 47, opened up about his reason for keeping things private. He made it known that he did not understand the rationale behind sharing personal life updates with "complete strangers."
Ealy, who got married to his wife, Khatira Rafiqzad in 2012, kept the news of his union from the public. He also adopted the same style with the birth of his children. 
Once speaking during an Essence event, the seasoned actor was asked why he adopts such privacy policies. He stated that keeping things private was the best way to treasure it.
The actor believes that keeping the first few months of fatherhood to himself was ideal because, in that way, he is able to keep off the drama from the public.