Getty Images
Check Out the New Trailer for 'Below Deck' with a Sneak Peek of Season 8
The newly released "Below Deck" season 8 teaser showed that Captain Lee Rosbach's crew are in for a fresh adventure in the Caribbean. Fans would also witness the return of an original cast.
Now that the "Below Deck" crew is ready to set sail, fans and cast members alike are in for a thrilling adventure as Captain Lee Rosbach would be navigating to the Carribeans.
This proves to be a piece of much-welcomed news as the cast members have not been to the Caribbean since the show's fifth season. An original cast member will also be returning in the new season.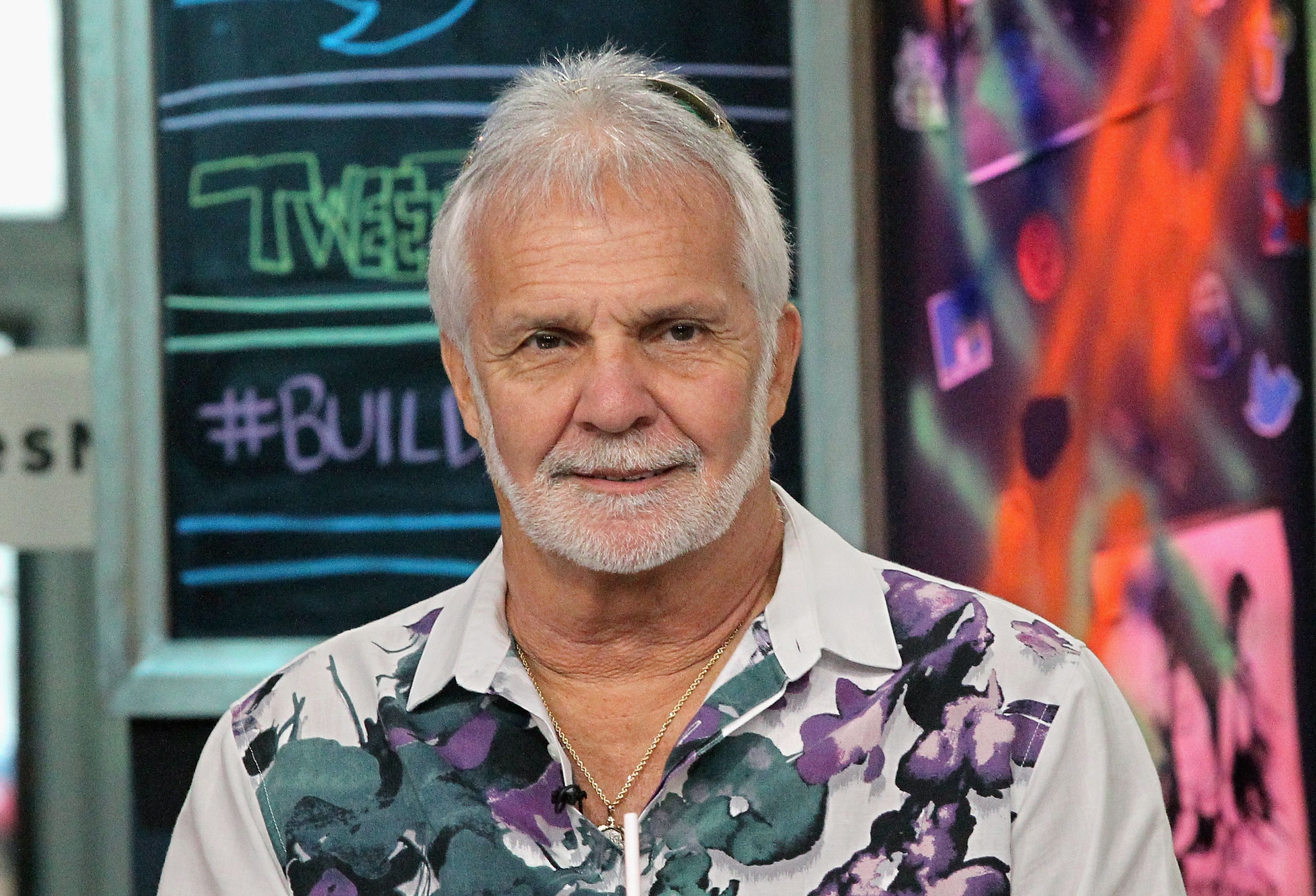 Captain Lee Rosbach at the Build Brunch to discuss "Below Deck" 2 at Build Studio on October 3, 2018 | Photo: Getty Images
UPDATES ON CAPTAIN ROSBACH'S CREW
The "Below Deck" trailer opens with Captain Lee Rosbach sharing his thoughts of taking the new season to the Caribbean. The TV star compared their latest trip to wearing one's "favorite pair of blue jeans" again. Also, Rosbach would be working with Eddie Lucas, a cast member from season 1.
Lucas was an original "Below Deck" cast member from season one through three. He will be returning as the bosun and leading the deck workers' team, including Shane Coopersmith and James Hough. In place of Kate Chastain, a new chief stew has been chosen.
The new season will be filmed from the first time the COVID-19 news spread to different parts of the world. Captain Rosbach is seen worrying over the virus's effect and if their charters would be cut short. He, however, finds succor with his old-time pal, Lucas.
She stated that she wanted to be financially independent while supporting the show's coordinator, Andy Cohen.
Lucas, on his own, is back from a five-year hiatus to prove how much of an expert he is as he leads his team members.
Francesca Rubi, who will be replacing Kate Chastain as the new chief stew, admitted in the trailer that she is a stickler for perfection. Some of her team members have some catching up to do.
"After many months of reflection and internal discussions, I have chosen to make a transition this year in starting to carve out a progressive new land-based role.."
Chastain wrote her official announcement like that of Prince Harry and Meghan Markle. She stated that she wanted to be financially independent while supporting the show's coordinator, Andy Cohen.
Many "Below Deck" stars and stewardesses like Josiah Carter, Kasey Cohen, and Courtney Skippon shared their best wishes in the comment section in the wake of her exit.
Please fill in your e-mail so we can share with you our top stories!