Sophie, Countess of Wessex Enjoys Rare Family Outing to Pick up Seaside Litter
Prince Edward, Earl of Wessex with his wife Sophie, Countess of Wessex, together with their children spend quality family time cleaning up the beach.
The Countess of Wessex, Sophie Helen Rhys-Jones, does not let the fact that she is part of the British royal family stop her from engaging in tasking projects, and the recent pictures on social media proved that.
Prince Edward, with his wife Sophie, and their two children, James, Viscount Severnand Lady Louise Windsor, were seen participating in a beach clean up  in a series of pictures shared on the royal family Instagram page.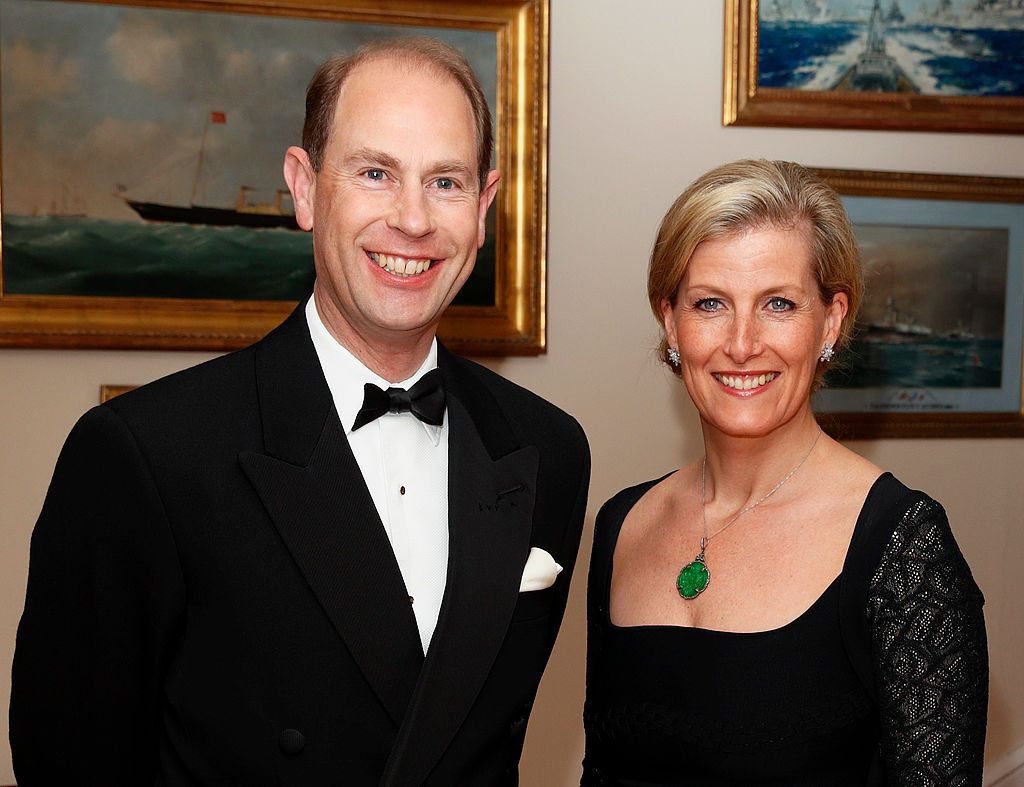 The photos captured the royal family dressed casually in jackets and jeans paired with sunglasses, comfy shoes and smiling faces to go with their look.
Sophie was also photographed at her local hospital, Frimley Park, where she helped prepare and deliver food and care packages to staff.
At the same time, they joined volunteers on Southsea Beach for the Great British Beach Clean event, which was held on Sunday, September 20.
Sophie held a trash bag while her children collected the beachside litter, and Prince Edward recorded their findings on the clipboard he had as they walked on the sand.
Earlier this year, Sophie told The Sunday Times in an interview that she and her husband were raising their children with the mindset that they would likely work for a living.
This was why her kids were not using the 'HRH" titles yet, but the decision would be up to Louise and James once they turned 18. The mother-of-two also said that she hoped her daughter would attend college.
No stranger to volunteering, the 55-year-old British royalty, has been known for helping where she could. In April, a U.K. based hospitality group called Rhubarb uploaded a series of photos of Sophie actively working on Instagram.
The photos showed Prince Edward's wife, equipped with a nose mask, gloves, and an apron as she prepared large servings of spaghetti. Sophie was also photographed at her local hospital, Frimley Park, where she helped prepare and deliver food and care packages to staff.
Talking about parenting, the daughter-in-law of Queen Elizabeth once spoke about how parents and adults can help kids deal with the difficult parts of life.
The Countess also said she believed openness was an excellent way for parents to support their children as it would provide opportunities for kids to discuss their concerns without fear of being judged.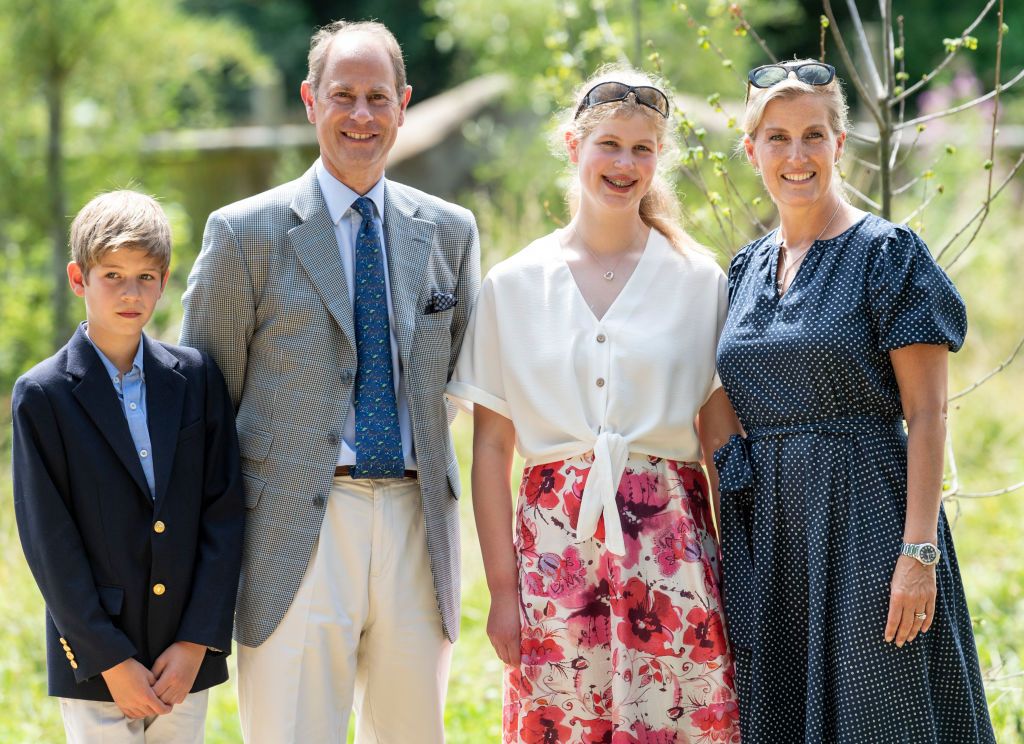 Sophie became one of the most inspiring members of the royal family during the ongoing pandemic due to her regular volunteer work and being a patron of the National Society for the Prevention of Cruelty to Children (NSPCC), which she took over from the Queen in 2016.
Also, since her marriage to Prince Edward, the third son and youngest child of Queen Elizabeth II and Prince Philip, Duke of Edinburgh in 1999, Sophie has been carrying out official royal duties.