'Yellowstone' Fans Are Concerned about the Fate of Luke Grimes' Character Kayce Dutton
Fans of "Yellowstone" expressed their concerns over Luke Grimes' character, Kayce Dutton, after the show teased them with a cryptic post on social media.
Fans of "Yellowstone" are on the hot seat after the dramatic end to the final episode of season 3, which was an epic cliffhanger.
However, the Paramount network series isn't giving them any break as a recent social media post about Luke Grimes' character, Kayce Dutton caused a buzz online.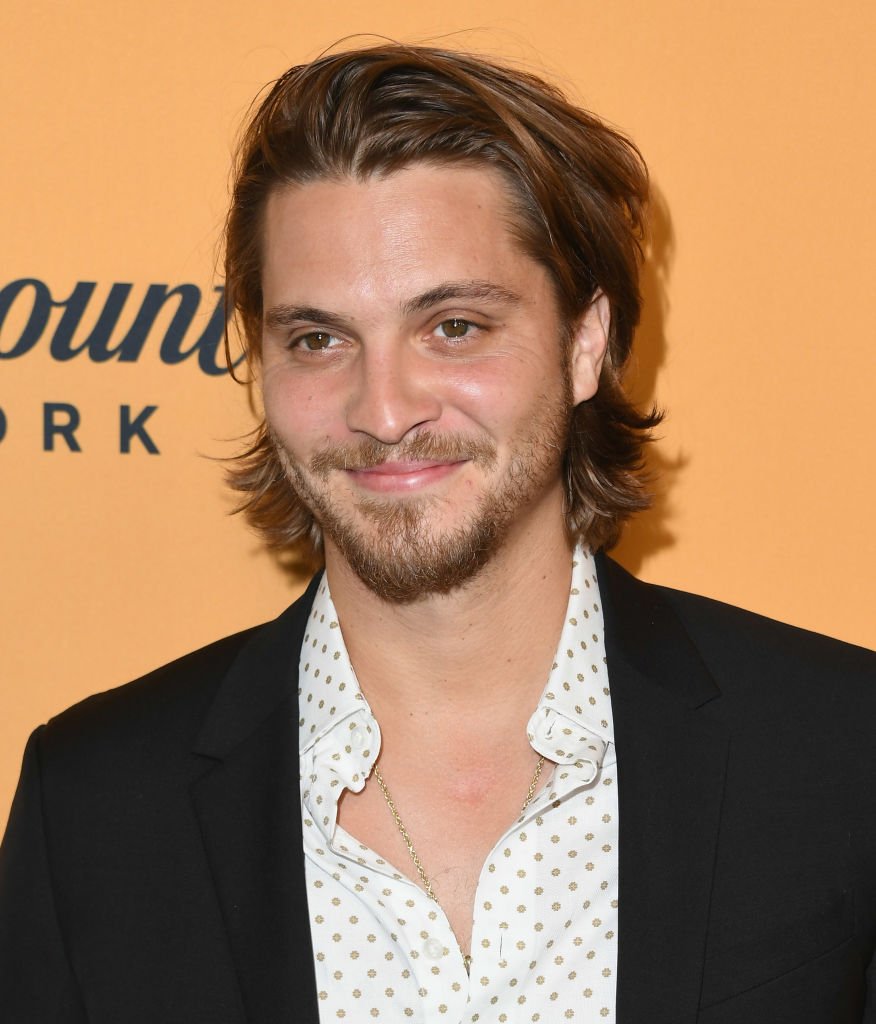 On September 2, the show's Instagram page shared a photo of Kayce on a horse, dressed in his trademark dusty ranch clothes and hat alongside a cryptic caption that read:
"You mean to tell us it's only Wednesday? Well, at least we have Kayce Dutton. #YellowstoneTV."
The viewers soon got into a frenzy in the comments section as they expressed concerns over Kayce's fate. One user wrote, "It means just Kayce is alive."
While some are hopeful about Kayce's character, others are focused on who was behind the planned attacks.
Others said prayers hoping that Kayce was alive and would be returning for season 4. The anxiety over the fate of Grimes' character stems from the devastating end of season 3.

In the last moments of the finale episode, fans saw three members of the Dutton clan get attacked by assailants. John Dutton was ambushed and shot by the roadside while Beth's office was destroyed with a bomb. Kayce, on the other hand, was cornered in his office.
The show's audience has no idea what Dutton members' fate is and have to wait until next summer when season 4 would be released to find out. Grimes has also been inactive on social media, even though the cast has begun productions to make things worse.
While some are hopeful about Kayce's character, others are focused on who was behind the planned attacks. According to rumors circulating online, some fans believe Jamie Dutton is involved.
If Jamie is ruled out, then the spotlight falls on Malcolm Beck and the biker gang from California who both have reasons to attack the Duttons. Like his character in the drama series, Grimes has a stable love life as he has been married to model Bianca Rodrigues for two years.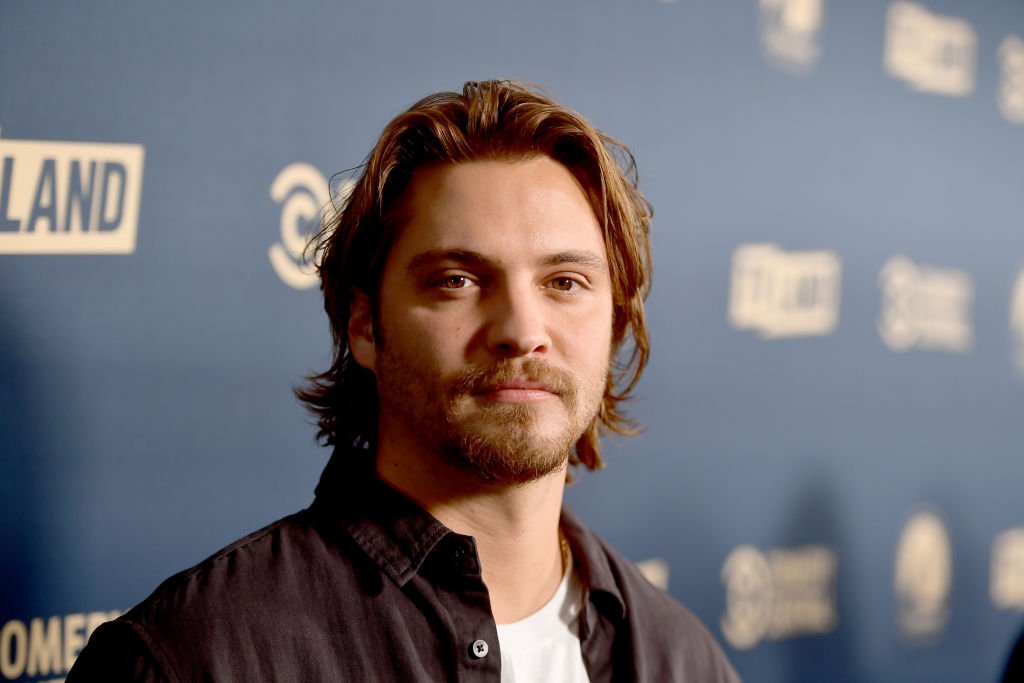 While most of his personal life is kept private, the American actor previously dated "90210" actress, Gillian Zinser. They were together for four years before they split. "Yellowstone" tells the story of the Dutton family led by John Dutton, who is played by the iconic Kevin Costner.
Unknown to many, the beloved series was supposed to be a movie initially, but once the Costner and creator Taylor Sheridan sat down with the storyline, they realized it elapsed the two hour-movie time frame. It is the two-time Golden Globe winner's first television role since 2012, and he no doubt enjoys it.