Vanessa Bryant Speaks Out against Her Mom's Claims That She Was Kicked Out of Their Home
Vanessa Bryant has finally spoken out after her mother, Sofia Lane, claimed that her daughter kicked her out of the house and even asked her to return her car following her son-in-law Kobe Bryant's death.
Sofia Lane shocked the world when she revealed that her daughter, Vanessa Bryant, allegedly kicked her out of the Bryant house following the tragic death of her son-in-law, Kobe Bryant.
In the tell-all interview with Univision's " show "El Gordo y la Flaca," Laine accused her daughter of kicking her out of her family house. She also claimed that Vanessa made her return a car that she used.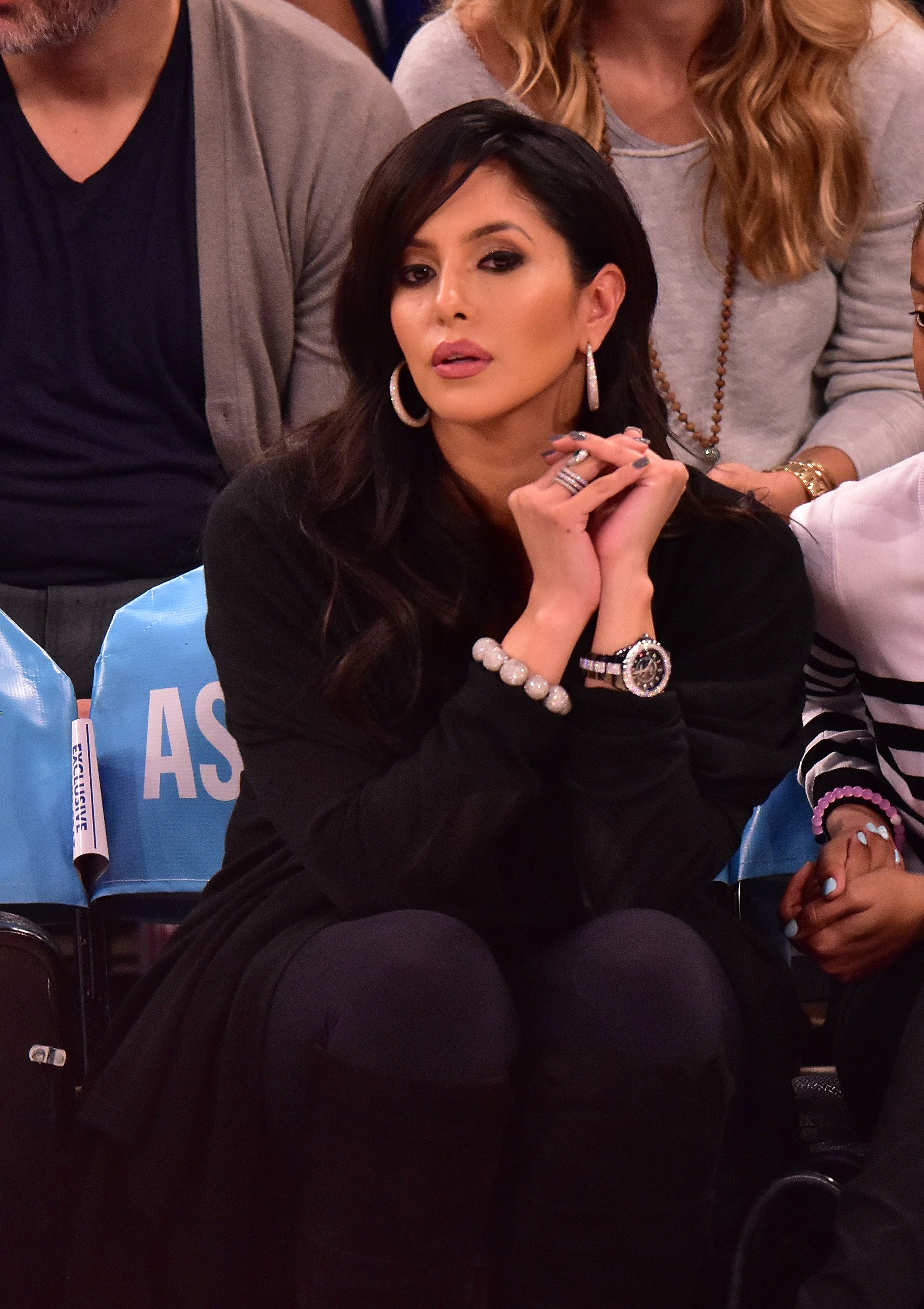 VANESSA DENIED THE ALLEGATIONS
After she made headlines, Vanessa finally gave a statement to people to clarify that she had not done such a thing and that her mother was falsely accusing. She further expressed her disbelief over Laine's comment and said:
"My husband and daughter passed away unexpectedly and yet my mom has the audacity to do an interview on TV talking negatively about me..."
The mother-of-four added that the car and the home in question were not even in Laine's name. She further said that her mother herself removed all her diamond jewelry and emptied the apartment that she had provided to her. 
Several reports previously stated that Laine had been highly supportive of her daughter after she lost her husband and her daughter...
SHE IS HEARTBROKEN
Vanessa alleged that her mother made it look like she is on her own by putting all the furniture in storage. She and Bryant had been financially supporting Laine for the past two decades and she continues to do so after her husband's death. 
Vanessa added that she even provides Laine her monthly alimony. She expressed how sad she feels to know what is really important to her mom, and it most definitely is not her daughter's family.
What was more shocking about the statement was that, contrary to previous reports, her mother had not been emotionally supportive of her and her daughters after her basketball legend husband's death. 
LAINE WAS ALLEGEDLY SUPPORTIVE OF VANESSA
Several reports previously stated that Laine had been highly supportive of her daughter after she lost her husband and her daughter to a helicopter crash that claimed the lives of seven others back in January. 
According to the reports, Laine had been her daughter's rock in the weeks following Bryant's fatal crash. She allegedly took care of the girls and was there for them when they needed a shoulder to cry on to. 
This is the last thing that the Bryant family wanted. They are still struggling to come to terms with Bryant and Gianna's deaths. It is unclear what the cause of the rift between Vanessa and Laine is.