Check Out These Adorable Pics as Kim Kardashian Treats Her Children to Cupcakes & Kisses
Kim Kardashian has made a name for being many things, including a model and a businesswoman. However, her skills as a mother are also quite impressive. Recently, she shared some cute moments with her kids. 
Famous businesswoman Kim Kardashian has always made her children a priority in her life, no matter what goes on. Earlier this week, she shared some cute videos of herself with her kids on Instagram. 
The Instagram story videos showed Kardashian's children — Saint, Chicago, and Psalm — enjoying fun time with their mother.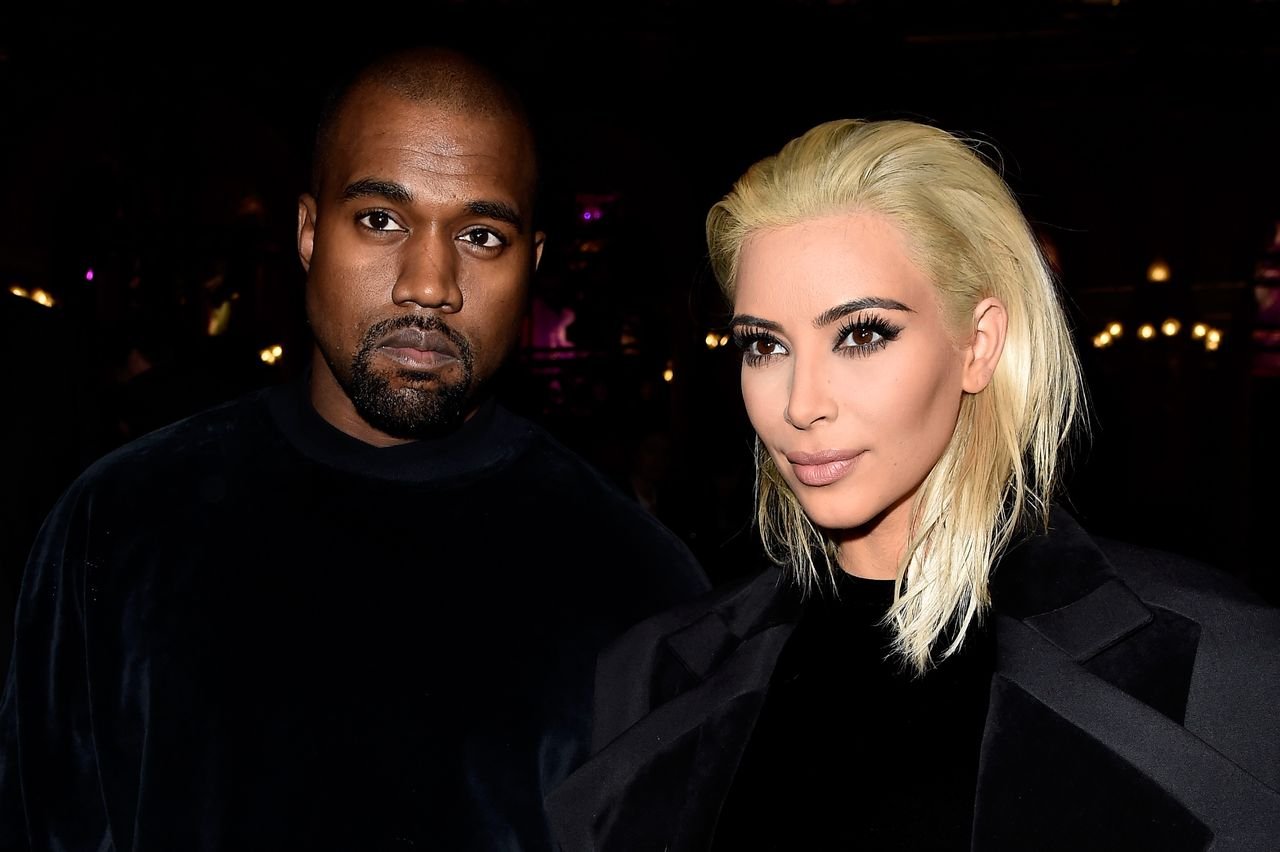 In one of the clips, Chicago was seen holding and enjoying a cupcake as Kim gave her a kiss on her left cheek.  Another of the clips showed Psalm, the youngest of the businesswoman's children, being held as he looked somewhat surprised at the camera. 
While Kim didn't caption any of the clips, she hardly needed to. The mother-of-four is enjoying her time with her children, and that's all that matters.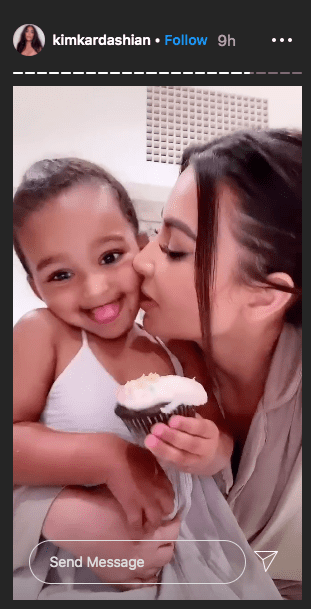 However, notably absent is the oldest child, North West. North is considerably older than the rest of the other children. While it's unclear if she was with the rest of the family, there's no doubt that Kim loves her first daughter as well. 
While Kim and her kids are bonding, rumors are swirling about her marriage with rapper Kanye West.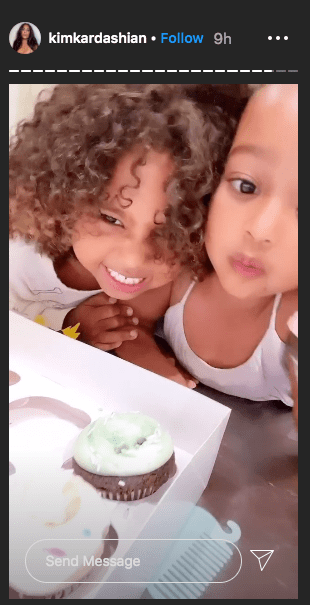 Kim and her kids would have gotten more time to bond together in this period, with the family staying at home even more. 
While many have complained about the lockdown, it's been a time for families to connect and the Kardashians are no different.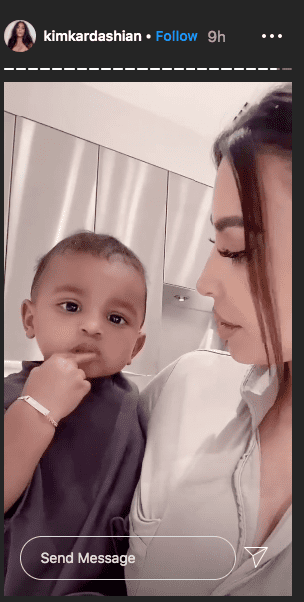 While Kim and her kids are bonding, rumors are swirling about her marriage with rapper Kanye West. A source told Us Weekly that the businesswoman is considering her options as far as the marriage is concerned.
The rapper, who is diagnosed with bipolar disorder, has had several ups and downs since he announced his intention to run for presidency.
He has gone on several Twitter rants, exposing family secrets and accusing the Kardashians of having ominous plans for him. While Kim has always supported Kanye, the source explained that the businesswoman is getting tired of the entire situation. 
The source added that Kim has a lot going on right now. She's juggling law school, running a business, and catering to her family. Indeed, Kanye's drama only adds to the baggage. 
While nothing is set in stone yet, the source confirmed that Kim has options for a divorce if things get to that point.