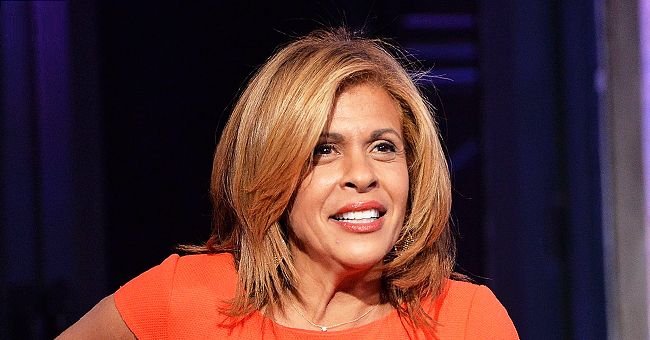 Getty Images
Hoda Kotb, 56, Recalls Mom-Shaming Letter That Condemned Her for Having Kids in Her 50s
Co-anchor Hoda Kotb opened up about her experiences with mom-shaming from a letter she received on a recent episode of the talk show "Today With Hoda & Jenna."
Talk show host Hoda Kotb motivates women worldwide with personal experiences and personal views on social issues. Recently, she had a bit to say about her ordeal with mom-shaming.
On Friday, September 18, on the "Today With Hoda & Jenna" show, the co-anchors Kotb and Hager talked about how they had faced various criticisms about their parenting skills.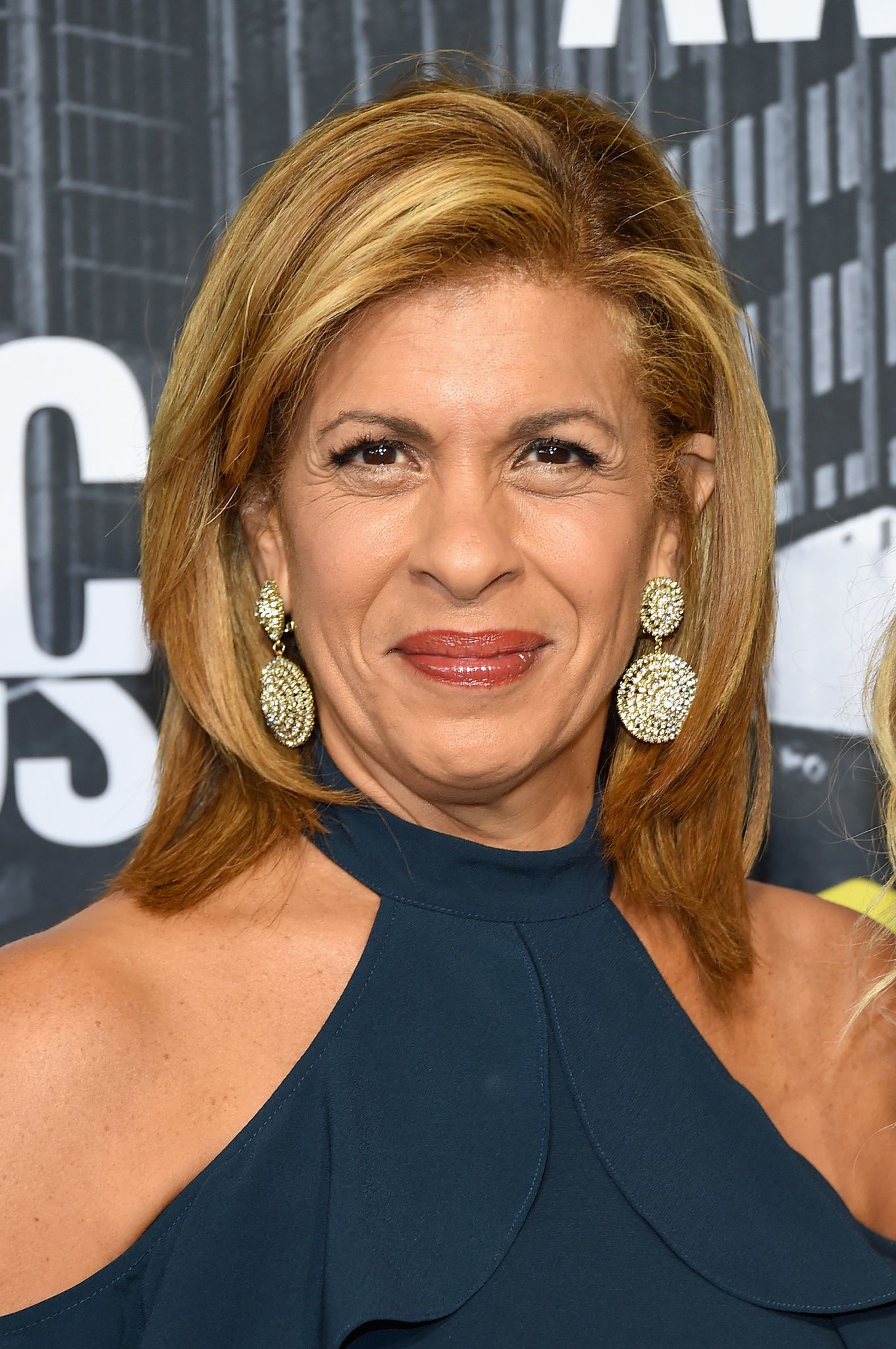 Hoda Kotb at the 2017 CMT Music Awards at the Music City Center on June 7, 2017 in Nashville, Tennessee. | Photo: Getty Images
Kotb revealed that she faced many negative remarks about her decision to become a mother in her 50s. The 56-year-old said that she received a letter in the mail from an anonymous woman who wrote:
"Who do you think you are, having kids at that age?"
The mother-of-two admitted that although she ripped up the letter, she was still hurt by the content. She couldn't believe a person would go through the trouble to write and post a letter just to hurt her.
Talking about parenting, Kotb, who became a mother at 52, once disclosed what made her a better parent in her 50s.
Co-star, Jenna Bush Hager, agreed with Kotb's opinion. The mother-of-three said during the show that she was upset a stranger wrote such hateful words without any knowledge of what her friend was like as a mother.
The 38-year-old recalled her own mom-shaming experience, which occurred on her way back from a charity event she attended with the previous First lady, Michelle Obama, in Vietnam.
The former teacher said that she received a comment from a person on Instagram who ridiculed her for being a bad parent because she left her two daughters and baby son behind.
Talking about parenting, Kotb, who became a mother at 52, once disclosed what made her a better parent in her 50s. The broadcast journalist said that she was a better parent now that she would have ever been because she had accumulated patience, wisdom, and other skills over the years.
The broadcaster had lived in fear that she would never be able to experience the joys of motherhood due to the impacts of her battle with breast cancer years ago that made her infertile.
Nevertheless, with the support of her boyfriend, Joel Schiffman, Kotb adopted her first child Haley Joy in 2017. After two years of parenthood, the TV personality adopted her second daughter, Hope Catherine, and the mother-of-two has never been happier.
Please fill in your e-mail so we can share with you our top stories!