Fans Adore Hilaria Baldwin's Never-Before-Seen Family Photo with Newborn Son Eduardo
Hilaria Baldwin, the wife of Hollywood actor Alec Baldwin, took to her Instagram page to share a recent picture of the famous couple with their newborn son Eduardo, sparking mass reactions.
Sometimes referred to as "power couple," Alec Baldwin and his wife Hilaria recently increased the number of their family members to 5 with the birth of their son Eduardo.
Hilaria just can't get enough of this excitement, thereby seizing every moment to share her joyful experience with her fans.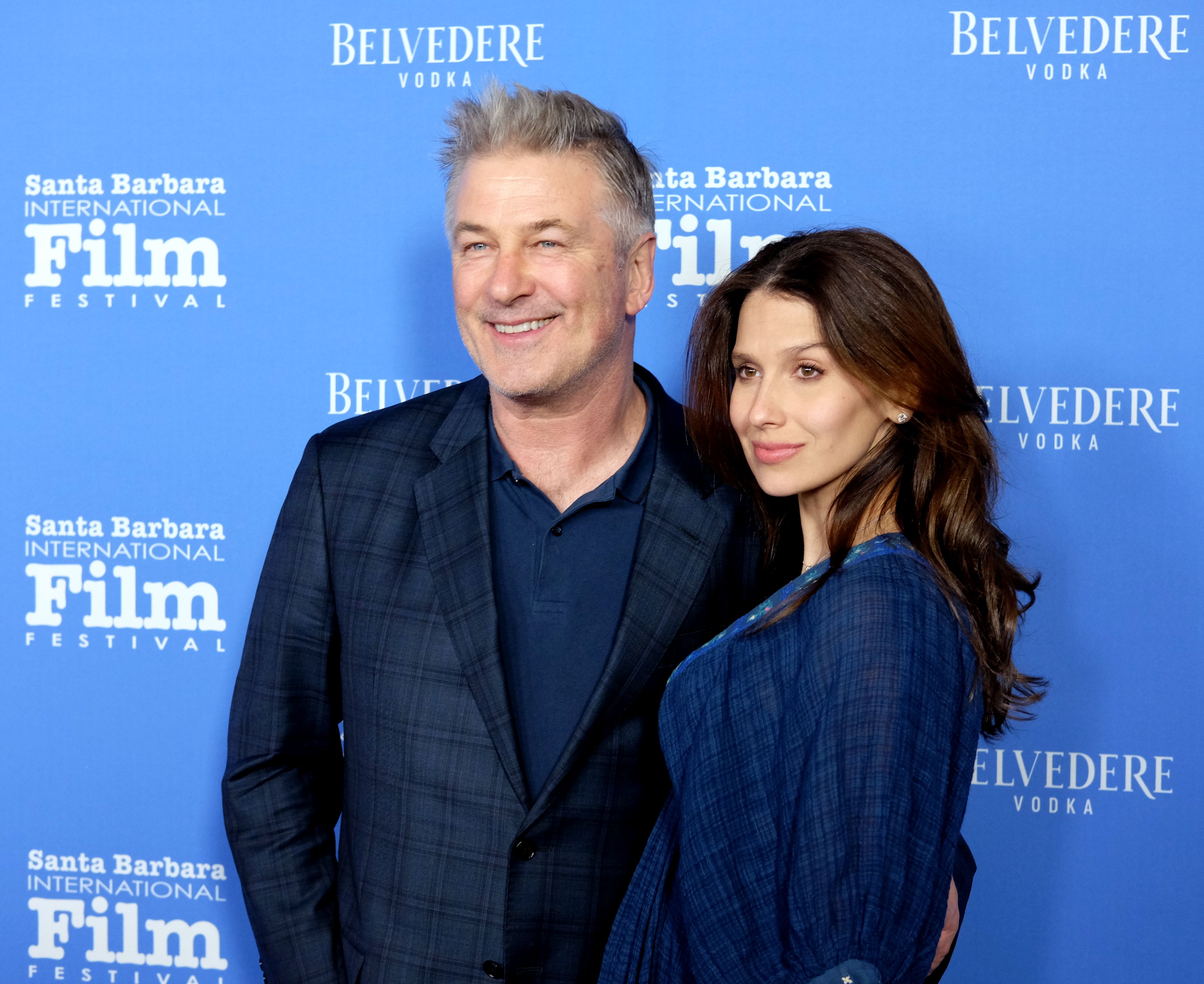 The 36-year-old Yoga Instructor posted a recent gorgeous picture of her and her famous husband Alec, with her new trophy on her Instagram page.
The picture showed Hilaria on the hospital bed, looking at her husband with loving eyes as she nursed her newborn baby, who slept peacefully on her chest. She captioned the post: 
"Two weeks ago, we had a baby.... and this photo is everything." 
The couple, famous for their affection for each other, could be seen all smiles with their faces glowing with joy. The post has received over 80,000 likes and over a thousand comments, which goes a long way to show how supportive her fans are. 
The picture sparked different reactions from her fans with one fan commenting, "I think he is saying five and done!" and another describing the family as "lovely."
Hilaria said she had moments when she felt better and other moments when she got really sad.
The fitness coach recently bashed fans who posted negative comments on her social media space after she shared a picture of her brushing and breastfeeding her little son, Eduardo. 
One angry fan noted that Hilaria should keep some things to herself as the public does not have to see her whole life on Instagram.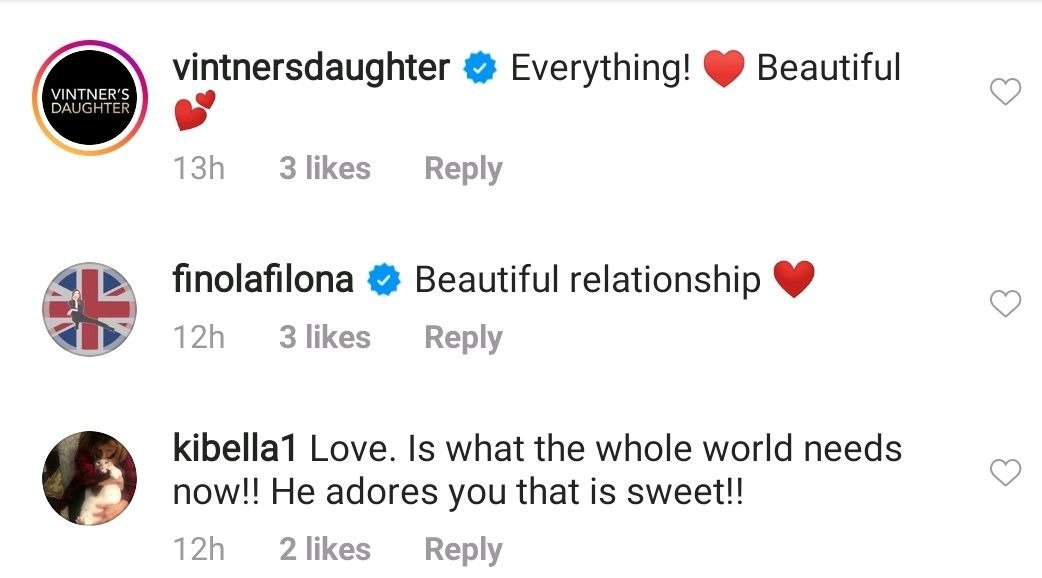 The mother of five reacted by saying she would block anyone who posted any negative comment on her wall, which prompted support from her husband and other celebrities.
Although this is not the first experience of motherhood for the author, the events leading to this have been quite memorable. In November 2019, the couple had a miscarriage, which Hilaria described as an emotionally difficult time for her. 

Describing the period in a reported interview, Hilaria said she had moments when she felt better and other moments when she got really sad. The fitness instructor also said she would feel better with time and support from everyone. 
The question on fans' lips since the Baldwin family increased their number has been if they would still have more kids or if they would call it quits. The couple shares five children in 8 years, and fans want to know if they will still have more.

Hilaria has once said she does not know if she would have more kids because she initially thought she would have just one child but now has a huge brood.
Alec and Hilaria, who got married in 2012, celebrated their anniversary in June and took to their social media pages to shower praise on each other, describing the past years as the best of their lives.