Geena Davis Became a First-Time Mom at 46 — a Glimpse into the Actress' Family
In the 80s, Geena Davis was one of the biggest stars in Hollywood but found her true calling when she became the mother of three adorable children.
Academy Award-winning actress Geena Davis, best known for her work in the iconic movies "Thelma and Louise," and "The Accidental Tourist," is the mother of three children.
Davis, who has been married four times, inclusively to her "The Fly" co-star Jeff Goldblum, became a mother for the first time at the age of 46. Now 64, Davis has three children: daughter, Alizeh, 18,  and twin sons, Kaiis and Kian, 14.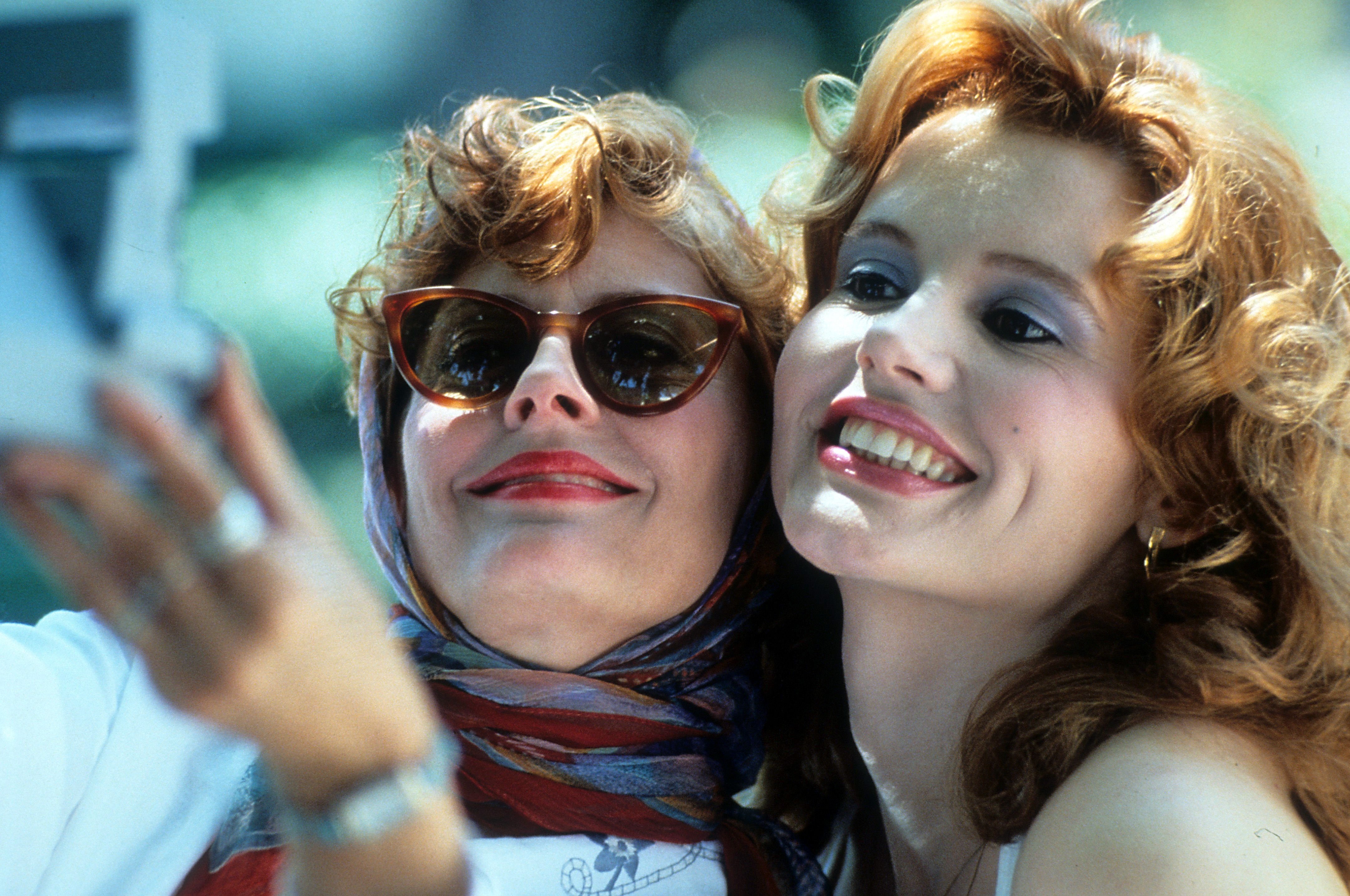 MEETING HUSBAND NUMBER 4
It was with her fourth husband, plastic surgeon Reza Jarrahy, that Davis fulfilled her dream of becoming a mother. She originally met Jarrahy at a party, and though they struck up a friendship, Davis was reluctant to embark on a relationship with the then-27-year-old, who was 15 years her junior. She revealed:
"At first, to be honest, I was just approaching it like something that would be fun. I wasn't thinking too far ahead of the game."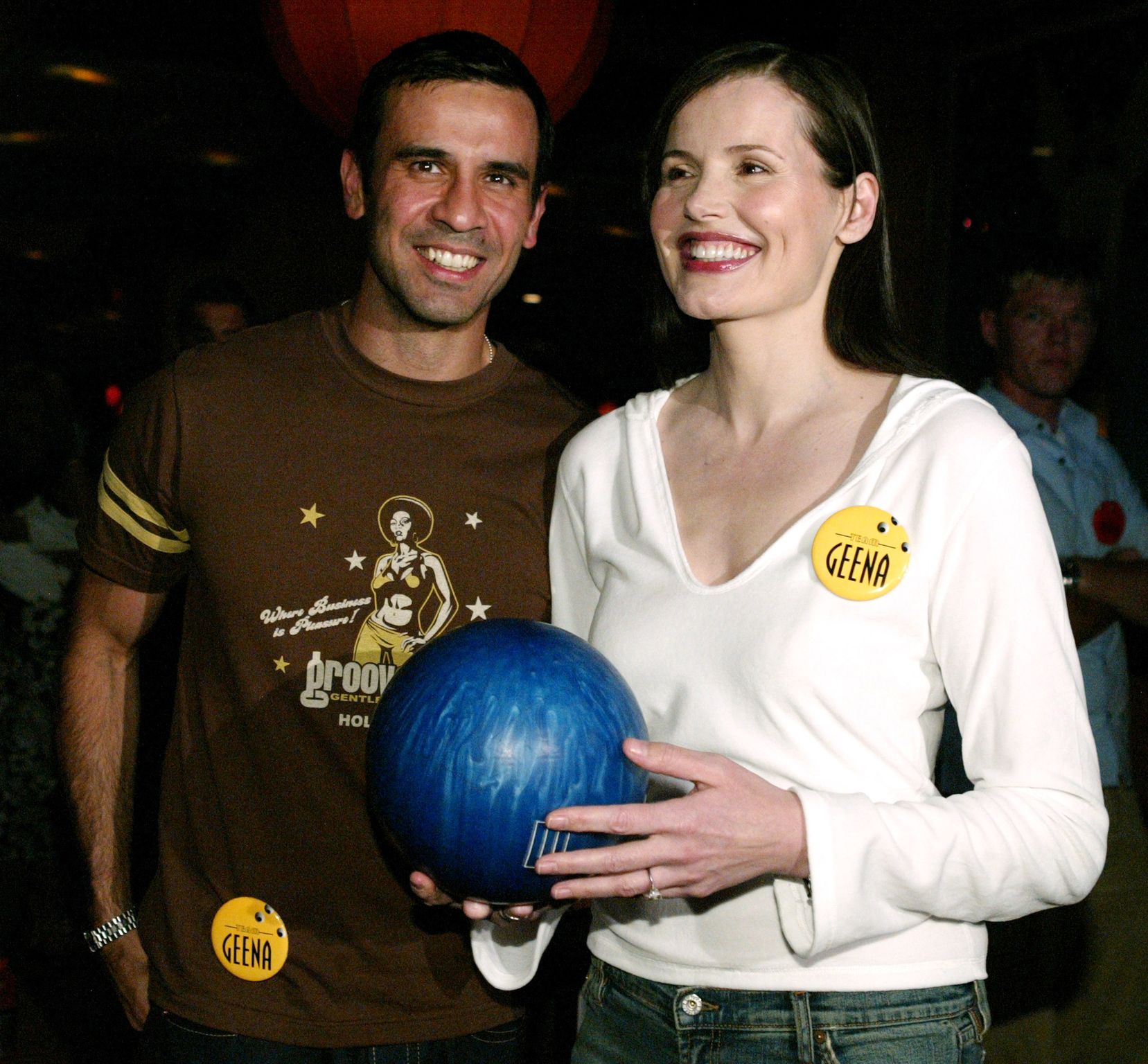 BECOMING A MOM
But as they spent more time together, Davis found herself falling in love with the man who would be her fourth husband and the father of her children. Jarrahy and Davis married in 2001 and welcomed their first child, Alizeh, in 2002.
Becoming a mom in her mid-forties is a challenge for any woman, but Davis has never revealed her pregnancy story, or if she resorted to IVF, like so many other older celebrity moms.
MOTHER OF THREE
In 2004, Davis welcomed fraternal twin boys, Kaiis and Kian, and admitted that her greatest fear was that she wouldn't be able to manage mothering three children under the age of three. 
Another fear Davis shared was she felt that she couldn't possibly love anyone as much as she loves her daughter, but of course, the moment she saw her boys, she was in love.
Jarrahy filed for divorce from Davis after 17 years of marriage, demanding shared custody of their children and spousal support
NO ACTORS ALLOWED
Unlike so many celebrities who bring their children into show business at an early age, Davis is not encouraging her three children to become actors. Davis is especially adamant that her daughter not enter an industry in which women are blatantly exploited and objectified.
Davis has become an advocate for gender parity in Hollywood, especially, she points out, since 96% of films are directed by men. And that is not for lack of extremely talented female film school graduates, it's just how the current male-dominated system works.
THE NON-DIVORCE
In 2018, Jarrahy filed for divorce from Davis after 17 years of marriage, demanding shared custody of their children and spousal support from Davis. And that was when Davis dropped the bombshell. 
Even though the couple had gone through a religious ceremony presided over by a Catholic priest and an Islamic cleric, they never did apply for a marriage license, and therefore the union was not legally binding.
On that basis, Davis denies that she owes Jarrahy anything, including spousal support, or an equitable split of her assets. The judge presiding over the case has yet to issue a decision, and the case is still pending.
Davis is currently in lockdown for the COVID-19 pandemic with her three children at her Santa Monica home.