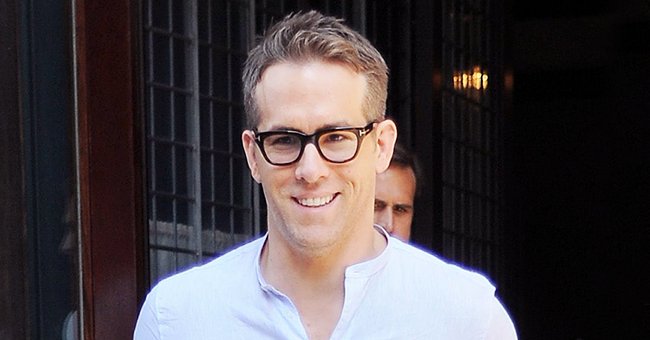 Getty Images
'Deadpool' Star Ryan Reynolds Hints at Purchase of Welsh Soccer Club Wrexham AFC
Actor Ryan Reynolds has hinted at the possibility of buying Welsh football club , Wrexham AFC, after waiting for eight years to reply to a fan on Twitter.
According to the Wrexham Supporters Trust Board, which is in charge of the football club, Reynolds and another actor, Rob McElhenney, have been involved in talks to buy the club.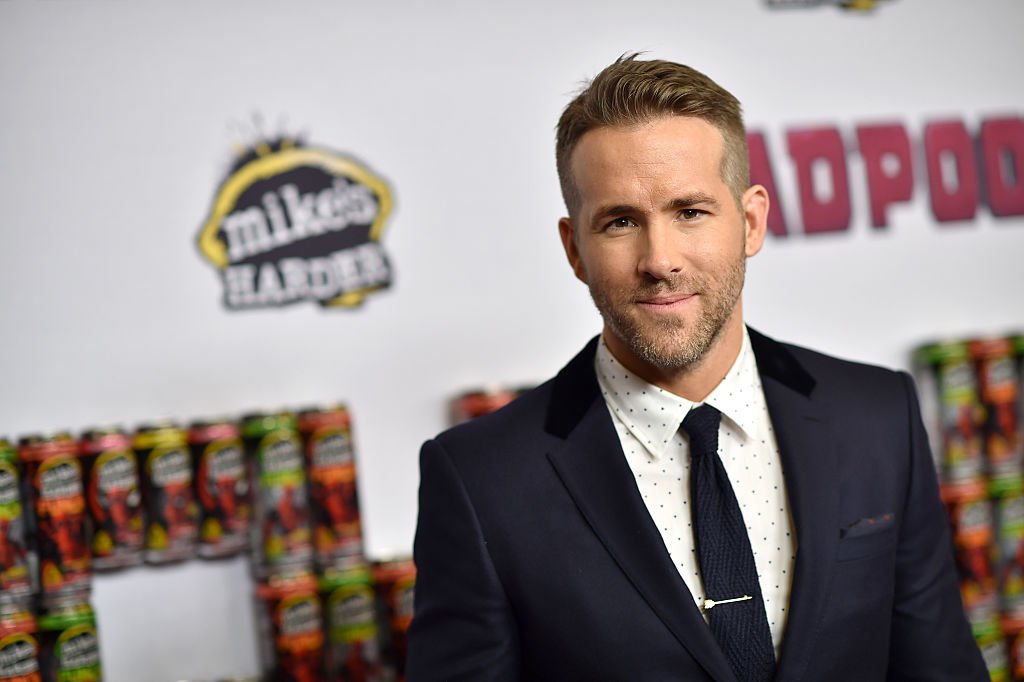 Actor Ryan Reynolds attends the "Deadpool" fan event at AMC Empire Theatre on February 8, 2016. | Photo: Getty Images
Wrexham AFC said talks with the proposed bidders were ongoing and that the actors will come forward with their vision for the club and a proposal for club members to vote on during a second Special General Meeting.
Reynolds also hinted on the proposed investment when he replied to a fan's tweet from 2012 that read, "you never know when Ryan Reynolds is going to turn up in Wrexham." The actor replied:
"Yep, you never know ... I've waited 8 years to respond to this tweet."
Several reactions trailed Reynold's tweet. Senior football writer at The Sun, Duncan Wright, wondered how the actor discovered the soccer club.
Some other fans found it an opportunity to crack some jokes, with one fan saying one never knows when Reynolds would come to Glasgow and pay for his drinks.
He trolled Dwayne "The Rock" Johnson.
Reynolds is a funny character, a trait reflected in some of his films and social media posts. The actor also enjoys trolling his friend and co-star Hugh Jackman.
The commercial featured a cheeky voiceover from Reynolds as he painted Jackman in a bad light before he drank his coffee cup. Jackman threw his alarm clock away, refused to walk his dog, and yelled at some children outside his apartment.
However, after drinking the coffee cup, he became a cheerful being, cuddling his dog and laughing, with Reynolds describing him as a laughing man, before adding that the coffee brand was the nicest on earth.
Reynolds is probably right. Laughing Man donates all of its profits to fair trade farmers worldwide, which is a very generous gesture.
Reynolds was at his trolling best once again when he trolled Dwayne "The Rock" Johnson after the star revealed that he ripped open the metal gates of his home when they would not open due to a power outage.
Johnson explained he had to work, and when those who would get the gate open were not coming anytime soon, he ripped the gate completely off himself, shocking the welders and technicians when they arrived.
Responding to Johnson's post, Reynolds wrote, "The gate opened the OTHER way," with his comment generating the most likes and comments from fans.
Please fill in your e-mail so we can share with you our top stories!