Tyra Banks Responds to Criticism for Hosting DWTS and Admits She Messed Up
Showbiz icon Tyra Banks laid it bare during her recent media update as she talked about her last performance on DWTS. Banks admitted to having faults but talked about going stronger.
In a new video on her Tik Tok page, fashion icon Tyra Banks admitted to not being perfect as she acknowledged her shortcomings in the recent episode of "Dancing With The Stars."
The "America's Next Top Model" creator made a selfie video that had her sporting some makeup while her blond hair went up in a high ponytail.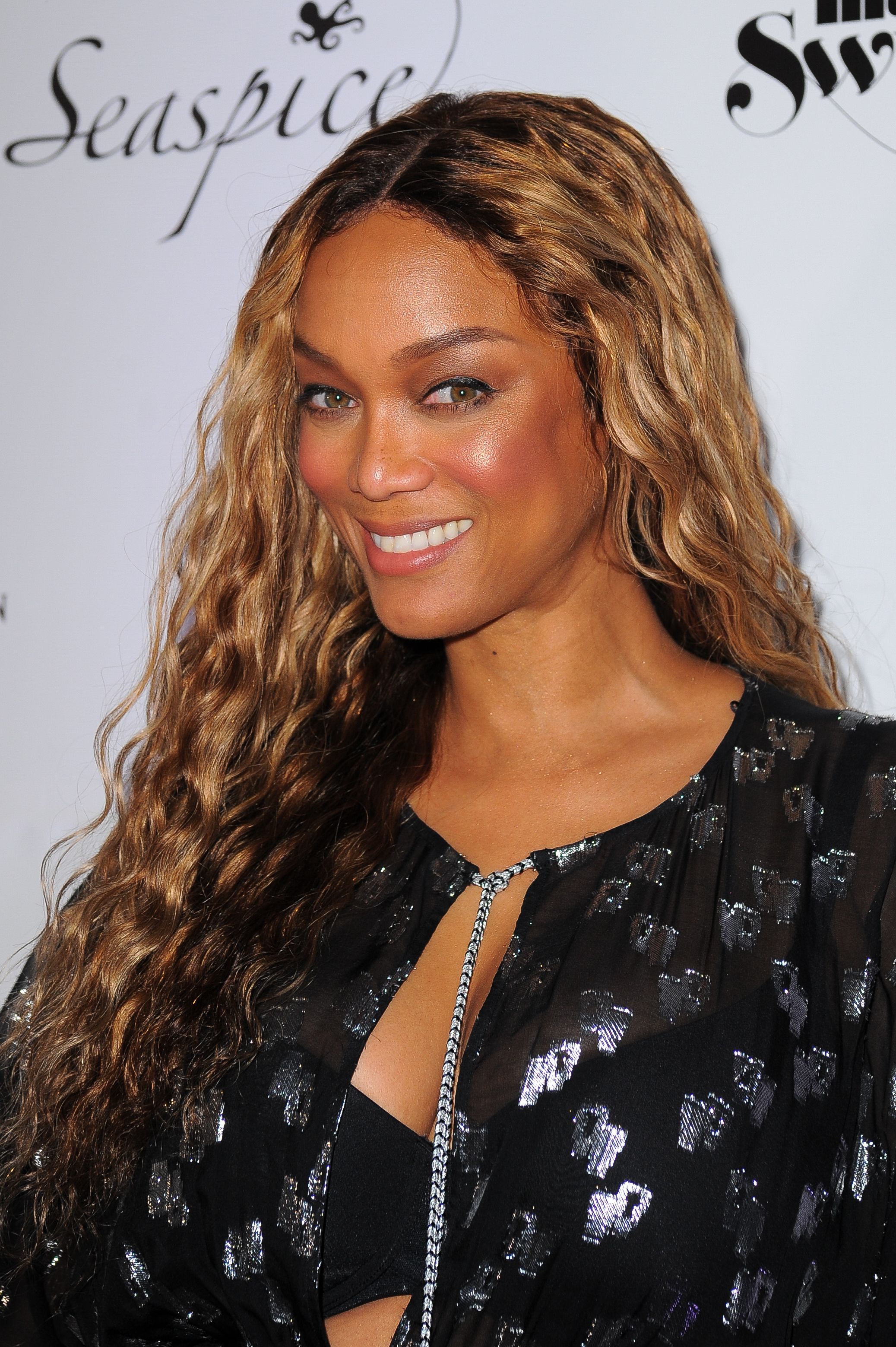 Following the second episode of the show which premiered on September 22, the new host referred to the performance error from Disney star, Skai Jackson, who kept on going and won the judges' approval because of her relentlessness. Banks also said in her motivational video:
"Tonight I hosted the second episode of 'Dancing with the Stars'… and yeah, it wasn't perfect. Yeah, I had a lot of fun, but I messed up, I said the wrong words, but I kept, kept going."
Tyra took a moment to motivate fans as she encouraged them to keep moving forward despite shortcomings without listening to the naysayers.
[Tyra Banks]r made it known that taking Bergeron's position in DWTS was not an easy feat. 
Since DWTS's 29th season kicked off, Banks has been on the receiving end of fans' criticism for her faux pas and common presenting errors. However, most of the negative comments seemingly stemmed from their loyalty to the show's former host, Tom Bergeron.
During an interview with ET, Banks shared a message of appreciation for Bergeron as she praised his efforts for the success of DWTS in past years. She also let Bergeron know that she was open to corrections.
Speaking with People on the latest development in her career, the "Gossip Girl" star made it known that taking Bergeron's position in DWTS was not an easy feat. 
The star explained that she did a lot of thinking about bringing new ideas without invalidating the dance show's established style. She told the news publication:
"I listened to research, I listened to the fans, I killed half of my ideas, and then I doubled down on some of them…"
The mom-of-one mentioned that she held 65-year-old Bergeron in high esteem because she knew how his hosting prowess enhanced the show. During her first night on the show, the lights came on to present a stunning Tyra Banks who rocked a red dress.
For the rest of the night, the TV star rocked a pink suit and expertly introduced each dance group. However, she had to creatively handle some hosting hitches and a tricky moment with star contestant, Carole Baskin. At the end of the night, Banks got a surprise thumbs up from Len Goodman, who rated her performance "10."