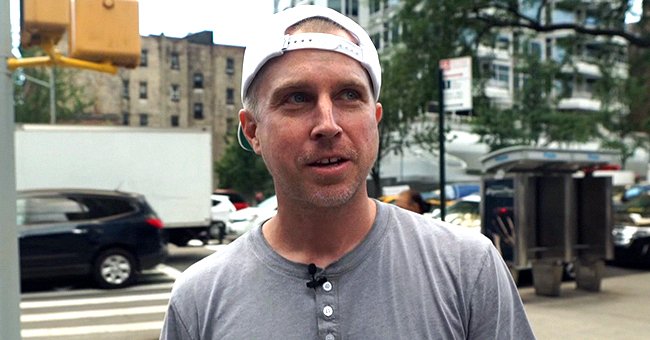 YouTube/jenkemmag
Skateboarding Legend Keith Hufnagel Dies at 46 after Battling Cancer — Here Are the Details
The skateboarding community sadly lost one of their own this week. Skateboarding legend Keith Hufnagel passed away on Thursday, September 24, 2020.
Keith Hufnagel died this week at the age of 46. His passing was confirmed by his company, HUF Worldwide, which took to Instagram to post about his death.
Alongside a black-and-white throwback motion photo, Hufnagel was seen posing with a skateboard when he was much younger. The social media account shared its heartbreak over the loss of the legend.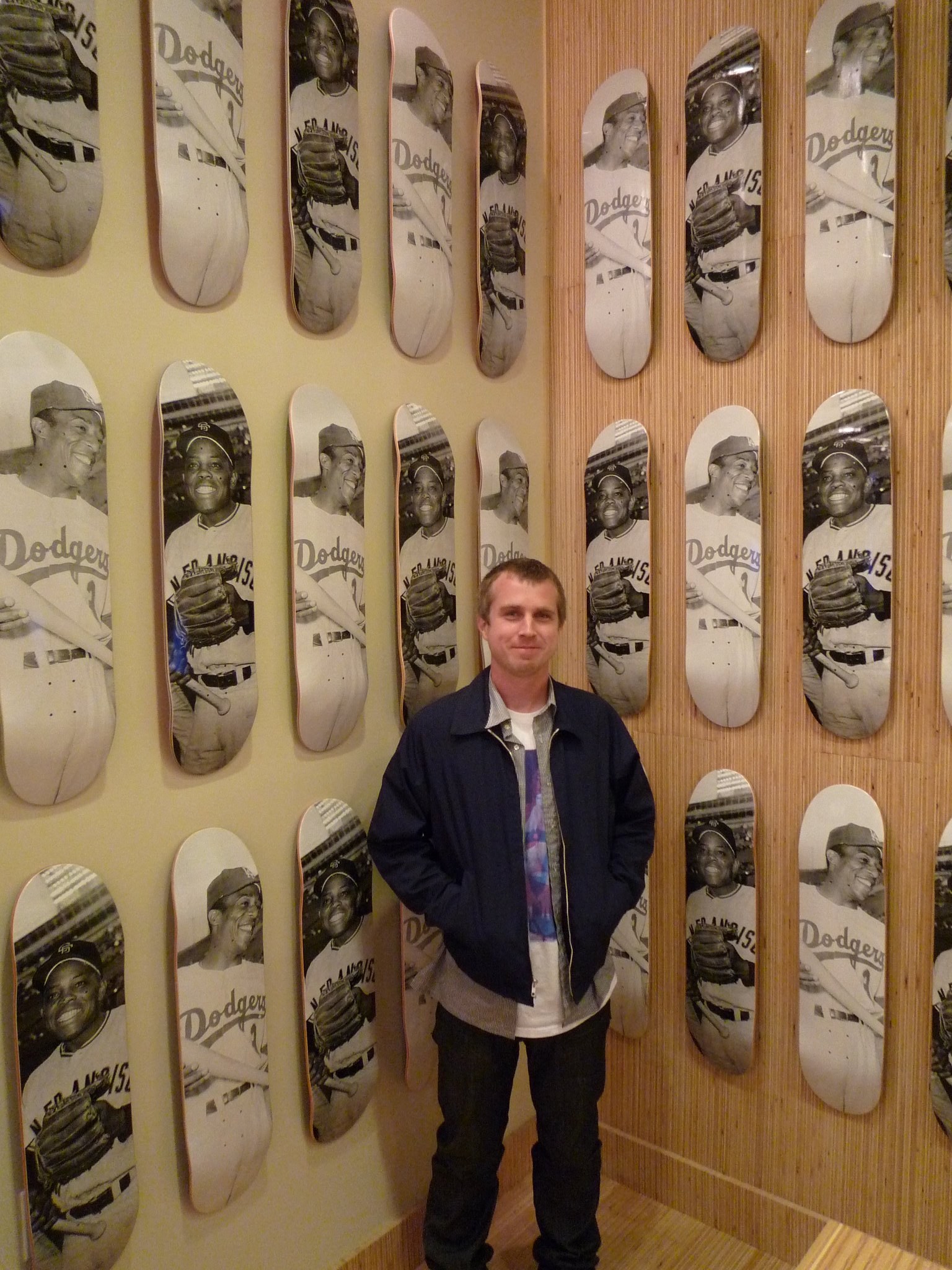 Keith Hufnagel at his store in Fairfax, Los Angeles on May 31, 2008 | Photo: Flickr/Incase
BRAIN CANCER BATTLE
The Instagram page revealed how the legendary skateboarder had been battling brain cancer for two and a half years. The brand's founder fought the diagnosis but he "unfortunately lost the fight."
He was described as the brand's soul and heart and was credited with bringing together the community of skateboarders. Hufnagel was a professional skateboarder, a clothing designer, a shop owner, and so much more.
HUFNAGEL'S LOVE OF SKATEBOARDING
The account noted: "Keith loved skateboarding and the culture around it." He was described as an inspiration to people across the globe.
The late skateboarder was said to have been a supportive person who would do anything for those he loved. He was someone who loved to see others succeed in life.
COMPANY WILL CARRY ON LEGACY
His company promised to continue his legacy and wished him a peaceful rest. The USA Skateboarding organization also tweeted a message in honor of Hufnagel.
The legendary athlete was born on January 21, 1974. He stayed in New York City before moving to San Francisco in 1992.
KEITH'S SHOE RELEASE
In 2014, Hufnagel released the "Epicly Later'd" short series. The three-part special was an in-depth look into his life as a professional skateboarder, a father, a successful business owner, and a boss.
The same week the final episode was released, the star also took out a brand new sneaker. Hufnagel, who is survived by his wife and children, took out The Hufnagel II skateboarding shoe.
SAYERS' DEATH
This week, we also lost another sporting legend in the form of "Chicago Bears'" Gale Sayers. The legendary National Football League (NFL) player died on September 23, 2020.
The "Kansas Comet" and Pro Football Hall of Famer was 77-years-old when he died. He had been battling dementia when he passed on.
Please fill in your e-mail so we can share with you our top stories!