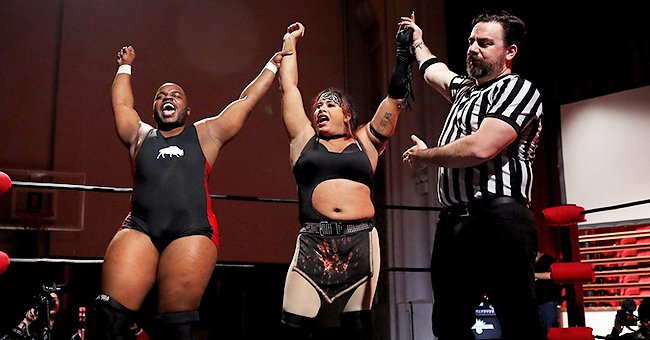 GettyImages
AEW Wrestlers Including Talent on 'AEW Dark' Reportedly Test Positive for COVID-19
The All Elite Wrestling seems to be suffering major hits from the pandemic as a large number of its wrestlers seem to have tested positive for the novel corona virus.
A Twitter post by Jon Alba and Sean Ross told fans that several individuals from the AEW had tested positive for COVID-19 as Ross' tweet read:
"Myself and @JonAlba have confirmed with numerous sources that multiple people who appeared at the early September AEW tapings have since tested positive for COVID-19."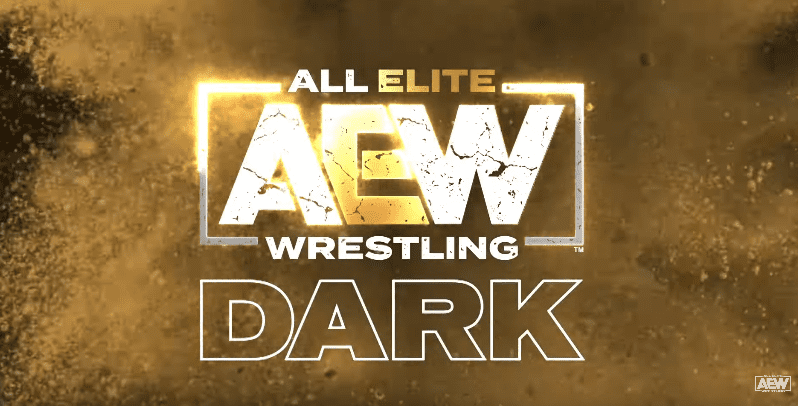 All Elite Wrestling Dark logo. | Photo: YouTube/All Elite Wrestling
Alba shared that AEW had adapted the most elaborate COVID protocols amongst all the wrestling agencies that decided to run during the pandemic.
He added that there was no specific information as to how or where the virus spread but he was hopeful that everyone affected will be fine. He made a report that they had received news of several talents testing positive to COVID in the last couple of weeks.
He added that it was possible that talents were being kept off the show for precautionary measures and not because they had contracted the novel virus.
He added that he believes he was one of the lucky ones and was hopeful that Johnson's family would recover soon.
Alba also said that the information they had gathered was by talking to people within the agency but they had not received any response from the agency as regards their requests for them to confirm or deny the claims.
A certain fan thought it all sounded like a "sloppy shop" while another said that it just goes to show that a person can still get infected despite taking all precautions.
This seems to be the general sentiment as Moxley raved about his wife, Renee Young, getting infected despite all the precautions they took. He said he was really vexed and couldn't sleep for two days because he was worried sick.
The parents had a tougher time however as it took them a while to see significant recovery. The actor did not share details about the symptoms the couple suffered.
AJ Styles responded to Johnson's COVID announcement by revealing that he also tested positive to the novel virus but didn't suffer heavy symptoms. He added that he believes he was one of the lucky ones and was hopeful that Johnson's family would recover soon.
Please fill in your e-mail so we can share with you our top stories!