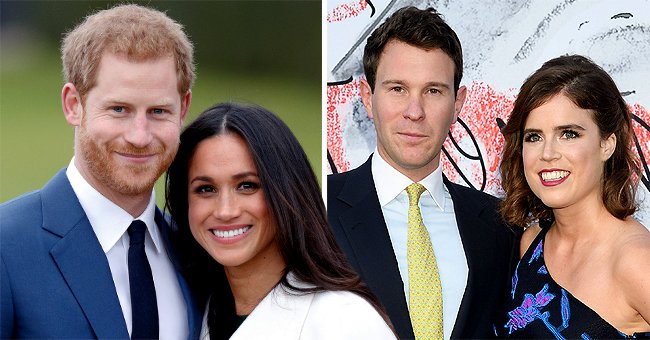 Getty Images
People: Prince Harry & Meghan Markle Congratulate Princess Eugenie on the News of Her Pregnancy
Princess Eugenie recently announced her pregnancy. Congratulations have flooded in since, and reports have confirmed that Prince Harry and Meghan Markle have shared in the joy as well.
The report confirmed that Meghan and Harry sent their congratulations privately. So, it is most likely impossible to know what was in it.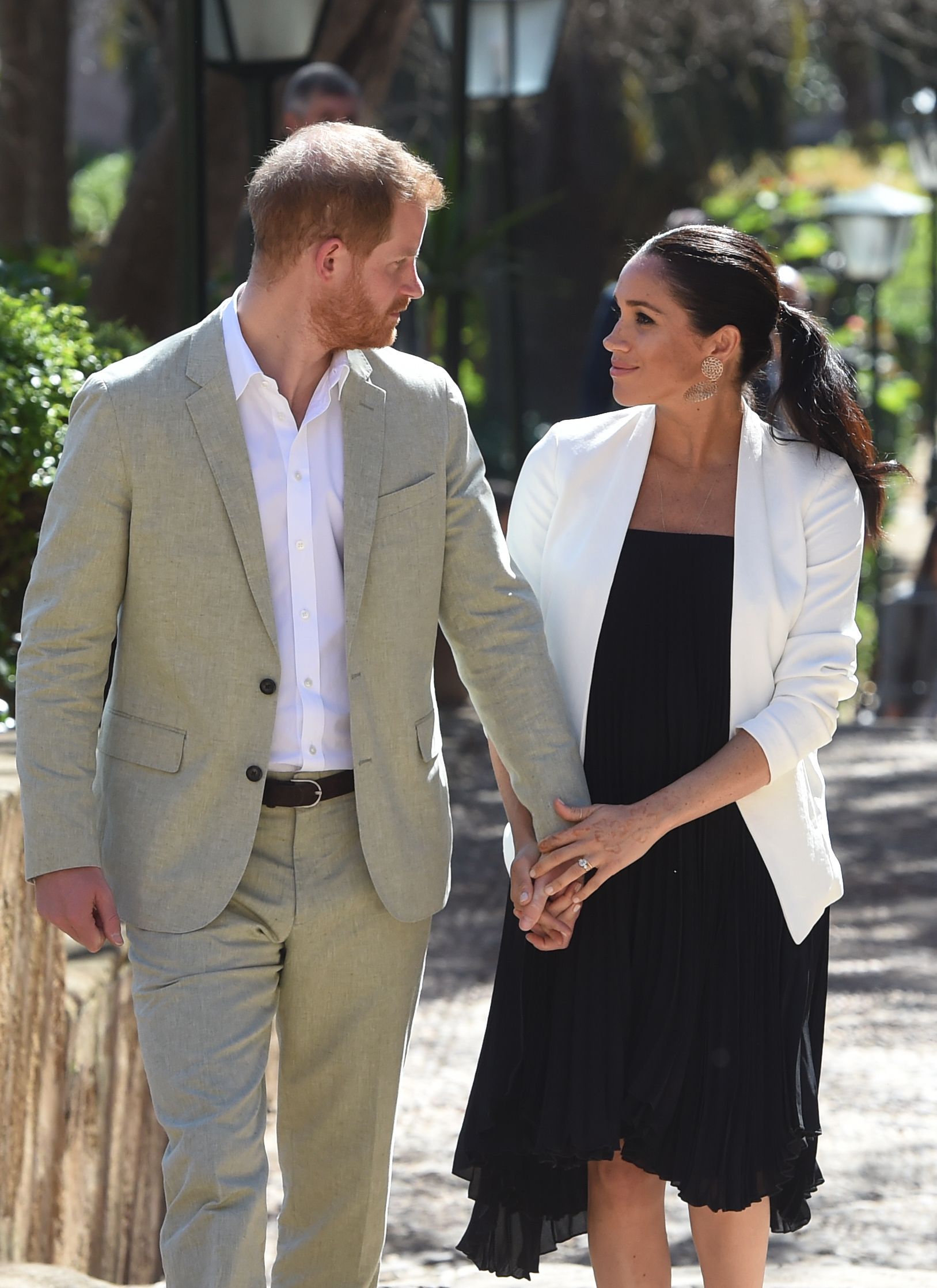 Prince Harry, Duke of Sussex and Meghan, Duchess of Sussex walk through the walled public Andalusian Gardens which has exotic plants, flowers and fruit trees during a visit on February 25, 2019 in Rabat, Morocco. | Photo: Getty Images
Expatiating, the report confirmed the ages-old notion that Harry and Princess Eugenie have always been pretty close. Both have grown up together and have been inseparable since childhood.
Even amid Harry and Meghan's publicized exit from the Royal Family earlier this year, Princess Eugenie has continued to be one of his closest cousins.
Now, she will be joining him in the club of royal family members with children. Times have indeed changed and for the better.
Princess Eugenie and Jack Brooksbank announced that they were expecting their first child on Friday. Per reports, a statement from Buckingham Palace confirmed that they would have the child in early 2021.
It was less formal than usual.
The Princess also shared the news on social media, with a picture of the couple holding a pair of baby slippers. However, it's still unclear whether they're expecting a boy or girl.
News of the pregnancy is only adding to the milestones from the British royals, this year. From Harry and Meghan's exit to Princess Beatrice's wedding and Prince Charles' new coronavirus diagnosis, it has been an eventful year.
Speaking on the pregnancy news, Sarah Ferguson, Princess Eugenie's mom, told reporters that she was over the moon for the couple. In part, she explained:
"Thrilled for them both and in my 60th year cannot wait to be a grandmother..."
The upcoming baby will be Sarah Ferguson and Prince Andrew's first grandchild. For Queen Elizabeth and Prince Philip, however, it will be the ninth great-grandchild. The announcement is also quite different from other British royals. For one, it was less formal than usual.
Please fill in your e-mail so we can share with you our top stories!