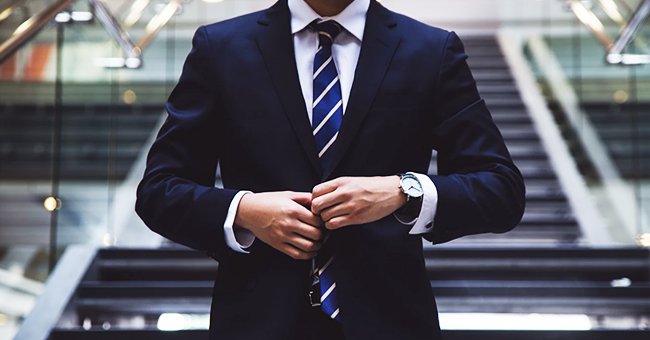 unsplash.com/@huntersrace
Daily Joke: A Man Called in Sick for Work One Too Many Times
An employee got called out by his boss for calling in sick one too many times, mostly whenever a home game has been scheduled to hold at the stadium.
A man fond of calling in sick caught the attention of his good-natured boss, who was compelled to summon him to his office.
On getting there, the man is beset by the boss who pointed out his observation. He spoke about how he had noticed that the man only ever takes his uncle to the hospital when there is a home game at the stadium.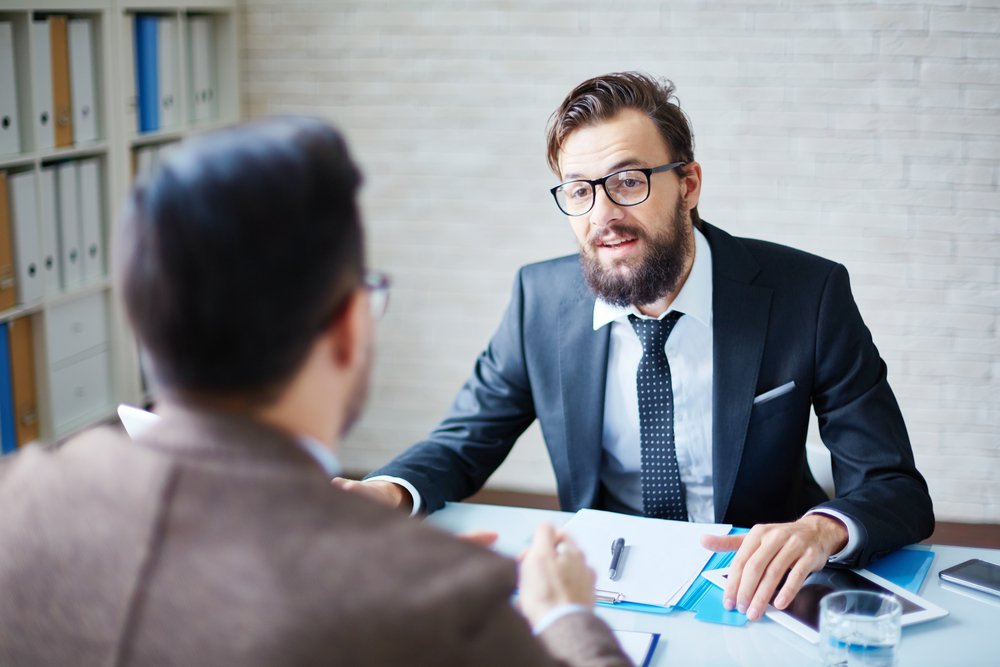 A boss talking to an employee in the office. | Photo: Shutterstock.
The man was shocked by his boss's evaluation, and when he answered, he also expressed bewilderment as he asked, "I didn't realize it. You don't suppose he's faking, do you?"
More Jokes to loves: A young man who just finished business school responded to a job advert requesting an accountant. He was interviewed by a nervous man who operated a small business he started himself.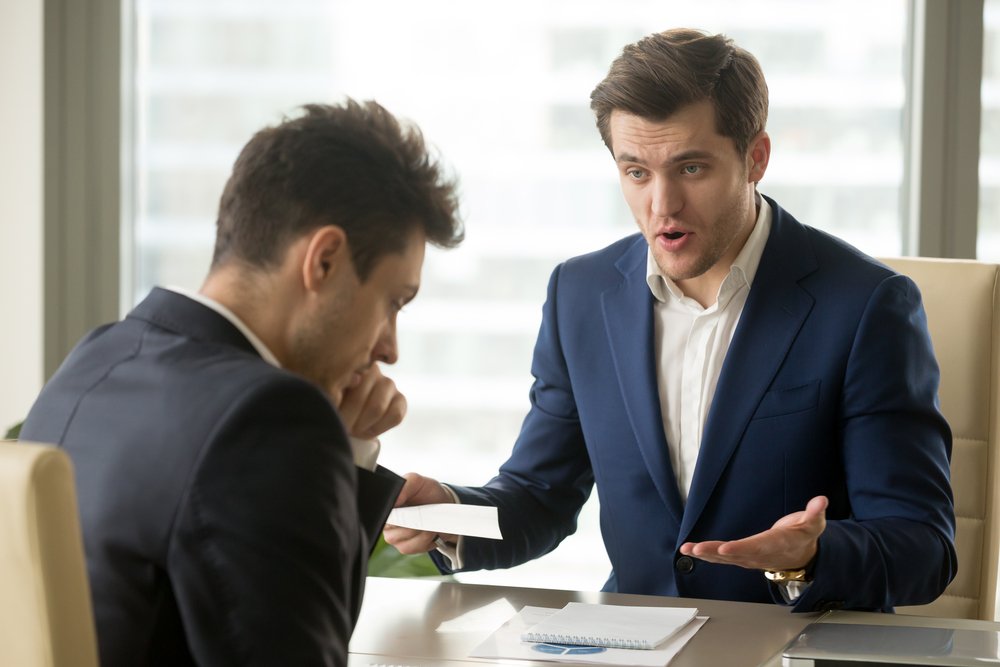 An angry mean boss yelling at an employee. | Photo: Shutterstock.
The entrepreneur then revealed that he needed someone with a degree in accounting, but more than that, he stated that he required someone capable of doing his worrying for him. Confused, the accountant could only manage an "excuse me?"
The entrepreneur responded by telling the accountant that he often worries about a lot of things. He added that he does not want money to be among those things hence the need for an accountant.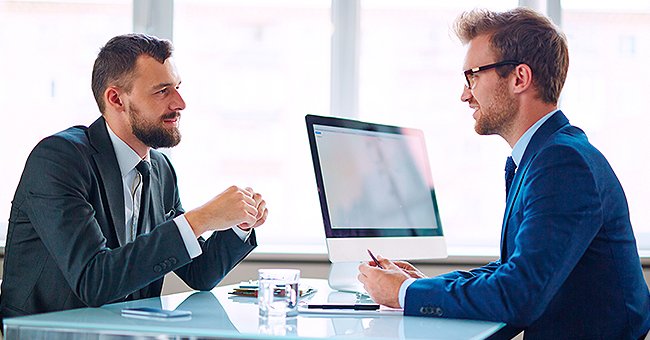 A man being interviewed for a job | Photo: Shutterstock
Now considering the job, the accountant asked how much pay he would be getting for his activities, and the entrepreneur stated that he would start by paying 80,000.
The accountant immediately exclaimed and promptly asked the entrepreneur how a small business like his could afford such a large sum.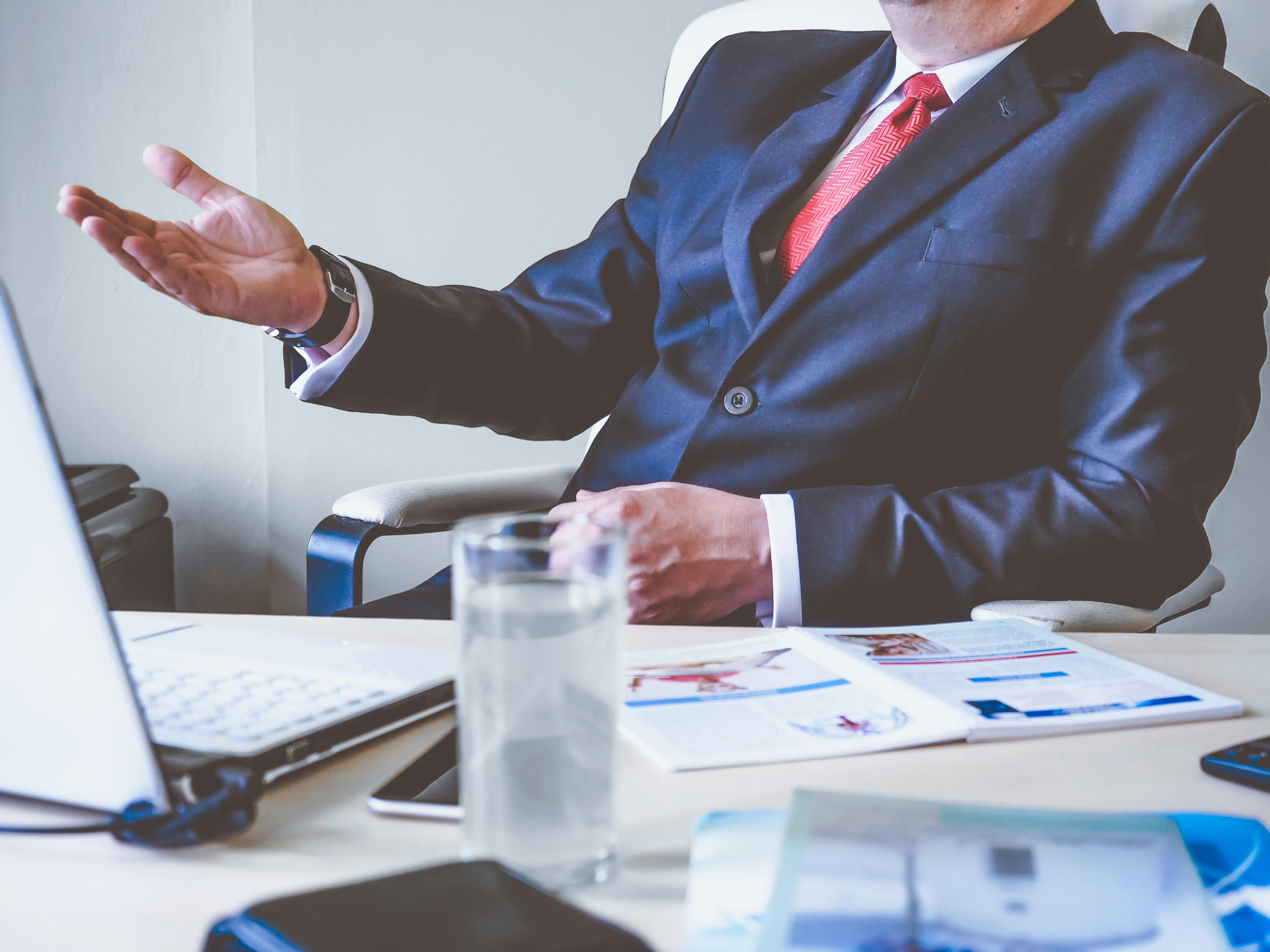 Photo of a man raising his right hand. | Photo: Pexels
The business owner couldn't be bothered and immediately pointed out that the question would be the accountant's first worry should he accept the job.
Here's another interesting joke: The year had been disastrous for farmers. The snow kept falling until the government relief agency stepped in to lend their support.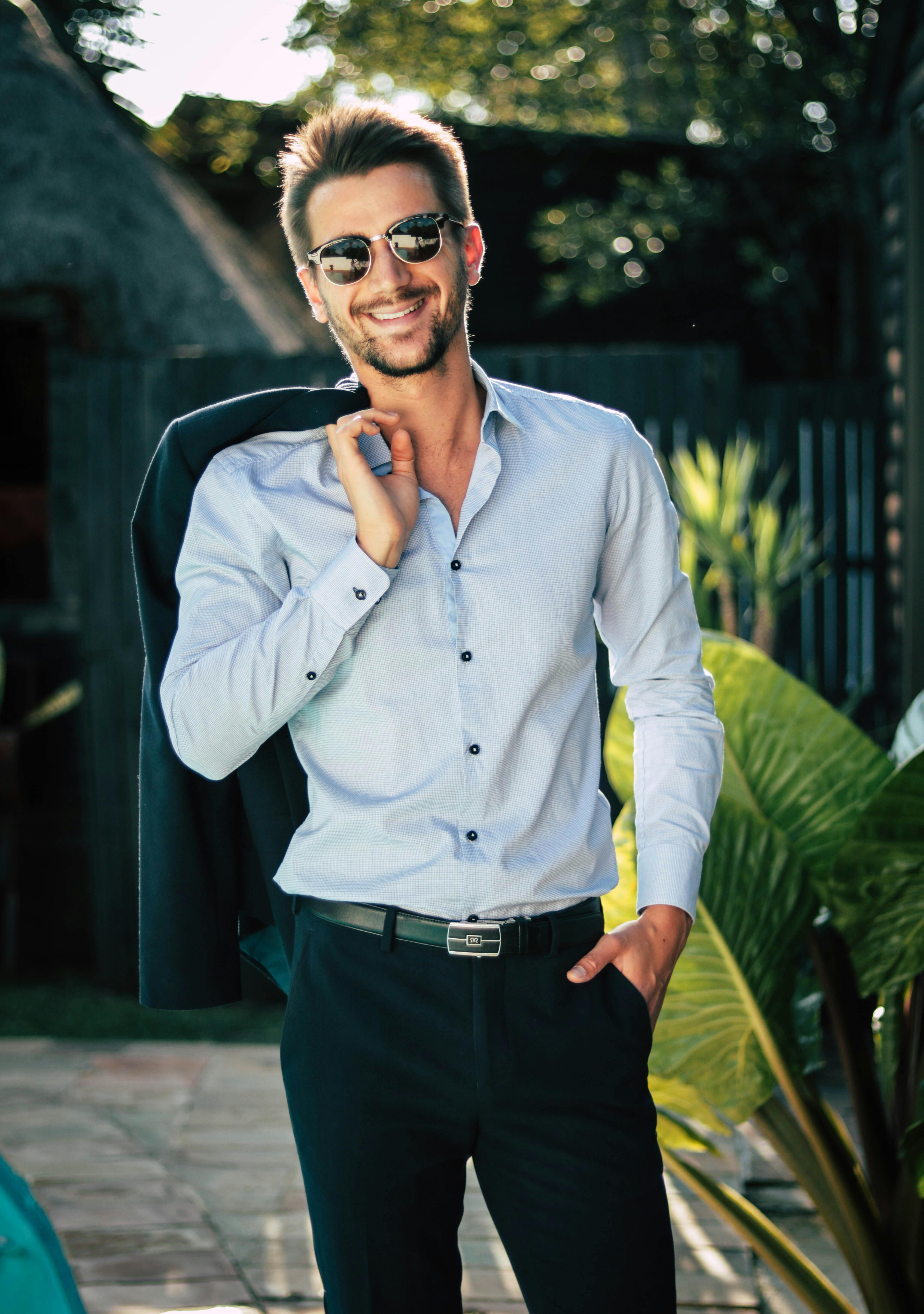 Man holding his suit jacket. | Photo: Pexels
Empathizing with their predicament, a government man observed that the relentless snow must have had terrible effects, but one of the farmers shrugged it off, saying things could have been worse.
He added that his neighbor had it worse because he had more land, which somehow made things better.
For another similar interesting joke, click here.
Please fill in your e-mail so we can share with you our top stories!