Sir David Attenborough Thrills Prince George with a Special Gift from the Dinosaur-Era
Over the weekend, Prince William and Duchess Kate's eldest child received a special gift from Sir David Attenborough. The couple's social media account shared images of the young boy with his new gift.
On Saturday, Duchess Kate and Prince William's Instagram page, Kensington Royal, shared photos of the Cambridge family together. The two parents appeared with their three children, Prince George, 6, Princess Charlotte, 5, and Prince Louis, 2.
Along with them was Sir David Attenborough, 94, who posed for photos in the gardens of Kensington Palace. The last image in the reel showed William and Attenborough watching a screening of the former's upcoming feature film "David Attenborough: A Life on Our Planet."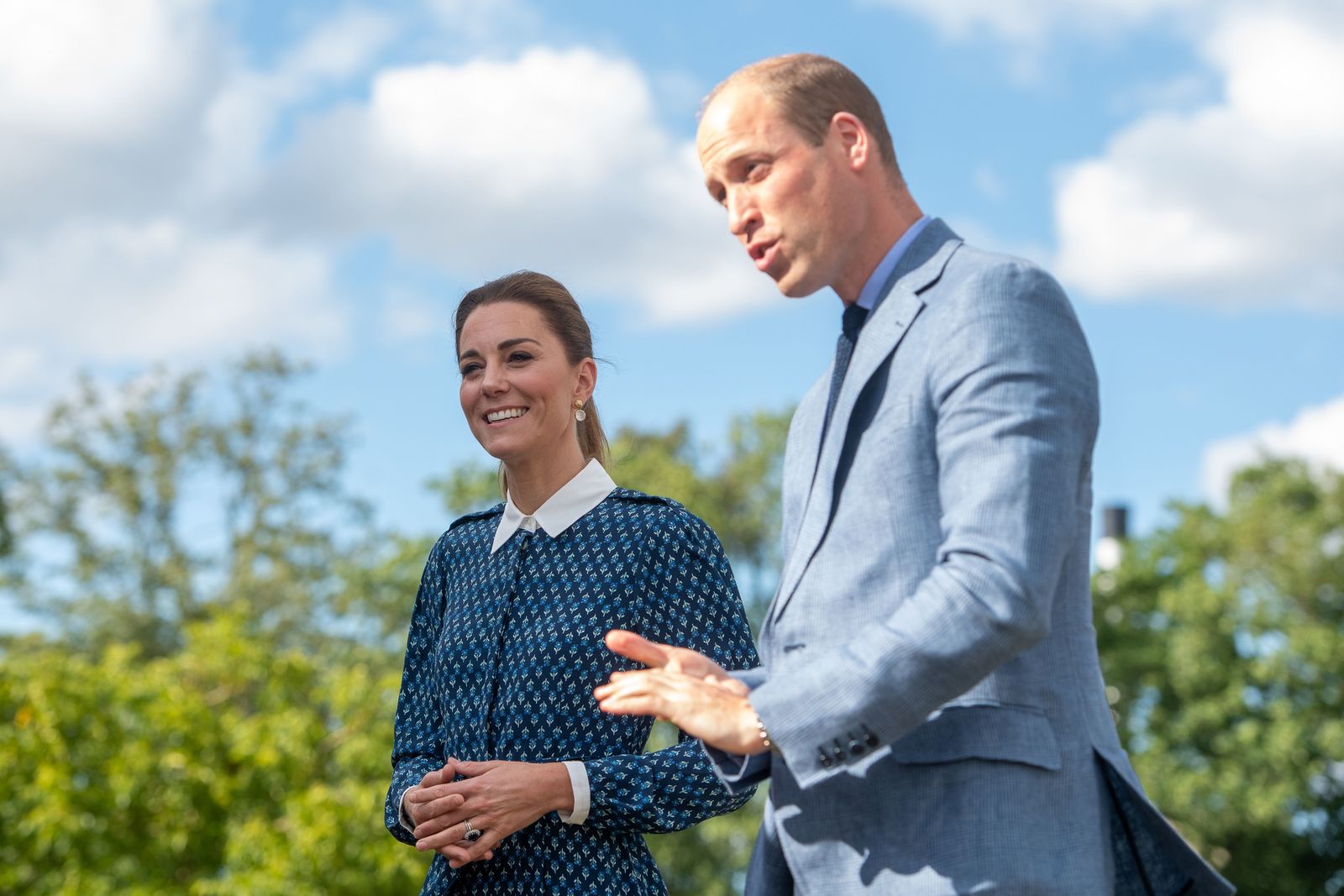 SIR DAVID'S DOCUMENTARY
The documentary is about preserving the world in its natural state. During Attenborough's visit, he brought along a special present for Prince George.
Kate revealed that George was a big fan of the conservation advocate.
In the first two pictures, George was seen holding a giant shark took. The tooth's scientific name, which meant "big tooth," is carcharocles megalodon.
SIR DAVID'S DISCOVERY
According to the social media page, Attenborough, a conservation advocate, was the one who discovered the tooth. William and Kate's page explained:
"Sir David found the tooth on a family holiday to Malta in the late 1960s."
WHERE WAS THE TOOTH FOUND
The tooth was found embedded in the island's yellow limestone. The soft limestone was laid down around 23 million years ago during the Miocene period.
The giant shark was believed to have grown to about twice the length of the Great White. The Great White shark is the largest one alive today.
KATE REVEALS SON'S IDOL
In April 2020, Kate took part in a video chat with the children of essential workers. During this session, she revealed that George was a big fan of the conservation advocate.
At the time, she explained that her son had been watching documentaries with Attenborough and others like "Blue Planet." In fact, all her children were said to be big fans.
SIR DAVID'S BOND WITH THE QUEEN
Attenborough is actually quite close to the children's great-grandmother, Queen Elizabeth II. He dropped in for a visit with the Cambridges last Thursday.
The conservation advocate shared how thrilled George had been when he received the gift. Attenborough revealed that the little boy was quite a fan of fossils and asked him many questions about the tooth.