Here's How Demi Lovato's Ex-Fiancé Max Ehrich Learned about Their Break-Up
Demi Lovato's ex fiance, actor Max Ehrich took to his Instagram story to address the widespread news of their canceled engagement.
Following the news of singer Demi Lovato and actor Max Ehrich's canceled engagement, the actor opened up about the split in a shocking Instagram Story update. He wrote:
"Imagine finding out to the status of your relationship through a tabloid."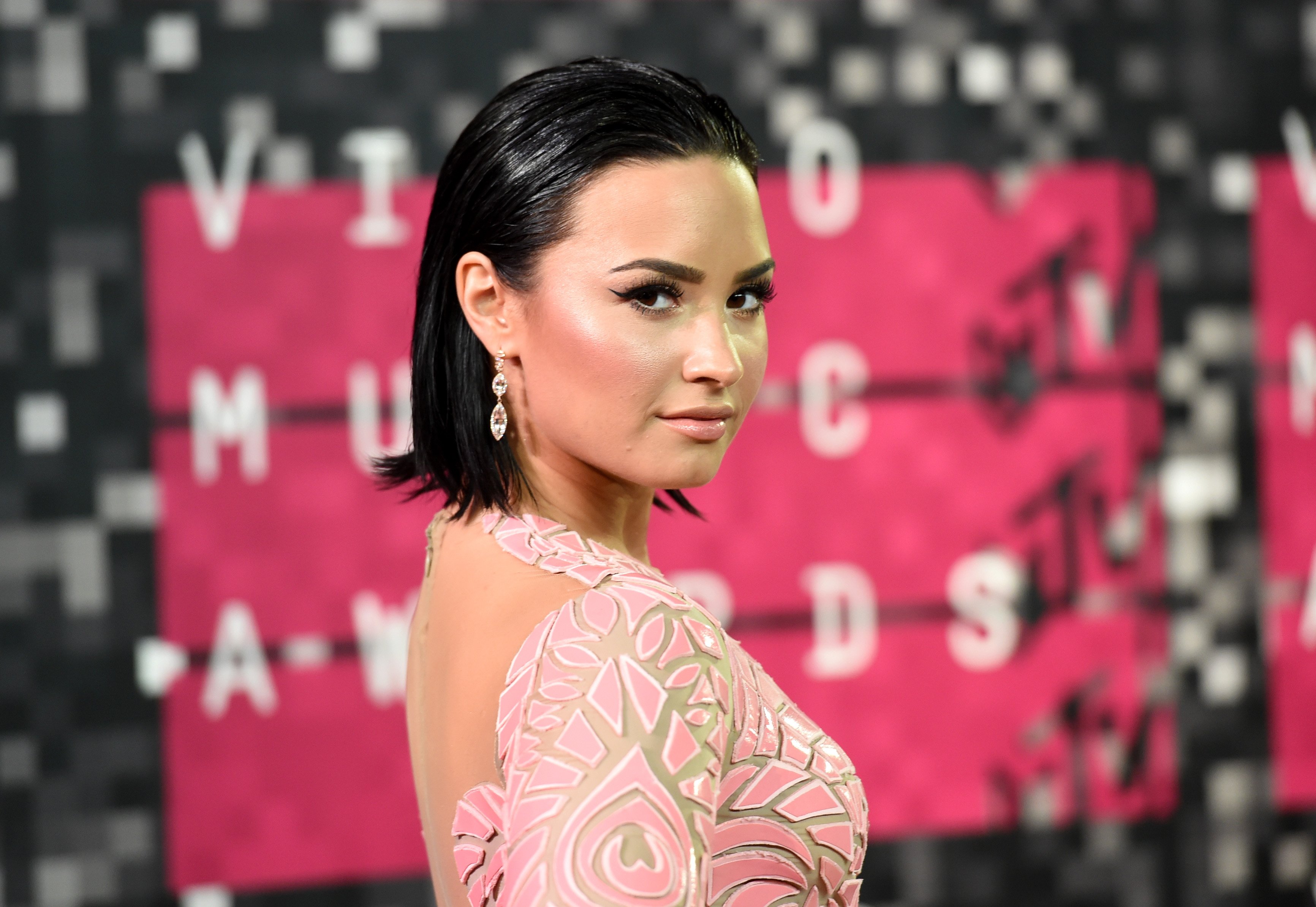 In another update on his Instagram story, Ehrich wrote a continuation of his first post that he was in the middle of filming a biopic movie based on a pastor in a church — the biopic aims to help people.
In a third post, Ehrich narrated the exact moment he allegedly found out that he and Lovato were no longer engaged on the internet.
The actor wrote that he was on the set of his new movie, "Southern Gospel," when he opened the tabloid sharing the horrid news. He added that his crew and cast members were right by his side.
Ehrich continued, writing that he was telling the truth and that he had people from the filming location who witnessed the event and saw his reaction.
She was spotted recently, wearing an outfit that seemed to give a subtle message.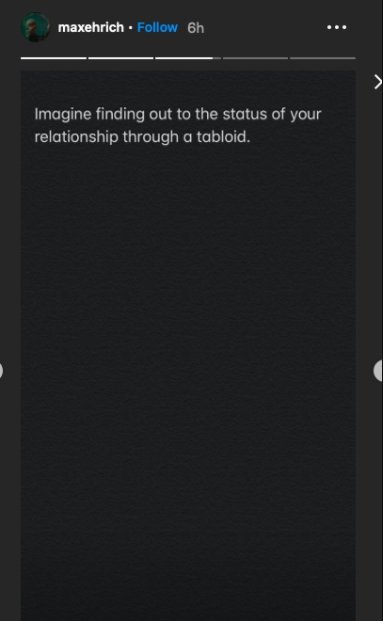 The actor went on to share that he had cast and crew who had their own families and were relying on him to do his job.
Ehrich rounded up his open letter by asking the public to end the narrative and return their focus to the much more pressing issues the world had to face. He concluded:
"I love and forgive everyone involved. Let us be. Let us heal. God bless."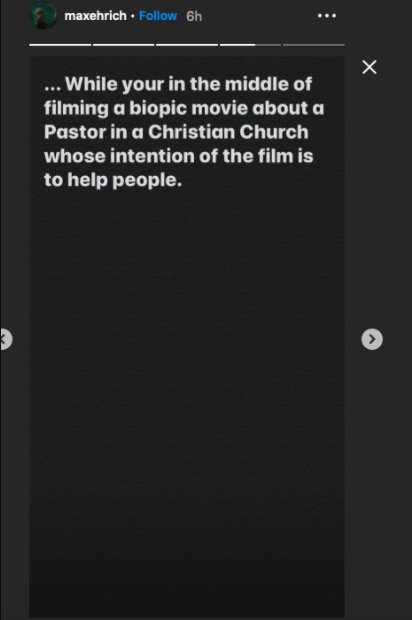 Ehrich's response to the news of his canceled engagement came days after social media was set ablaze by the shocking discovery. 
An insider close to the couple reportedly denied Ehich's claims, saying that Lovato told him beforehand, and his narrative was just his way of trying to stay relevant.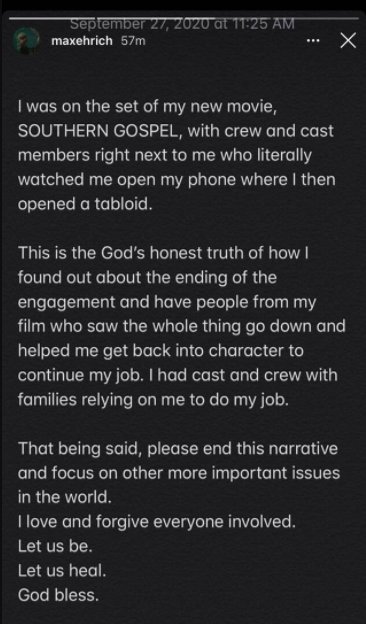 The source also revealed that Lovato's family did not take a liking to the 29-year-old actor at all, and they were all relieved that she decided to break things off.
They also shared that the couple was experiencing a tough time lined with many fights and a lot of tension. The source claimed that Lovato had no idea who her ex-fiance really was, and she ended up suspecting that he did not have good intentions.
Lovato did not publicly speak about the drama surrounding her and Ehrich but she was spotted recently, wearing an outfit that seemed to give a subtle message.
She reportedly posted a photo of her wearing a t-shirt that read "Dogs over people," and her ring was also absent for clear emphasis. While both parties have contrasting descriptions of what happened, they both seem to agree on letting the issue stay just between them.