'Little Women: LA' Star Terra Jolé's Three Children Pose Together in This Adorable Photo
Terra Jolé shared the sweetest photo of all three of her children with husband Joe Gnoffo last Friday. Her two girls looked adorable in matching dresses. 
For National Daughters Day, Terra Jolé took to Instagram, where she proudly showcased her trio of three kids. In her caption, she honored her two girls for the special day. 
Jolé and her husband, Joe Gnoffo, are parents to Penelope, five, Grayson, four, and newcomer Magnolia, six months old. The post showing all of them is found below.
JOLE'S TRIO HANGS OUT
Grayson, Penelope, and Magnolia all sat on a large, brown armchair in the family's house in the heartwarming shot. Grayson wore a black t-shirt and looked down. 
His sisters wore matching orange and white patterned dresses. Little Magnolia sat next to her brother and gazed across at Penelope, who sat more towards the front. Jolé described the girls' current relationship: 
"Magnolia appearing interested while Penny is oblivious. There are moments of love sprinkled through out the day, and one day their paths will collide into sisterhood."
The reality star added that she and Gnoffo could never imagine life without the girls. The post received nearly 30k likes within two days of posting and several loving comments. 
THEIR THREE CHILDREN
Jolé and Gnoffo welcomed their third child back in March after announcing they were expecting in November. Jolé shared a photo of the couple still in the hospital bed with their newborn in between them. 
Four years ago, they shared a similar photograph as they welcomed baby Grayson, whom Jolé called "the perfect boy." Grayson weighed seven pounds, 10 ounces upon his arrival. 
The year prior, Jolé and Gnoffo became parents for the first time when they welcomed baby Penelope. Charlevoix, the young girl's middle name, is an ode to Jolé's family hometown in Michigan. 
CONDITION INHERITANCE
The "Little Women: LA" star's children all have the same or similar conditions to her and her husband's dwarfism. Aside from being mindful of the kids' health in that regard, they're just like any other family. 
As a mother of three, Jolé goes through the same challenges all parents do. With Magnolia, she's facing the battle of getting her baby to latch to her bosom.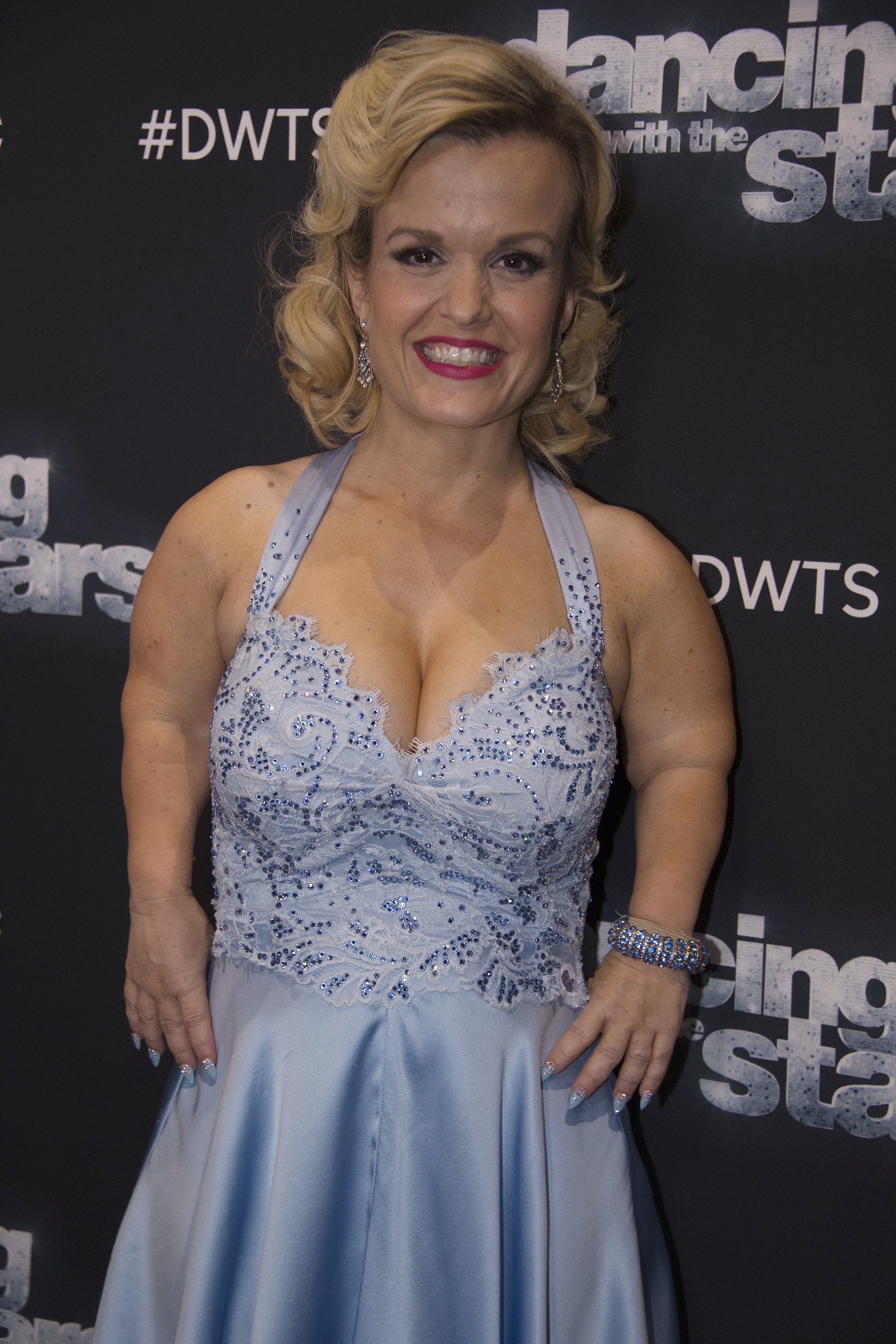 JOLE'S FEEDING WOES
In an Instagram post, Jolé wondered aloud if it was because she had previously given Magnolia a bottle. She admitted that she does not always have sufficient milk to feed her daughter. 
Jolé further praised those mothers who opted to continuously breastfeed their kids. As for her, she will try to do so for a year, while supplementing her milk with formula.