Meghan McCain Welcomes Her First Baby with Husband Ben Domenech — Gender and Name Revealed
Okay, so we've all been patiently waiting for Meghan McCain to welcome her very first child and it has finally happened! This week, the co-host gave birth to her baby girl!
On September 28, 2020, Meghan McCain, 35, welcomed her first child with her husband Ben Domenech, 38. "The View," the daytime talk show McCain co-hosts, took to social media to announce the fantastic news.
The star initially announced that she and Domenech were expecting a baby on March 22, 2020. She previously revealed, on her social media, that she wouldn't be sharing photos of her pregnancy.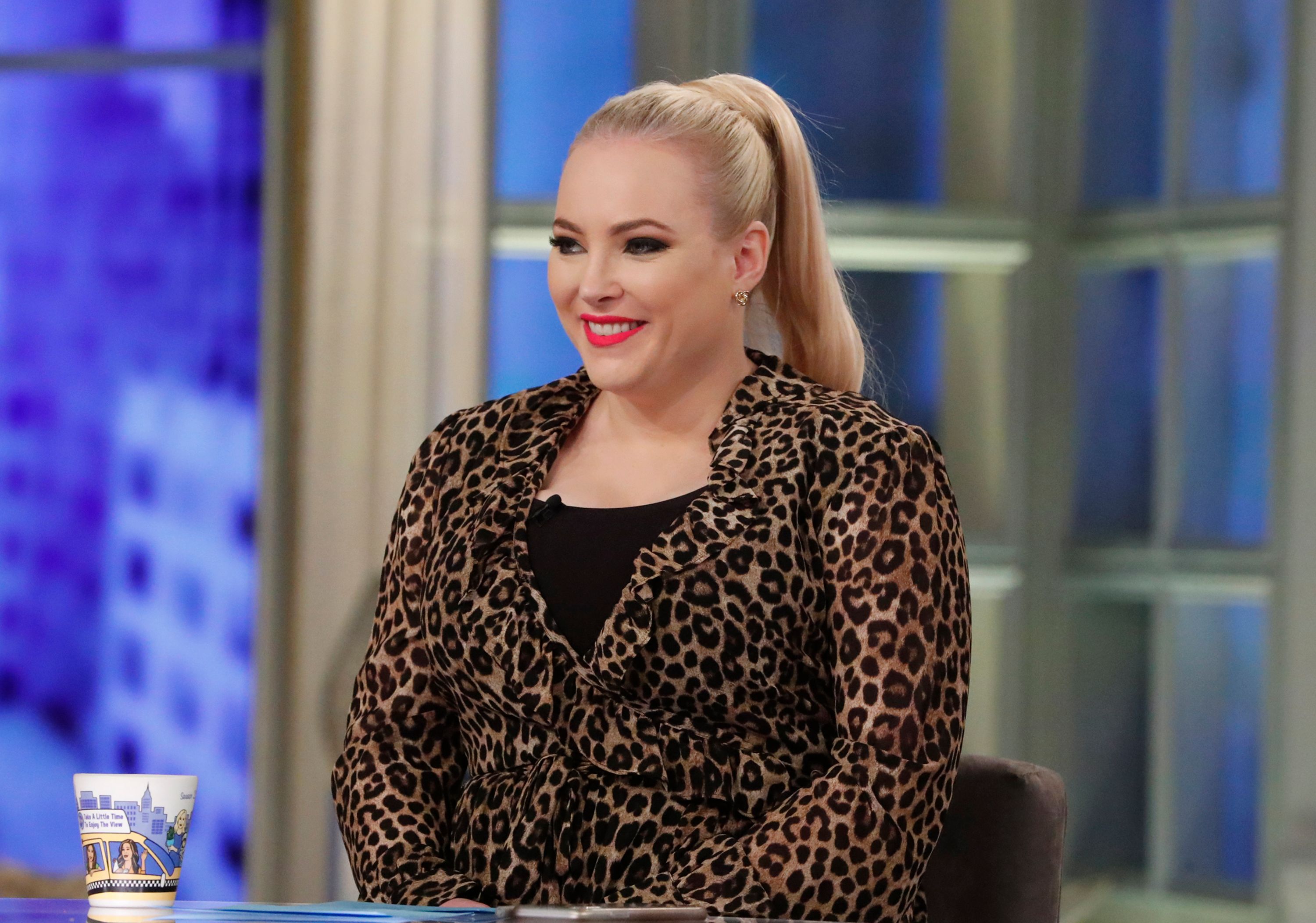 DEALING WITH TROLLS
McCain has had to deal with social media trolls who would make hateful and hurtful statements about her late father, Senator John McCain. She explained that such negativity would be the reason why she would leave her child out of social media as much as possible.
The television personality also explained that she believed children had the right to privacy. She asked her fans to accommodate them and be understanding of their decision.
DUE DATE UPDATE
Two weeks before her first child was born, the co-host gave her fans an update on her pregnancy. Posting on Instagram, McCain shared that her due date was 2½ weeks away.
Meghan McCain shared how she would always love the baby she lost.
The star made the update on September 18, 2020. The post included an image of McCain's topknot hairstyle and she explained that she was trying to remain as stylish as possible while struggling with pregnancy woes.
PREGNANCY STRUGGLES
Four days before her update on her due date, the co-host complained about the pregnancy issues she was facing. She shared how she felt every woman who's ever been pregnant deserved a medal of recognition.
In the tweet, the star revealed some of the issues she'd battled with in hashtags like #swollenfeet, #waddling, #cantbreathe, #cantsleep. With three crying emojis, McCain also included a gif of a child crying that he has never felt so bad in his entire life.
WELCOMING NEW BABY
In the post with a photo of the television personality smiling broadly, "The View" confirmed the great news of the co-host's birth. The ABC show wrote:
"We are excited to share the happy news that our @MeghanMcCain and her husband Ben Domenech have welcomed their first child."
MEGHAN'S BABY GIRL
On top of the star's image, the ABC show wrote: "It's a girl!" The talk show shared that McCain had given birth to a baby daughter named Liberty Sage McCain Domenech.
The ABC show concluded its post by congratulating the blessed parents. Little Liberty was welcomed into the star's family on Monday night.
MCCAIN'S MISCARRIAGE
Eight months before she announced her pregnancy, McCain wrote an op-ed for "The New York Times" where she opened up about a miscarriage she had suffered. She shared how she would always love the baby she lost.
The wife of the conservative writer explained how she would always remember her very first child no matter what. McCain and Domenech were married in November 2017.