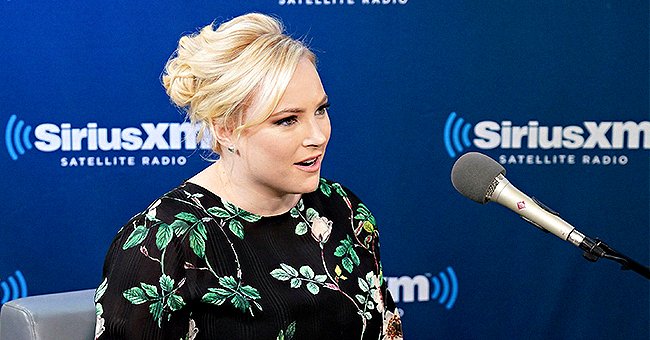 Getty Images
Meghan McCain Responds to Question about Her Return on 'The View' after Giving Birth – See What She Had to Say
Meghan McCain was one of the remote guests on this week's episode of "Watch What Happens Live with Andy Cohen." A fan asked the co-host whether she would be returning to "The View" post-birth and her answer was typical of McCain.
Some fans of "The View" have grown to love the feisty co-host McCain who gets into regular disputes as she makes sure her opinion is heard. She's apparently been riddled with one pressing question which came up again during a recent interview.
While appearing remotely on Andy Cohen's talk show, the star was asked by a fan if she would be returning to "The View" after giving birth. Choosing to stand her ground, the co-host responded with a question of her own.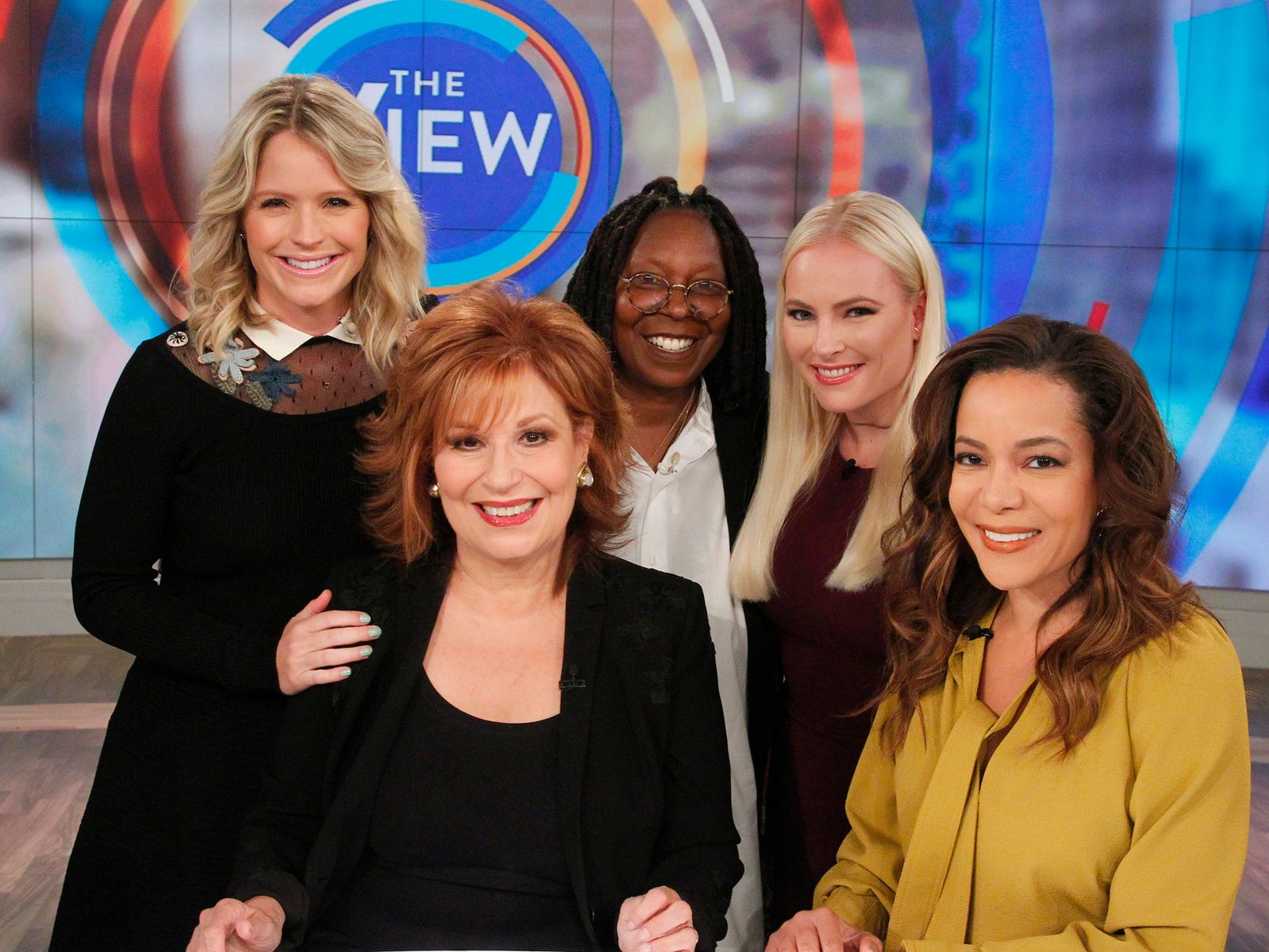 "The View" welcomes Meghan McCain as the newest co-host on October 09, 2017, alongside Sara Haines, Joy Behar, Whoopi Goldberg, and Sunny Hostin | Photo: Lou Rocco/ABC/Getty Images
SHE'S NOT LEAVING
She questioned viewers: "Why does everyone ask me if I'm getting fired or quitting every 20 seconds?" McCain, 35, complained how the other co-hosts weren't heckled with the same question.
She's been pressurizing me to have children.
She also clarified: "Yes, I'm coming back. It's an election cycle." The television personality is expecting her first child with her husband, Ben Domenech, 38.
ANNOUNCING HER PREGNANCY
McCain and Domenech were married in November 2017. The couple announced via social media in March 2020, that they were expecting.
MEGHAN'S MISCARRIAGE
She revealed she was pregnant about eight months after writing an op-ed for "The New York Times" where she confessed she'd had a miscarriage. Speaking about losing her first child, the star said:
"I loved my baby, and I always will."
MOTHER WANTS GRANDKIDS
She also added: "To the end of my days I will remember this child — and whatever children come will not obscure that." According to the co-host, her mother, Cindy McCain, has put pressure on her to give her grandchildren.
WORKING ON "THE VIEW"
McCain gives the conservative point of view on the daytime show and is also the daughter of the late John McCain. She and her co-hosts have been airing the talk show from their respective homes amid the outbreak of the novel coronavirus disease.
At the moment, "The View" is on a break and will resume airing after Labor Day on Tuesday, September 8, 2020.
Please fill in your e-mail so we can share with you our top stories!