Today: Meghan Markle and Prince Harry Deny Starring in Netflix Reality Show
"The Sun" recently claimed Prince Harry and his wife would be featuring in a new reality show. The royal couple has since denied the claims through their spokesperson.
This week, British publication, "The Sun," reported that Prince Harry, 36, and Duchess Meghan, 39, would be starring in a reality series. It claimed the couple had agreed to Netflix filming them for three months for this purpose.
A source, that allegedly spoke to the publication, claimed Meghan wanted people to see the real her. The pair had signed a million-dollar deal with the network.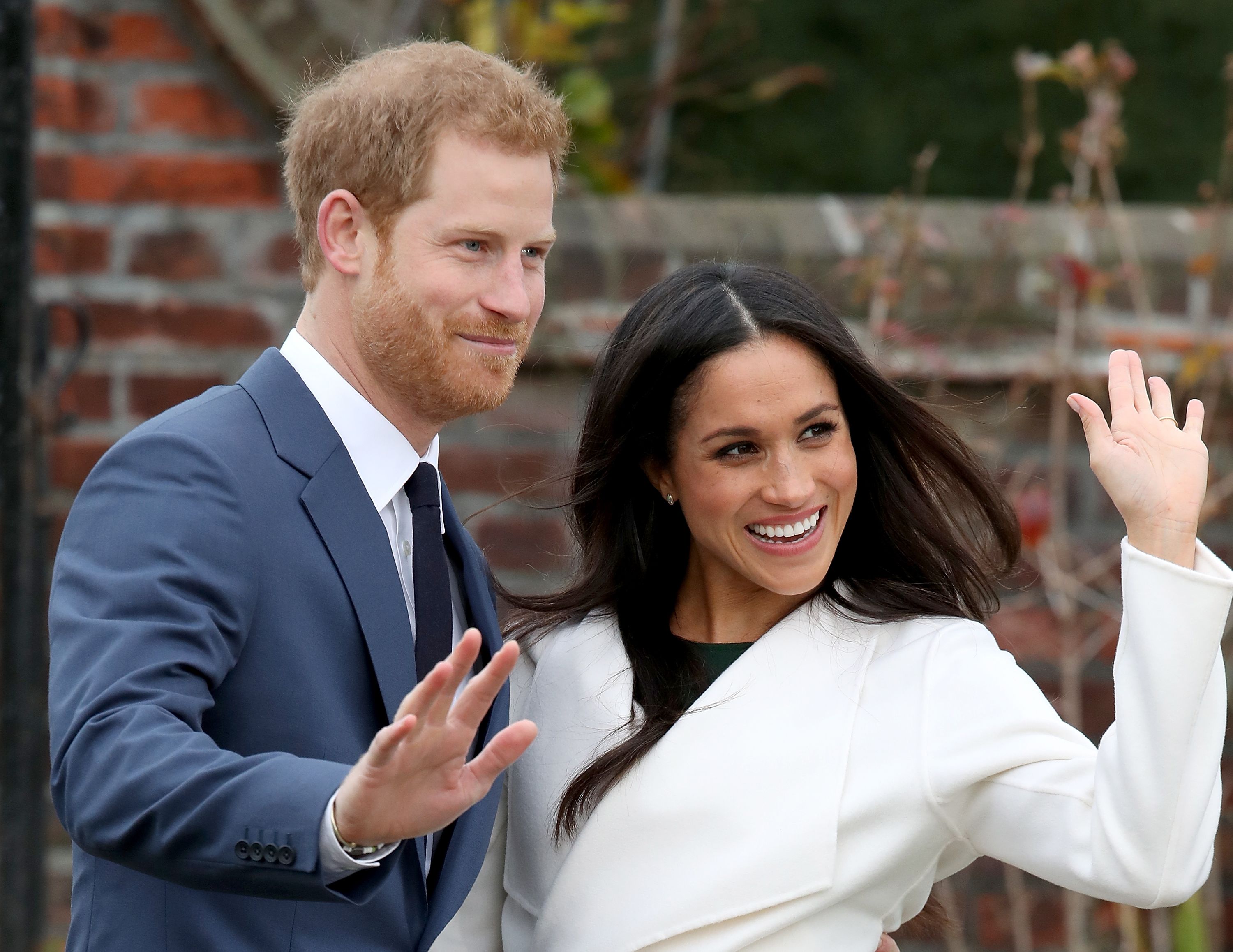 GIVING FANS A GLIMPSE
The insider claimed the show would be tastefully done as the couple wanted to give fans "a glimpse into their lives." "The Sun" mocked the Sussexes for wanting to do the alleged series after complaining about the media intruding in their lives.
The pair ended up stepping down from their senior royal roles due to the media harassing them. They initially moved to Canada before settling in their new home in Montecito, US.
WHY THEY MOVED TO THE US
"Hello!" magazine speculated that the pair chose to move to the US for two reasons. Firstly, the Duchess' mother, Doria Ragland, lives there and it's believed the couple wanted their son, Archie, to be able to bond with her.
Harry and Meghan announced the multiyear deal earlier this month.
The second reason could be that Harry's late mother, Princess Diana, had been a big fan of the country. It's believed the late princess had considered moving to North America after her divorce from Prince Charles.
HIGHLIGHTING CAUSES
The series was said to be an opportunity for Meghan and Harry to highlight causes and people from around the world. However, the source claimed:
"Netflix obviously want their pound of flesh."
NO REALITY SHOW APPEARANCES
Despite these claims, Meghan and Harry's spokesperson has revealed that the pair was not interested in such. The spokesperson noted how the royal couple was not looking to becoming reality stars.
The representative confirmed the news to "Today" on Monday. In April 2020, the Sussexes announced that they wouldn't communicate with tabloid newspapers like "The Sun."
SUSSEX'S DEAL WITH NETFLIX
Harry and Meghan have, however, signed a deal with Netflix to produce several television and film projects. They announced the multiyear deal earlier this month.
Some of the work they'll be doing includes documentaries, scripted series, feature films, and children's programs. They've appeared in documentaries before but made it clear Meghan has no intention to go back into acting.