People: Kristin Cavallari Talks about Open Communication with Her Kids Amid Changes in Her Life
Kristin Cavallari is putting her kids first as she goes through a divorce. The former reality star knows what the young ones are going through since she went through the same thing with her parents. 
Kristin Cavallari, best known for her appearance on "Laguna Beach" years ago, is staying strong despite just having made the most difficult decision of her life. She divorced from husband Jay Cutler after eight years.
The pair, who got married in 2012, share three children: sons Camden, eight, and Jaxon, six, and daughter Saylor, four. This week, Cavallari spoke to People about what she is doing to keep her kids adjusted.
THE KIDS ARE MOST IMPORTANT
Not only are the young ones going through a pandemic, but they also have to deal with their parents' separation. Cavallari said that the slowness resulting from COVID has benefited them in a lot of ways. 
The divorce also appeared to be a good thing as she said, "A year ago, I felt like I was almost drowning." While Cavallari is still encountering challenges, she knows where her focus should be — her kids. She said:
"[I'm just] making sure my kids are good — that we're communicating, we're talking, we have an open dialogue. [We're] taking it day by day and navigating it the best way we know how."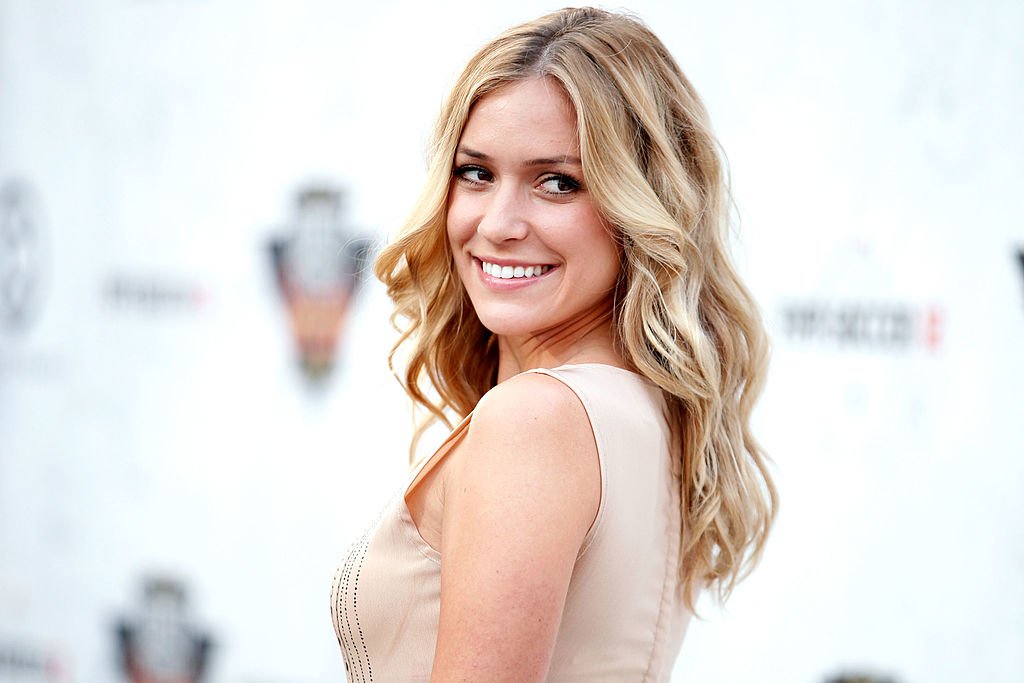 HER KIDS HAVE BEEN HER ROCK
Cavallari noted that her kids helped push her along through some of her toughest times in the past. When her brother, Michael, died, they helped her keep a brave face for the outside world. 
They were instrumental in keeping Cavallari strong as she went on doing what she had to do. She also called them an inspiration and said that she wants to be the best mother for them. 
Cavallari has been through the same situation with her parents, and so she can take what she learned from that and apply it in a way that helps her kids. "I want my kids to see me really happy," she ended.
WHY AND WHEN THEY DIVORCED
Cavallari's divorce reportedly comes as a result of her "growing apart" from Cutler. An April 2020 court document also listed "inappropriate marital conduct" as the reason behind Cavallari's decision. 
Later that month, both Cavallari and Cutler — an NFL retiree — shared the same statement announcing their divorce on social media. Cutler reportedly sought primary custody of their three children.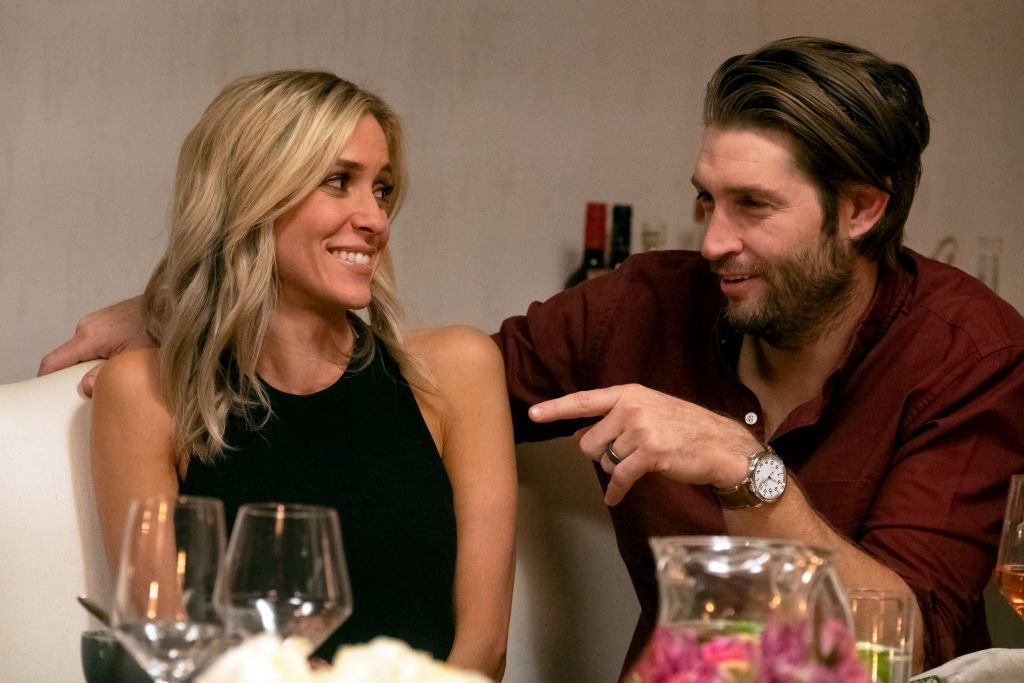 THE KIDS DURING QUARANTINE
Amid their proceedings in May, Cavallari revealed that the kids were staying with a friend sometimes. Like many, it was a challenge to deal with the effects of the coronavirus. 
Cavallari admitted that little Jaxon refused to do his schoolwork during his homeschooling. Elsewhere, however, she is enjoying the ability to wake up at any time in the morning. Going back from that will be hard.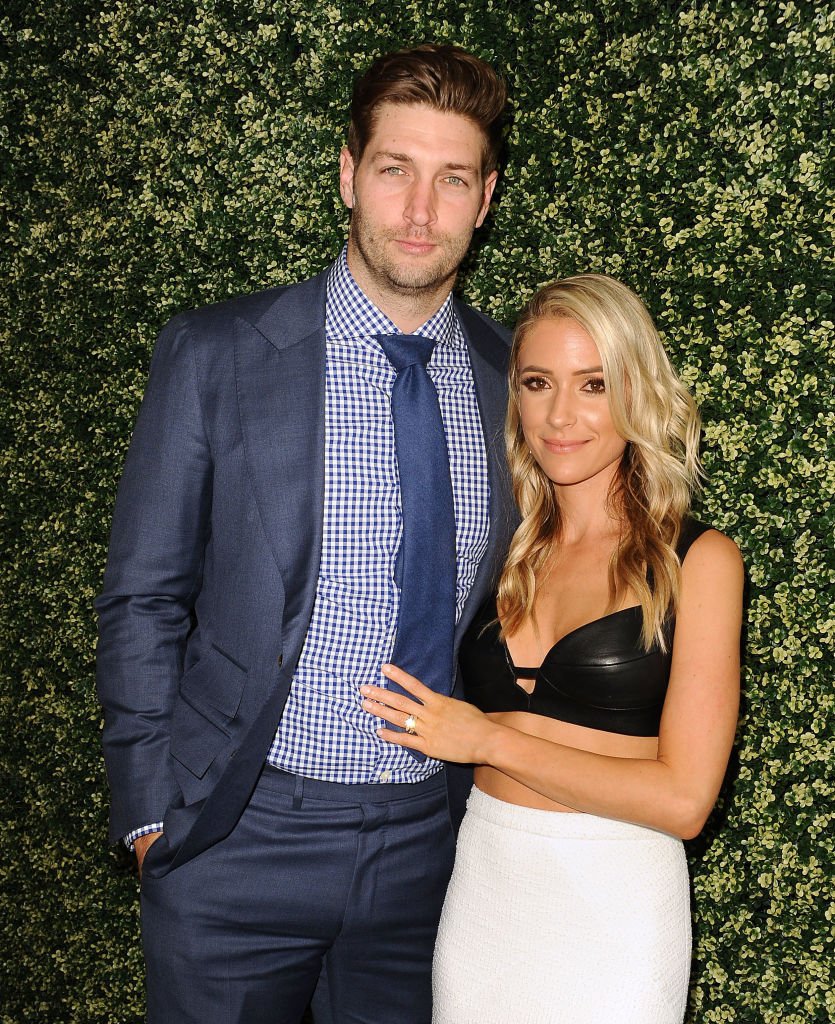 CAVALLARI GETS NEW TATTOOS
To commemorate the changes in her life, Cavallari opted for a new tattoo in August. One of them was a butterfly on her wrist, which Cavallari said has always been meaningful for her during difficult times. 
The other tattoo consisted of her children's initials on her arm. Some were concerned online while others praised Cavallari for her willingness to cope through an expressive outlet.