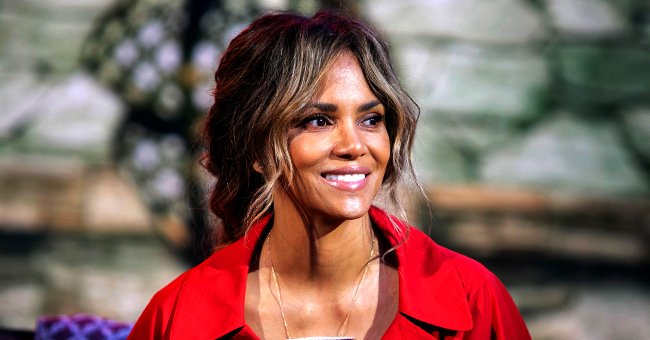 GettyImages
Halle Berry Is a Private Mom — 11 Times She Shared Photos & Videos of Her Rarely-Seen Kids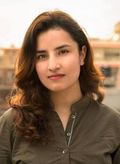 Halle Berry has a life behind the screens that is much richer and beautiful than her fans could ever know. The "John Wick" star is a mother to her two beautiful children and she is notorious for keeping their lives out of the limelight and for all the right reasons.
The first Black actress to ever win an Academy Award, Halle Berry has a special place in Hollywood that she rightfully earned with years and years of delivering stellar performances on-screen.
Berry started out as a model who put herself on the world stage when she became a part of beauty pageants including Miss America and Miss World. She then changed the trajectory of her life and career when she made her film debut with the 1991 movie, "Jungle Fever."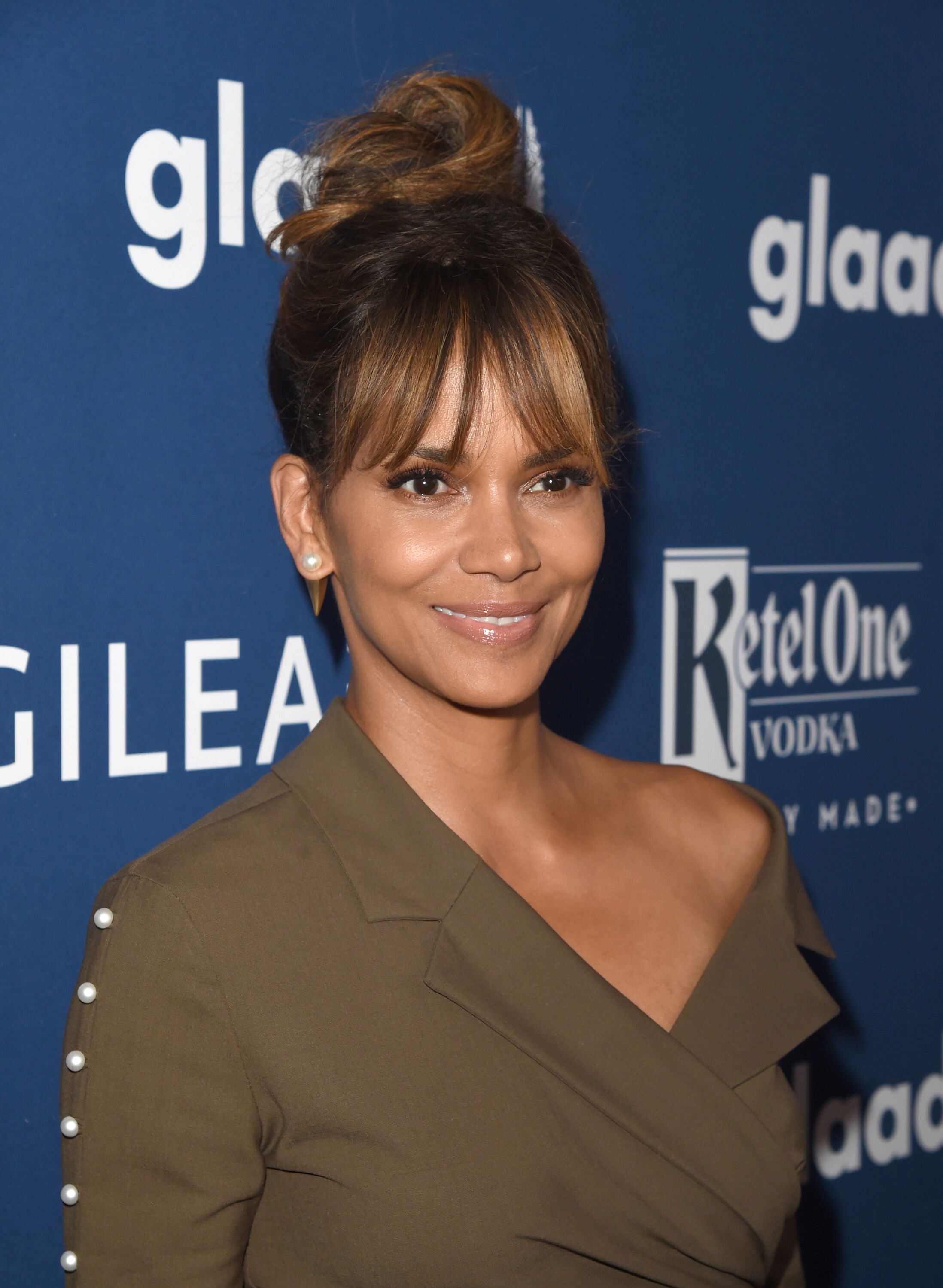 Halle Berry attends the 29th Annual GLAAD Media Awards at The Beverly Hilton Hotel on April 12, 2018. | Source: Getty Images
The road to stardom has not been an easy one for the actress, but through all the ups and downs, she persisted. Fans love her as an actress and a woman with an iron will, but one thing that often goes missing while they paint a mental picture of her is the most tender yet fierce role she has ever played in her life.
Behind the glitz and glamor of the entertainment world, Berry is a loving mother to her two children, Nahla Ariela Aubry and Maceo Robert Matinez, and she keeps them out of the public and media's eyes to protect their privacy. That does not mean she treats her fans with pictures of them every now and then.
Being the private mom that she is, she always makes sure her children's faces are hidden whenever she shares a photo or video of them. Let's take a look at the 11 precious moments of them that she shared with her fans on Instagram.
Berry hopes that they will appreciate how she tried her best to be a good mom...
Starting from the more recent post, Berry shared a video of herself holding her son Maceo as she did some squats on her garden. The video of the adorable workout session was truly a treat for her fans!
The bond between her little ones is too precious and it shows in this short boomerang clip that she shared on May 11. The kids cuddled up to each other while twirling flowers in between their fingers in the garden.
Berry's son stole her fans' hearts with this video of himself rocking his mom's boots and walking up the stairs like a pro. Although some trolls slammed the actress for letting her son wear heels, she simply replied by saying that he had a great time and reminded them to have compassion.
Back in January, Maceo channeled his inner model when he posed for a photograph in a cool white tee and black shades. Berry said that he is her forever "Man Crush Monday." With those looks and attitude, he could be anybody's MCM!
In this beachside picture, Maceo is simply enjoying a walk by the ocean. As the sunlight gave the waters a golden glow, the little one looked at his feet as he carefully made his way ahead.
Looks like Maceo also enjoys fishing every now and then! On July 1, 2019, Berry shared a snapshot of her son enjoying a fishing session from his very own balcony and fans loved it.
Last year's Mother's Day post by Berry gave her fans a closer look into the time she enjoyed what looks like a boat trip with her children. Judging by the floral garland around her neck, they went someplace exotic.
Now here is a heartwarming picture of Berry's daughter Nahla walking alongside the beach. Upon adjusting the focus on her shoulder, one can see her little brother's hands grabbing on to her as she carried him. Such a sweet sibling moment!
Maceo is keeping his festive spirits high in this picture of him wearing a Christmas wreath around his neck. "Believe in the magic of Christmas," his proud mom captioned the picture.
Out of the myriad of cute things in the world, a kid taking a nap with their pet is perhaps the cutest! In this adorable picture, Maceo is taking a nap alongside his dog on what looks like the softest bed ever.
Somehow, Berry's whole heart got captured in this beautiful Thanksgiving snap. Maceo and Nahla spend time outdoors in a garden full of blooming flowers and lush green plants.
Fans would definitely love to see more of Berry's children, but for now, she will do everything in her power to keep the focus away from them. There have been times when the paparazzi crossed a line while approaching them with insensitive questions.
Her kids do not really understand how big of a force their mother is yet, but when they do, Berry hopes that they will appreciate how she tried her best to be a good mom even though she is not perfect.
Please fill in your e-mail so we can share with you our top stories!