See the Rarely-Seen Photo 'Family Matters' Star Jaimee Foxworth Shared of Her Only Son Michael
Former child star Jaimee Foxworth recently took to her Instagram page to upload a rarely-seen photo of her only son Michael with longtime boyfriend Michael Shaw.
On Monday, September 28, parents in the United States commemorated National Sons Day by showing love and appreciation to their male children for being who they are and bringing much joy to their lives.
Actress Jaimee Foxworth, 40, also jumped on the trend and took the opportunity to celebrate her 11-year-old son, Michael Douglas Shaw, Jr. on the special day. The proud mom shared a rare photo of her son on her Instagram page.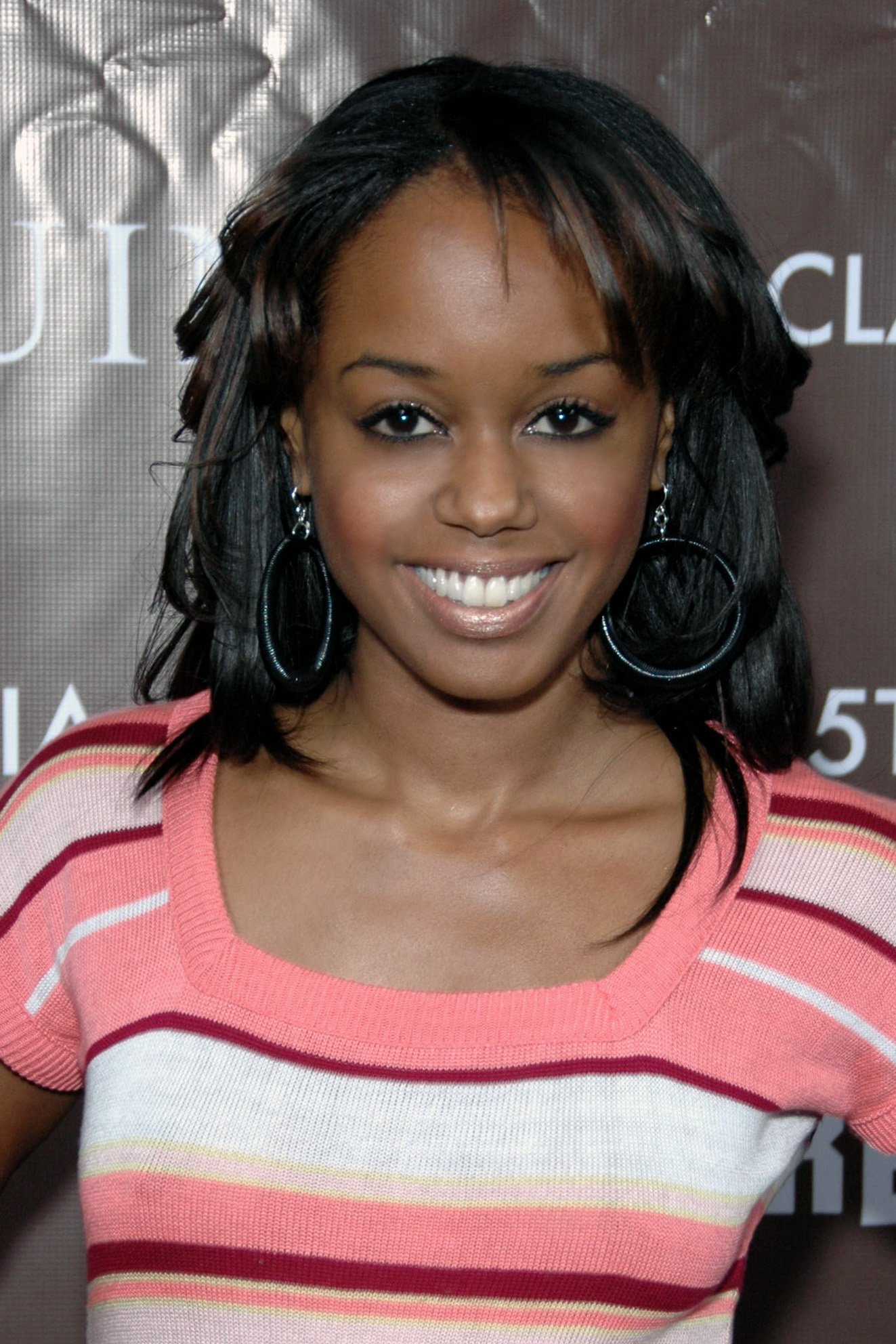 In the picture, Michael looked very handsome in a blue outfit and could be seen looking up at the camera with the brightest smile that melted the actress's followers' hearts. Foxworth shared the cute picture alongside the caption: 
"#NationalSonsDay #illMichael"
Earlier in the year, the talented actress showed off her special bond with her son when she celebrated him on his 11th birthday. The doting mom could not hold back her joy as she shared two pictures of Michael with a sweet tribute.
Foxworth and her longtime boyfriend, Michael Shaw, welcomed their son, Michael, on May 29, 2009, in a Los Angeles hospital. The mother of one first announced that she was expecting a child in December 2008.
However, the years that followed saw the actress struggle with a dangerous addiction to drugs and alcohol.
Shortly after her son was born, Foxworth was granted a restraining order against the father of her son, Shaw. The former child star claimed he verbally abused her and also physically assaulted her. 
Despite the problems in her romantic life, Foxworth was overwhelmed with the joy of becoming a mother. While speaking to People, she said:
"I've been through a lot of pain in the past, and I now look forward to years of joy to share with my child."
Over the years, the actress has faced her fair share of struggles, which began after she was written off the long-running sitcom, "Family Matters," much to the surprise of her cast members. Faced with unemployment at age 19, she started making porn to make ends meet. 
She eventually left the porn industry after a brief stint. However, the years that followed saw the actress struggle with a dangerous addiction to drugs and alcohol.
Foxworth ended up being featured on "Celebrity Rehab with Dr. Drew." Her life's turning point came when she became pregnant, and she decided to get clean for her baby.
In 2017, the cast members of "Family Matters" were reunited, and a series revival was ignited. However, nothing came out of it. Despite her rehabilitation, Foxworth's acting career has stalled but she is fiercely devoted to her son.