Alice Pearce — Life and Final Years of the Iconic Gladys Kravitz from 'Bewitched'
"Bewitched" actress Alice Pearce remains remembered and loved decades after she sadly passed away at what seemed to be the beginning of a wonderful career.
In September 1964, late Actress Alice Pearce appeared on television as the nagging, unbelievable nosy neighbor, Gladys Kravitz, in the big hit sitcom, "Bewitched."
The career of the brilliant, quirky, and hilarious actress sadly ended there, after a slow-moving line of appearances in comedy productions.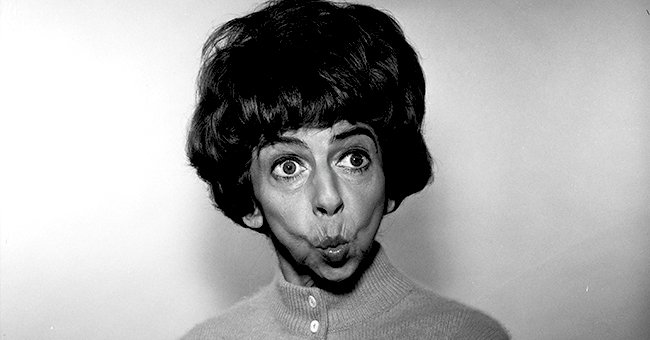 Born in New York in 1917 as the only daughter of a bank vice president, Pearce found herself spending many years of her childhood in various places, often schooling in different European schools wherever her father's work took them.
Eventually, when she set out on her own, Pearce returned to the big apple, where she started her journey towards stardom as an actress.
She started by gathering experience in summer stock shows and ended up becoming a big hit in the nightclub circuit. From there, Pearce found herself on the path to Broadway.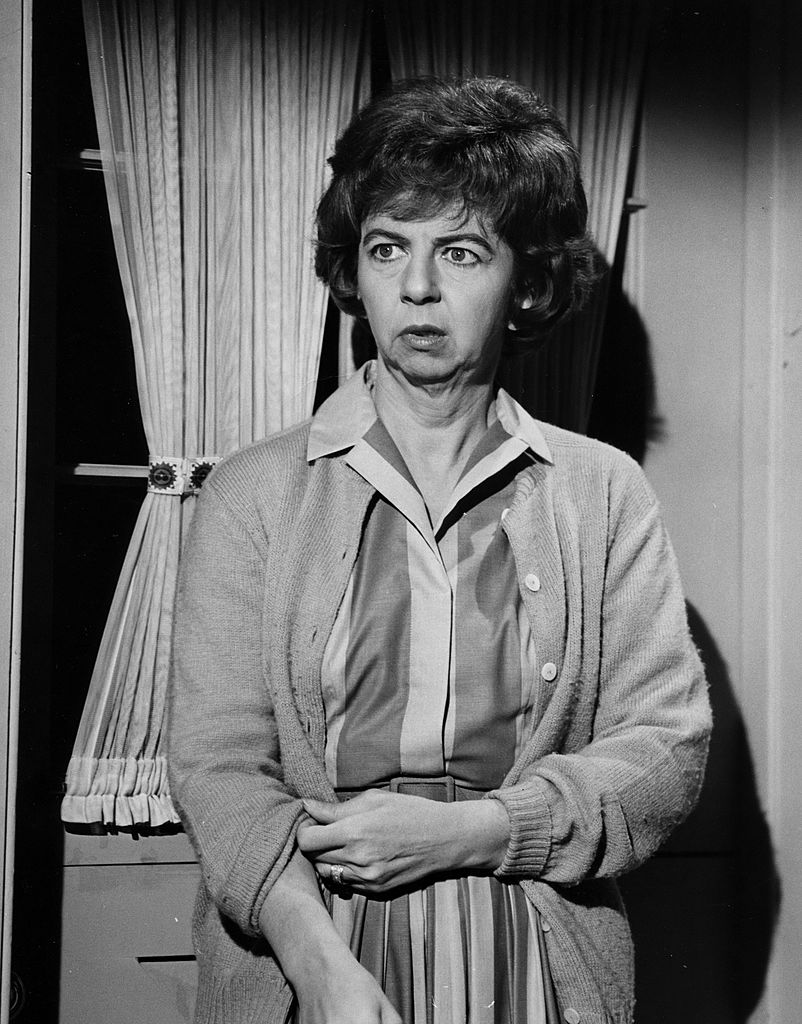 She was phenomenal in the "New Faces of 1943," and the next year, she was even better when she portrayed the role of Lucy Schmeeler, the nasal-pitched blind date in the NYC hit, "On The Town."
She became a thrilling scene-stealing comedian who was one of the best Hollywood and Broadway had to offer at that time.
Shockingly, that exponential success in Broadway did not translate to an unending prosperous slew of comedy jobs. Still, even with the tiniest of roles, Pearce always made herself shine through.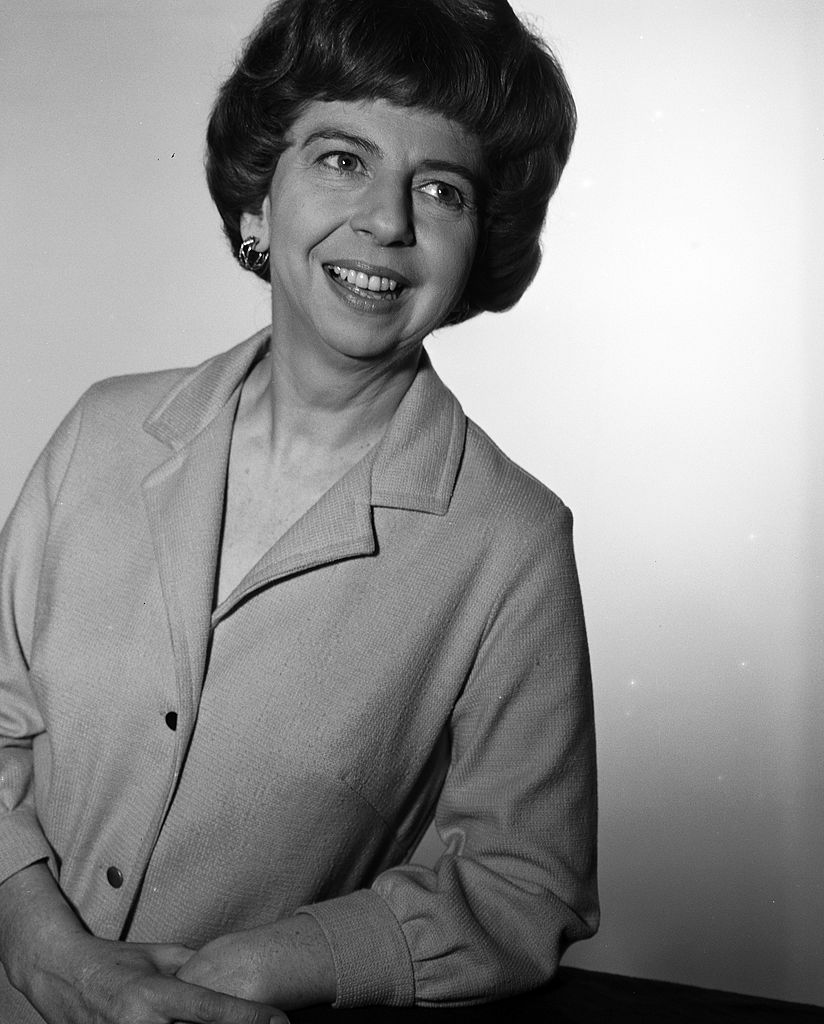 She even got to host her own variety show briefly in 1949, and further along, television proved to be an attractive prospect for her career. She starred in the 1964 slapstick comedy, "The Disorderly Orderly," the same year she was cast as Kravitz for "Bewitched."
Pearce was reportedly cast for a few episodes in the beginning, but true to her nature, she captivated the producers and snagged herself a longer contract.
Sadly, Pearce passed away before the show finished its second season. Unbeknownst to the show's producers, she was diagnosed with terminal cancer before the sitcom started and in the end, lost the battle to ovarian cancer.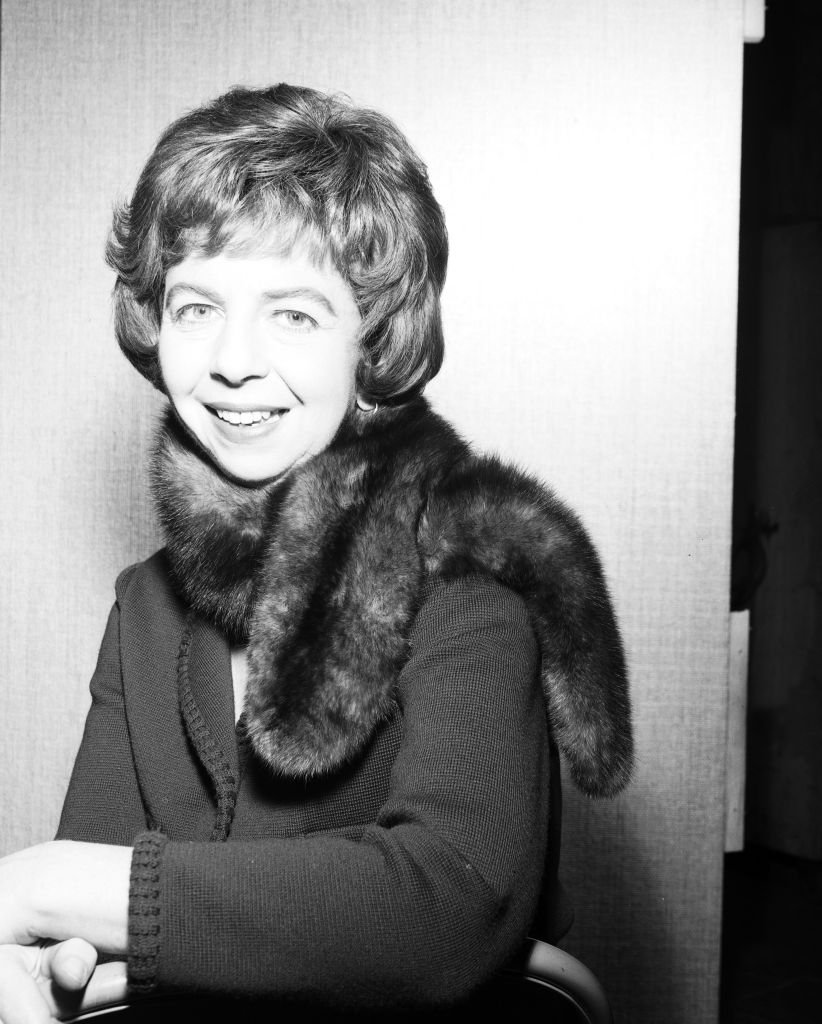 Gladys Kravitz was recast, and Pearce was replaced by actress Sandra Gould. For her iconic comic moments, she posthumously won an Emmy Award for the show's second season.
"Bewitched" ended in 1972 after eight fantastic seasons, six of which sorely missed the presence of the wonderful Pearce. In 2005, a brilliant remake of the series was released featuring superstar actress Nicole Kidman, and actors Will Ferrell and Michael Caine.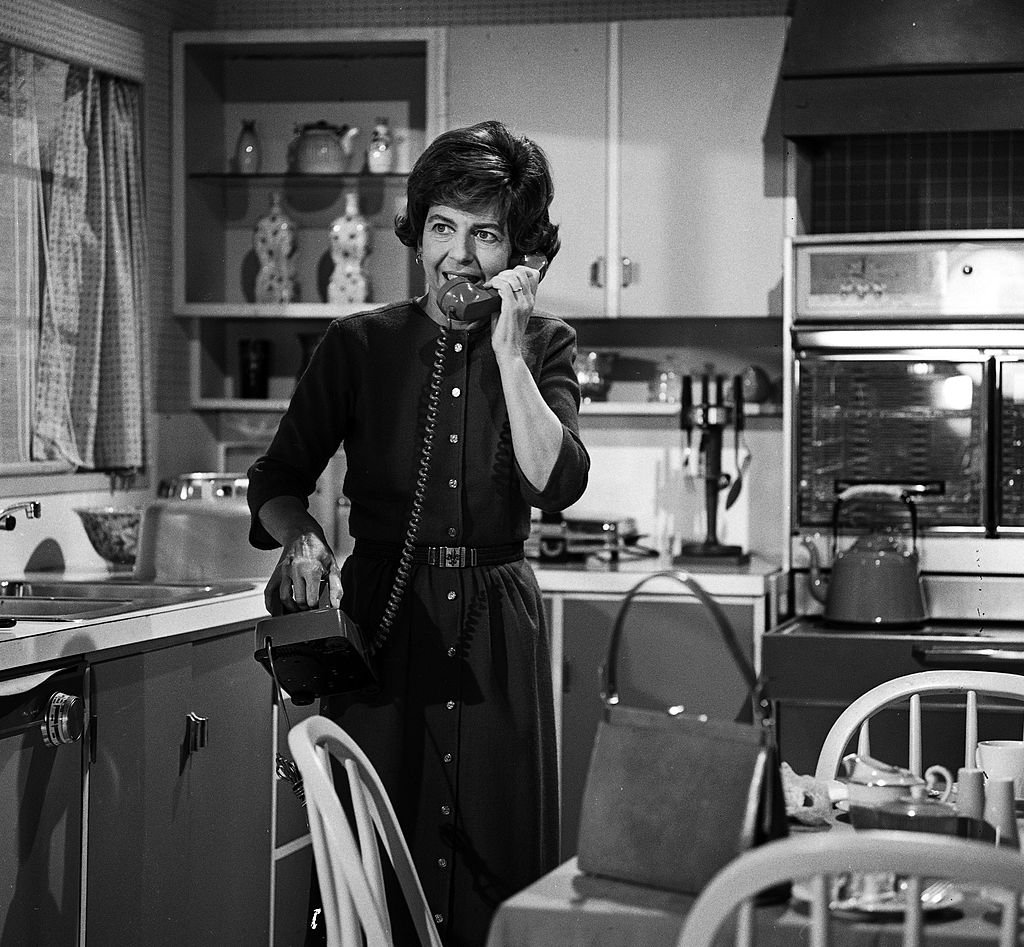 The incredible Alice Pearce made it into Hollywood with what many would have termed unlikely features. Still, she made it work, and she was excellent at what she did. Decades later, she remains remembered for the many memorable moments that she created.