Usher & Jenn Goicoechea Welcomed Their First Child Together — Meet the R&B Star's Girlfriend
Singer Usher just welcomed his first child and first daughter with his girlfriend, Jenn Goicoechea, who he was rumored to have been dating since 2019.
Singer Usher rose to the spotlight many years ago and built a great career for himself. However, many people do not know of his sweet romantic story with his girlfriend and mother of his third child, Jenn Goicoechea.
Usher and Goicoechea first sparked dating rumors in October 2019 when they were reportedly spotted backstage together, with Goicoechea kissing his cheek at the Hollywood Bowl concert.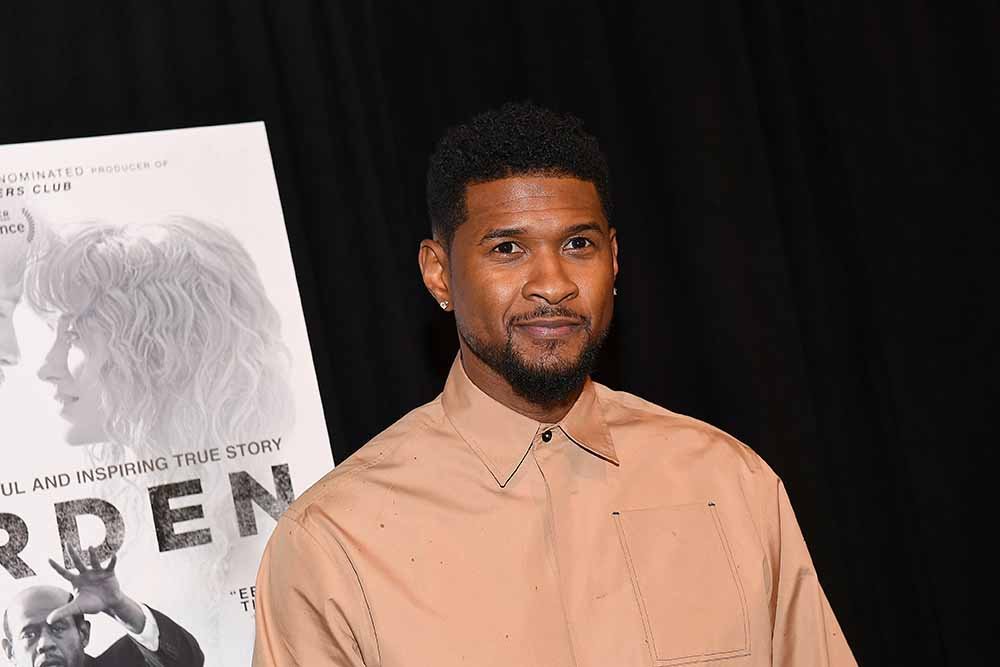 Months later in December, they were seen together in the Holmby Hills mansion of rapper P Diddy who was celebrating his 50th birthday party. They were relatively quiet about the details of their relationship, but she often shared some photos on social media.
On September 30, Usher revealed that Goicoechea, the Vice President of A&R at Epic Records, gave birth to his third child, a beautiful baby girl named Sovereign Bo. He wrote on Instagram:
"We are feeling blessed and full of love with the arrival of our beautiful baby girl, Sovereign Bo Raymond."
The singer added that he had been listening to Stevie Wonder's classic song, "Isn't She Lovely?" as he fell deeper in love with his baby girl.
The caption accompanied the most heart-warming picture of Sovereign Bo's tiny hand clutching her daddy's finger. Fans expressed how thrilled they were for the singer.
The singer revealed that he was divorcing his second wife.
The news of little Sovereign Bo's birth came just a few weeks after Usher confirmed that they were expecting a child early in September.
He revealed that his two other kids were ecstatic to have a younger sibling. Usher added that babies always brought joy to the family, and with that knowledge, everyone was excited to meet the little one.
The newborn baby girl came into the family as the singer's first daughter; the 41-year-old shares his two sons, Usher V and Naviyd, with Tameka Foster, his first wife.
Usher and Foster were married for two years between 2007 and 2009. In 2015, he married Grace Harry but they did not have any kids together.
Just two years before Usher and Goicoechea's daughter was born, the singer revealed that he was divorcing his second wife, Harry, after three years of being married.
After so many ups and downs with his love life, Usher's blooming romance with Goicoechea and their little one's arrival are two amazing things the singer is grateful for.