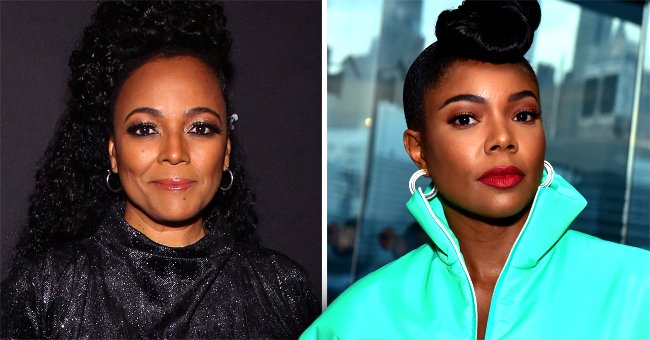 GettyImages
5 Black Celebrities Who Suffered Heartbreaking Miscarriages and Overcame Their Loss
Miscarriage is a painful experience that holds no prisoners. No matter where one comes from, the pain and the trauma that comes with it is all the same. These Black stars have been open about their experiences and their stories are truly inspiring.
When a woman goes through a horrible experience like a miscarriage, it might take forever for her to bounce back. When she grows a life inside her, she is already a mother in her mind.
Losing a baby when she did not even have a chance to meet or hold the little life in her hands does not mean the bereavement that comes with it is not real, and these Black celebrities have been pretty honest and real about their experiences.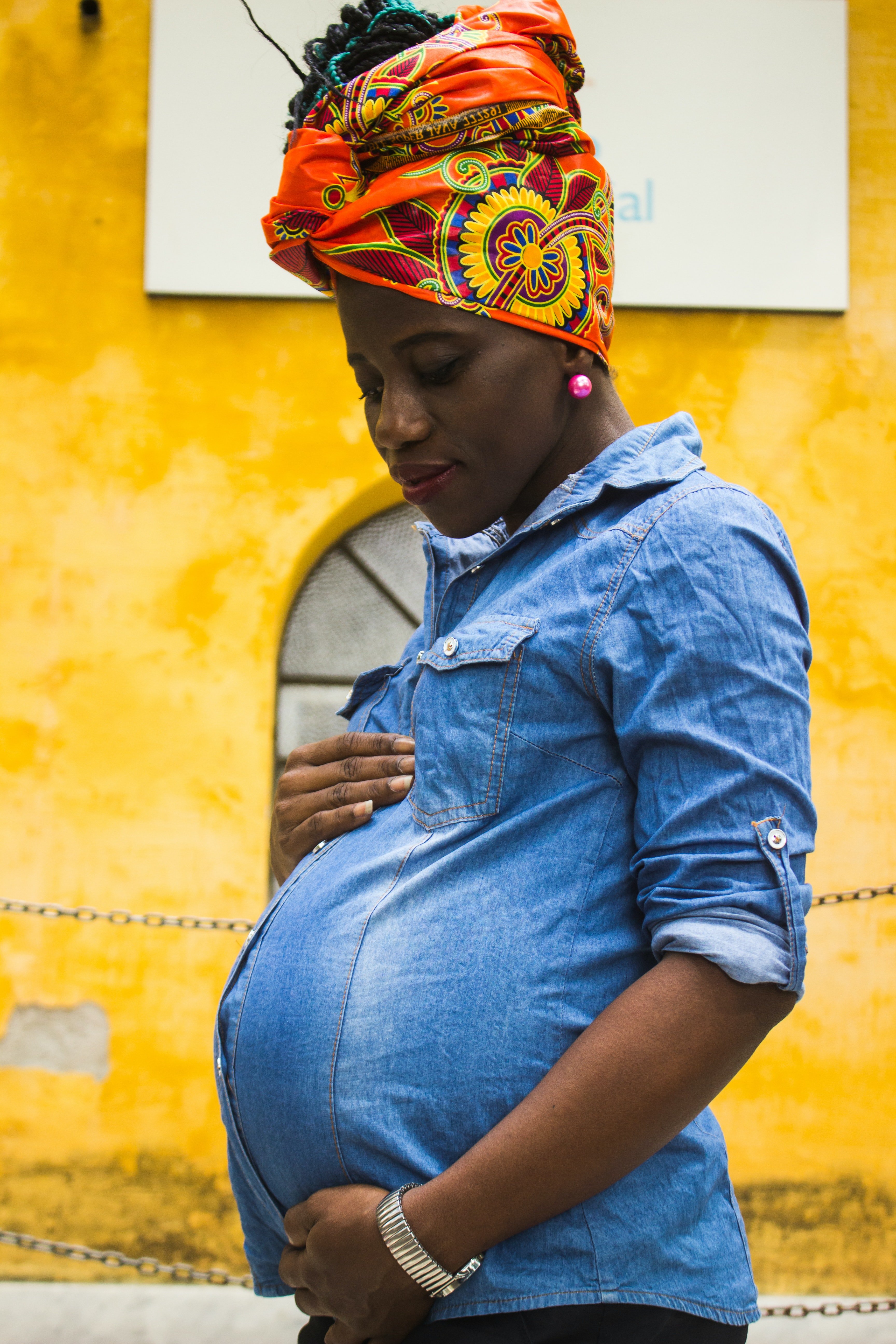 A pregnant woman. | Source: Pexels/ThiagoBorges
GABRIELLE UNION
Gabrielle Union knows the pain of losing an unborn child like no one else. After tying the knot with NBA star Dwayne Wade in April 2014, the "Being Mary Jane" actress wanted to have children of her own. But life had different plans for her.
Union endured 8 or 9 miscarriages. In her book, "We're Going to Need More Wine," Union shared that her body had been a prisoner of trying to get pregnant for three years with many IVFs. After trying and painfully failing, she and Wade turned to surrogacy, and today, they are proud parents to their adorable daughter, Kaavia James.
EVELYN LOZADA
"Basketball Wives" star Evelyn Lozada who is a mother of two children, Shaniece Hairston and Carl Leo Crawford, suffered from three miscarriages in a course of a year and a half in 2015 and 2016.
In 2016, she revealed that she had her second miscarriage in the middle of a Thanksgiving celebration. She felt utterly helpless back then and the only thing she could do was put on a brave face and deal with what life was throwing at her.
EUDOXIE MBOUGUIENGUE
When Ludacris' wife Eudoxie Mbouguiengue got pregnant with her second child in 2018, the couple was over the moon. Their dream of welcoming a new bundle of joy came tumbling down when she experienced a miscarriage that sent her to the surgery table.
In an emotional Instagram post, Eudoxie revealed that she overcame the grief of loss by focusing on the brighter side. She reminded her fans to be grateful for what they have and said that she is thankful to have her daughter.
PORSHA WILLIAMS
Back in April, the "Real Housewives of Atlanta" star revealed in an episode of the reality show that she had suffered from a miscarriage six years ago. She had not been very open about it before but wanted to use her platform to share her xperience with other women.
Her experience led her to be paranoid when she got pregnant in 2018. She would wonder if her unborn was going to be okay and worried if she will make it full term. Thankfully, she gave birth to a beautiful baby girl named Pilar Jhena McKinley.
KIM FIELDS
Kim Fields was already a mother to her son Sebastian Morgan when she and her husband, Christopher, decided to go for another baby. However, she ended up having two miscarriages while trying.
It was a grim experience for the couple and so when Fields got pregnant with her second child at 44, she thought she had the flu. A visit to the doctor confirmed that she was two months pregnant with her second son Quincy.
KANDI BURRUS
Another star who is familiar with the pain of losing an unborn baby is Kandi Burruss. She and her husband, Todd Tucker wanted to have their second child together but since she suffers from fibroids, they opted for surrogacy.
Their surrogate got pregnant with twins and they were happy beyond words. The joy was short-lived. They lost one of the babies to miscarriage but were blessed with a healthy baby daughter named Blaze.
Please fill in your e-mail so we can share with you our top stories!