Tom Hanks, 64, Looks Barely Recognizable in Teenage Photo Thanks to a Different Hairstyle
Hollywood superstar Tom Hanks looks quite different in a black-and-white throwback photo he shared on social media. He looks equally dashing nonetheless.
Academy Award-winning actor Tom Hanks is known for his stellar performances in movies. But he is also quite famous for his good looks and charming personality.
Fans have been accustomed to seeing the 64-year-old actor in short hair. So some may be surprised to see the actor sporting long hair during his younger days.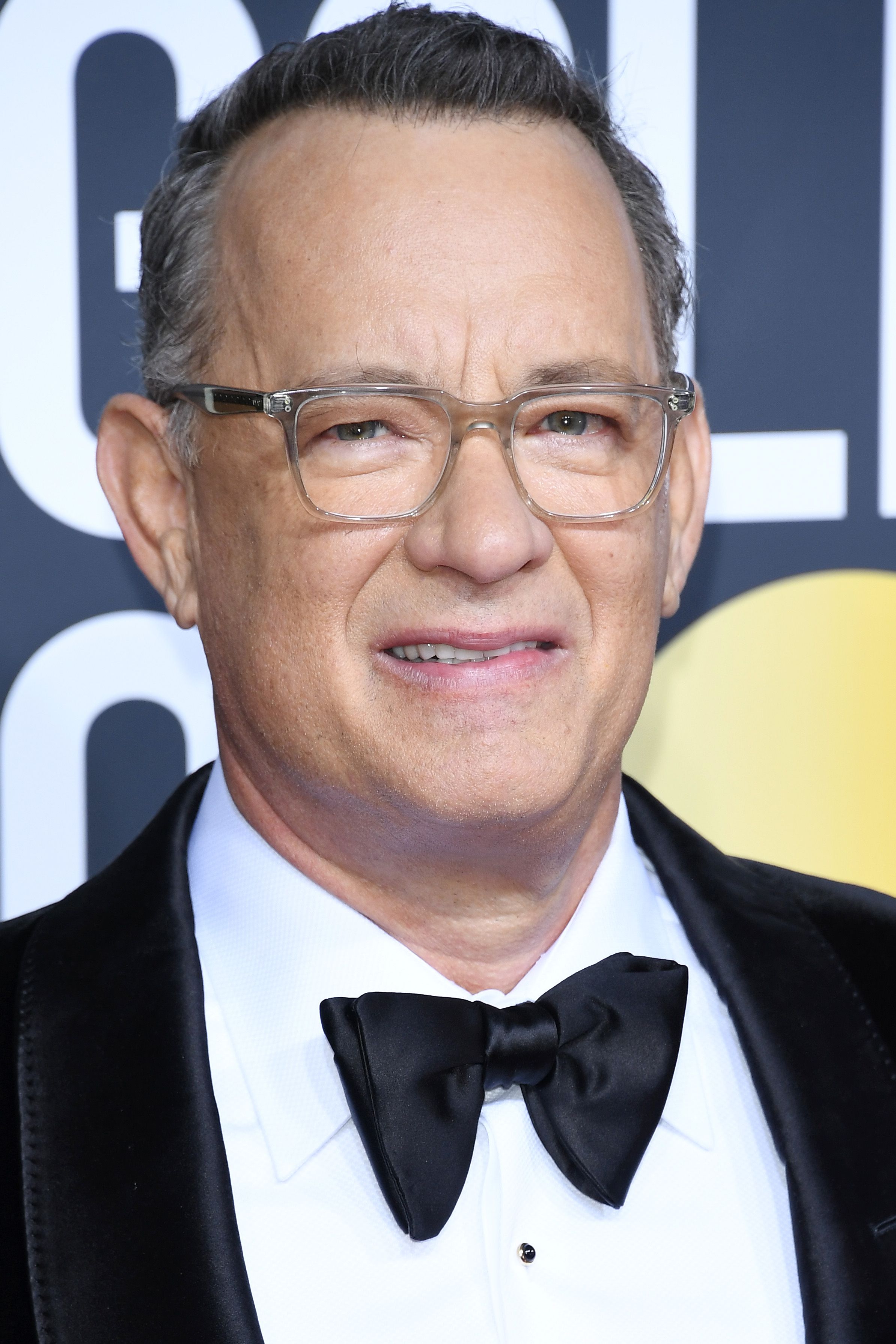 But Hanks, who is best known for his performance in the 1994 film "Forrest Gump," proudly showed off his long-haired, much younger version in a throwback post on Instagram.
In the photo, which he shared on May 22 of this year, the actor gives a serious look at the camera. It appears to be a high school yearbook photo as he captioned the post:
"Big Day for Skyline High School in Oakland, CA! Glad to be a part of it! Hanx, '74."
If the photo was taken in 1974, the actor, who was born in 1956, was only about 18 years old during that time. While he was sporting wavy long hair in the old picture, his facial features were quite unmistakable.
Hanks, who has nearly 10 million followers on Instagram, effortlessly amassed nearly half a million likes for his throwback post. He turned off the comments section, however, so adoring fans were unable to share their thoughts.
Earlier, Hanks also shared that his father had a traumatic childhood.
Back in 2016, the "Cast Away" star opened up about his challenging childhood. The actor became emotional when he recounted his upbringing, which he described as "vagabond."
The actor revealed that he had a nomadic childhood with his chef father, Amos. In five years, they had lived in 10 houses. He also recalled sharing a room with his father and brother when he was seven years old.
Hanks, who was five years old when his parents divorced in 1961, was the third of four children. Looking back, he said that his family's life during his childhood did not resemble what he saw on television.
Their youngest sibling stayed with his mother, while he and his other siblings lived with their father, who made a living working in the restaurant industry.
His father was too engrossed in work that he would only come home around 11 every night, so he and his siblings would have to rely on themselves at home each day.
Earlier, Hanks also shared that his father had a traumatic childhood. His father was between the ages of 8 and 10 when he witnessed his own father's murder at the barn of their home in California.
Although it was a difficult period in his life, Hanks did not let it discourage him from seeking success and fulfilling his dreams. What also helped him come to terms with his past was writing his short story collection, "Uncommon Type."
Today, the actor is one of the most successful Hollywood personalities whose myriad of hit movies include blockbusters "Forrest Gump" and "Cast Away," both of which were directed by Robert Zemeckis.