Here Are 12 Celebrity Couples Who Have Broken up in 2020 So Far
2020 has been dotted with several interesting and shocking developments. These include the endings of many popularly rooted-for relationships in the entertainment industry. 
2020 came with many of its own troubles and complications, and sadly, for many couples, it brought an end to their relationships.
Here are twelve celebrity couples who decided to end things and have parted ways this year so far amid the many surprising things the year brought on.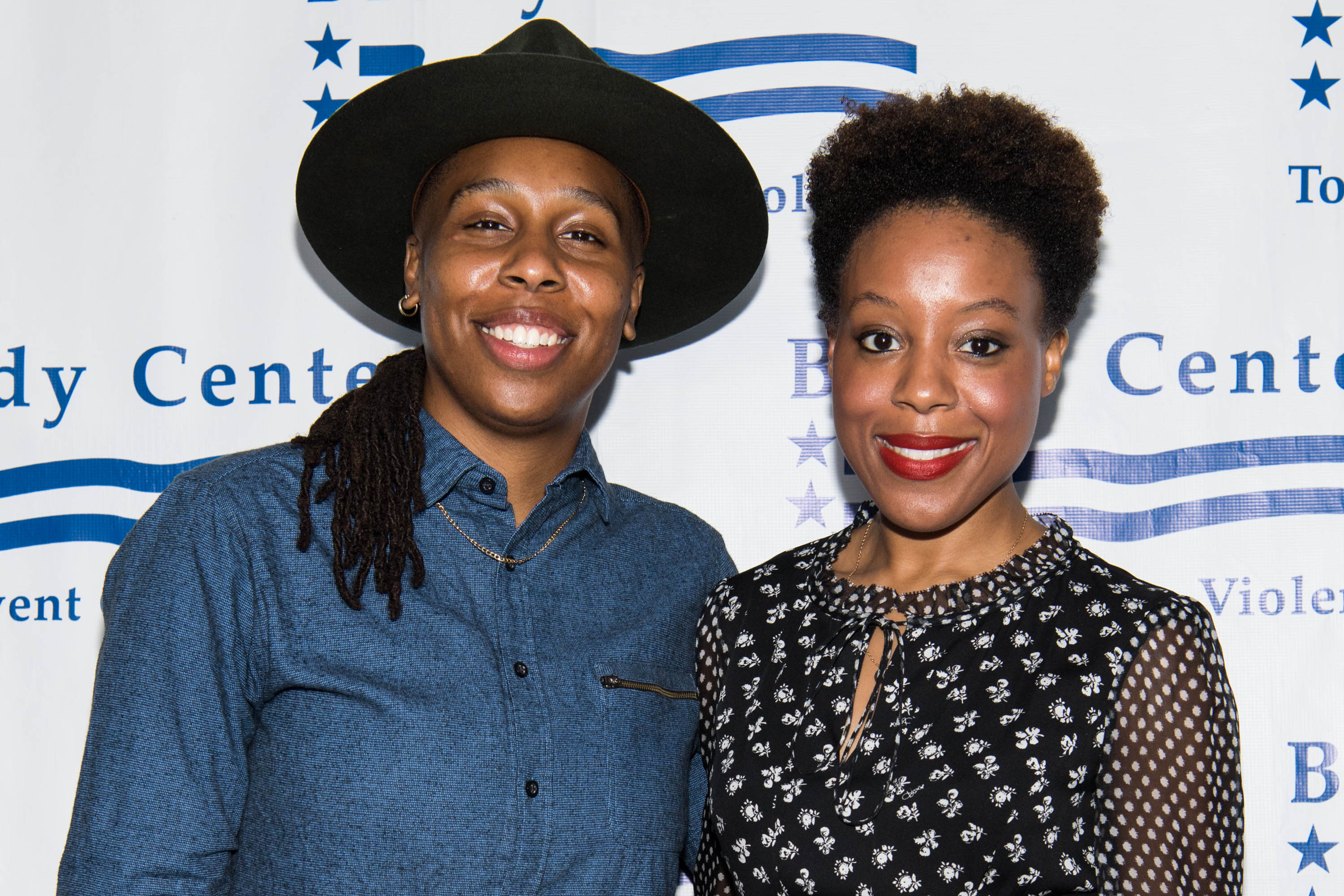 LENA WAITHE & ALANA MAYO 
Screenwriter Lena Waithe tied the knot with her longtime girlfriend, Alana Mayo in a secret wedding in 2019. 
However, in January, two months after they revealed that they had tied the knot, Waithe's representative confirmed to USA Today that they had parted ways and presented a joint statement from the parting couple.
They decided to separate after "careful thought and consideration" and did not harbor any ill will toward each other. Waithe and Mayo got engaged in Tokyo in 2017 and married after three years of dating.
CARDI B & OFFSET
Rappers Cardi B and Offset got married in 2017, quickly establishing themselves as a power couple in the rap industry. Right from that time, the couple seemed to have started on shaky ground as they broke up briefly in 2018 after the Migos rapper attempted to cheat.
They got back together in 2019 but Cardi shocked everyone when it was revealed last month that she was filing for divorce from her husband of three years. 
RAY J & PRINCESS LOVE
Singer Ray J married fashion designer Princess Love in 2016, but their marriage recently tumbled into a mess of back and forth divorce filings. Love first filed for divorce but withdrew to work things out for their children.
After her withdrawal, the singer decided to file a divorce from her, further complicating their already complicated situation. 
DR. DRE & NICOLE YOUNG
Dr. Dre and his wife of 24 years, Nicole Young, shocked fans when it was revealed that their marriage was headed to an end. Young reportedly pulled the plug on the marriage. The pair tied the knot in 1996 and have two kids.
Amid the contentious divorce process, the soon-to-be-former husband and wife were going back and forth in the court over the divorce settlement.
RIHANNA & HASSAN JAMEEL
Singer and entrepreneur Rihanna shocked fans when she revealed that she had been in a serious relationship for years with Saudi businessman, Hassan Jameel. 
The duo seemed determined to make things work, but sadly, they did not make a good long-term match as their lives were too different. She is a superstar and beauty mogul and he is a businessman.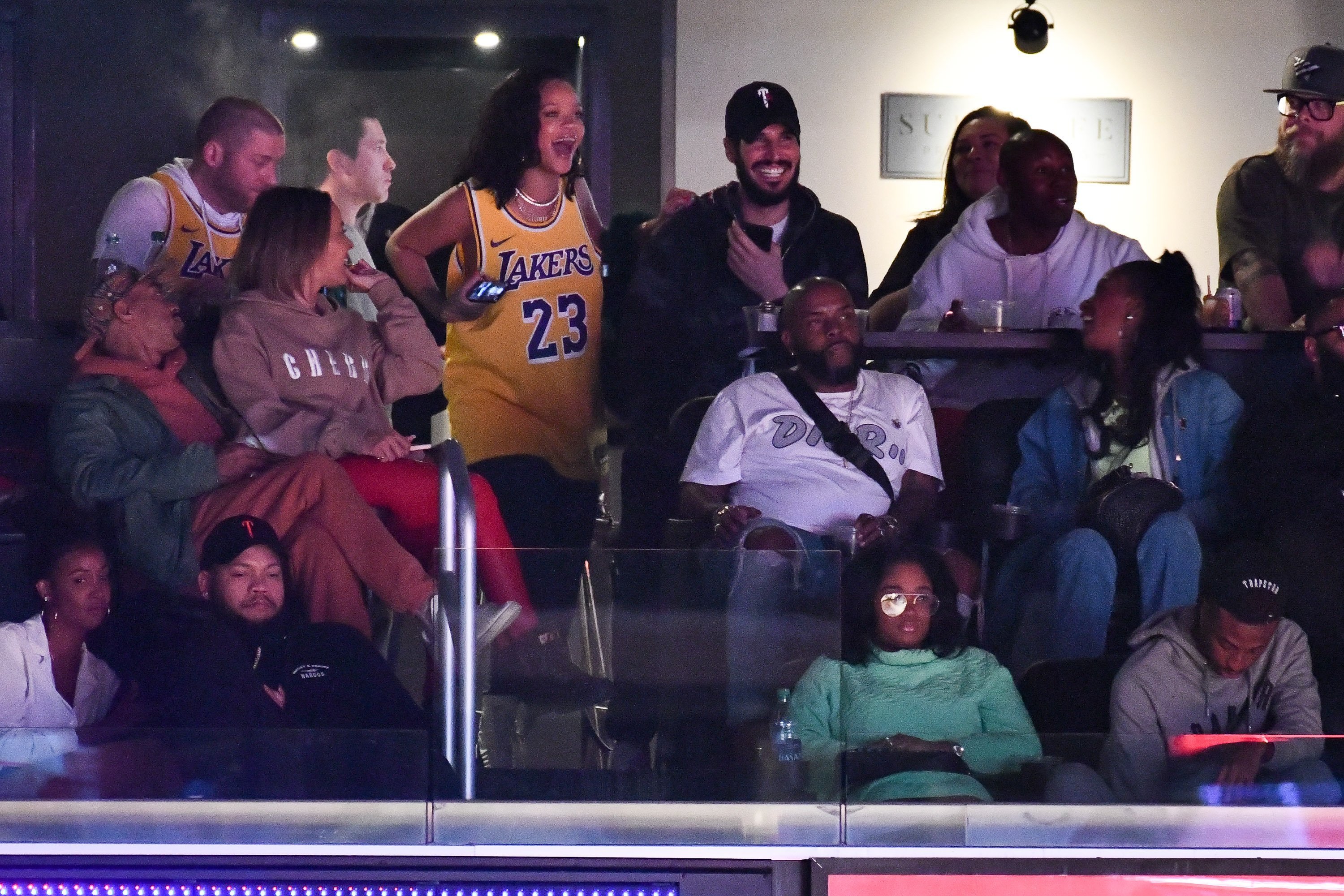 NIKO KHALE & KEYSHIA COLE
In 2017, singer Keyshia Cole and her boyfriend, aspiring singer, Niko Khale, made fans swoon at their touching and unlikely love story when they started dating.
In 2019, they welcomed their first child together, an adorable baby boy named Tobias. Sadly, the cute couple parted ways this year despite the seemingly strong connection they had. 
SIMONE BILES & STACEY ERVIN JR
Young gymnast champion Simone Biles dated her first real boyfriend, fellow athlete Stacey Ervin Jr. for three years.
Sadly, they ended things in March and the gymnast most recently revealed that she had moved on with a new person, NFL player, Jonathan Owens.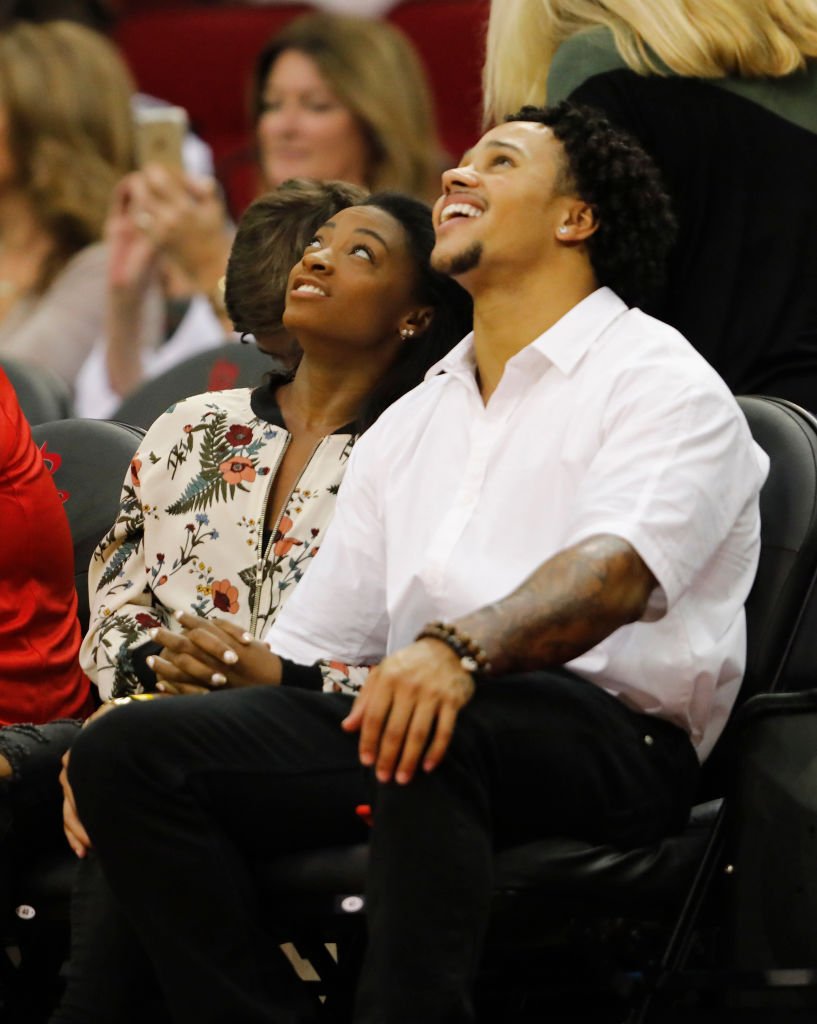 MEEK MILL AND MILAN HARRIS 
Rapper Meek Mill and designer Milan Harris started out as friends as many relationships do. However, their relationship budded into romance and they ended up having a child together in May. 
Months after their child was born, the rapper revealed that they were no longer going in the romantic direction and were back to being just friends.
EMMITT & PAT SMITH
The story of NFL Hall of Famer, Emmitt Smith, and his wife, Pat Smith's divorce, was yet another disappointment for the many who hate to see lengthy marriages end.
The pair tied the knot in 2000 and after two decades and three children, they announced that they were pulling the plug.
MC LYTE & JOHN WYCHE
Rapper MC Lyte married businessman John Wyche in 2017, a year after they met on the online dating service, match.com. In August, the rapper filed for divorce from Wyche, citing irreconcilable differences.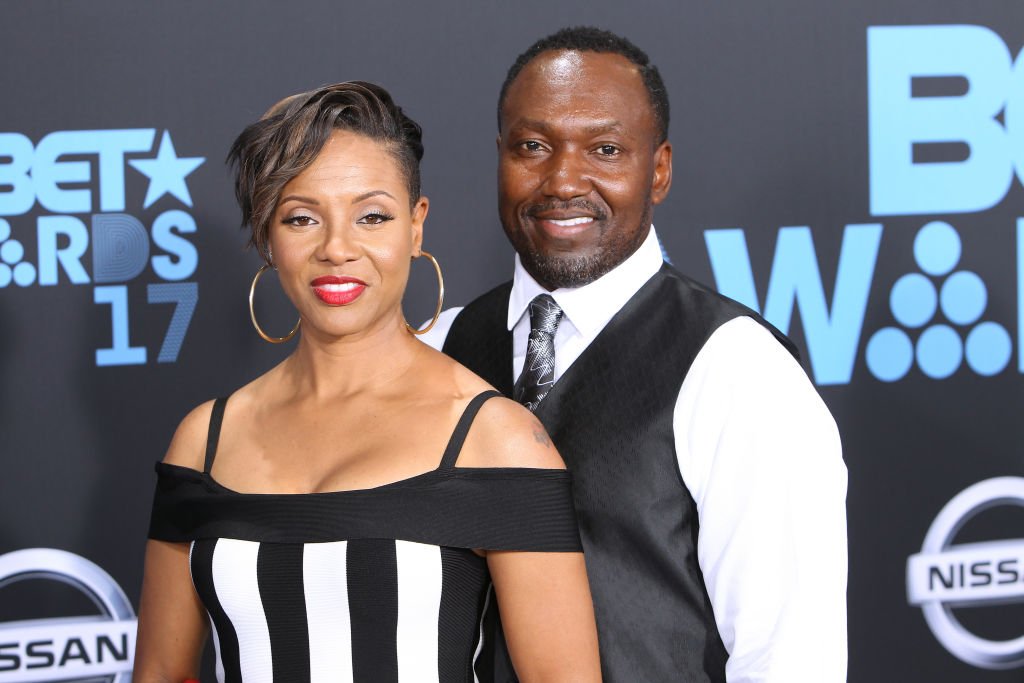 LUTHER CAMPBELL & KRISTIN THOMPSON
Rapper Luther Campbell revealed that his wife of 12 years, Kristin Thompson, surprised him by filing for divorce in July. Though he believes marriage is a sacred vow, he is learning to accept his wife's decision.  
The pair got married in 2008 and have a son. The divorce came just two days shy of the couple's 12th anniversary.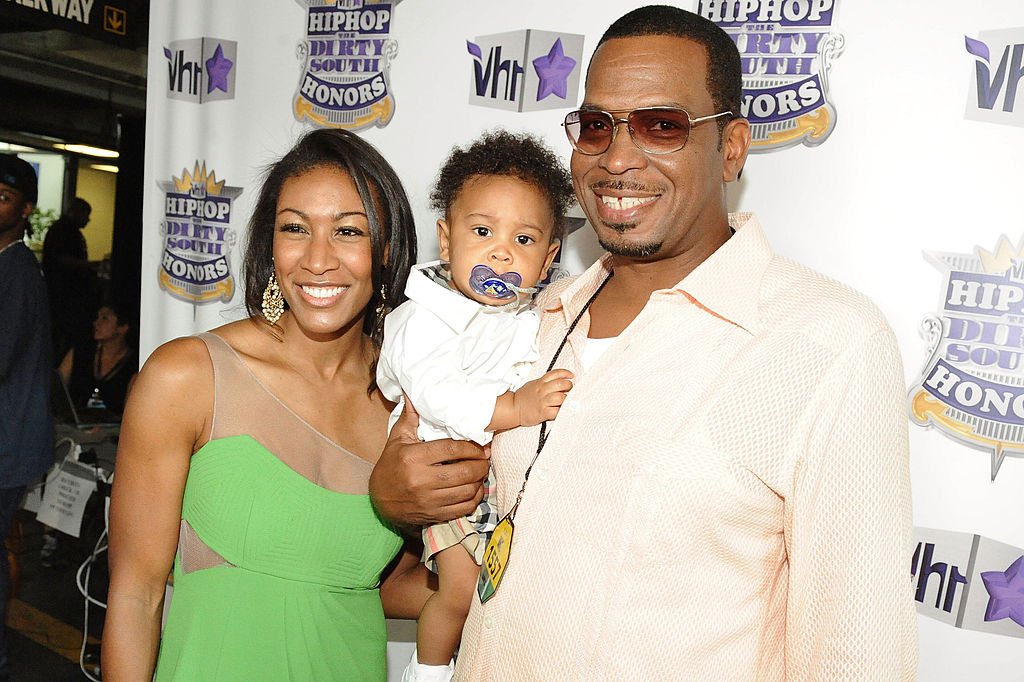 KEHLANI & YG
Singer Kehlani and Rapper YG seemed like the perfect couple when they announced that they were dating in 2019. However, infidelity on YG's part, as well as evidence of him kissing another woman, led to the disappointing end of their once-perfect relationship. The singer said they remain good friends.
Kehlani's track, "Valentine's Day (Shameful)" referenced their split. The song which was released just days following their split spoke of the singer's struggles in their relationship.