Val Chmerkovskiy and Monica Aldama React to Tyra Banks' DWTS Error — This Is What They Had to Say
Val Chmerkovskiy and his partner on "Dancing With The Stars," Monica Aldama, have opened up about the error that brought them back to the bottom two in the last episode of the show.
"Dancing with the Stars" contestants Monica Aldama and Val Chmerkovskiy have opened up about the grave error made by host Tyra Banks during the October 5 episode of the show.
The dancing duo had initially been told they were in the clear only shortly after, Banks revealed she had made a mistake, and they were, in fact, in the bottom two. They were, however, eventually saved by the judges.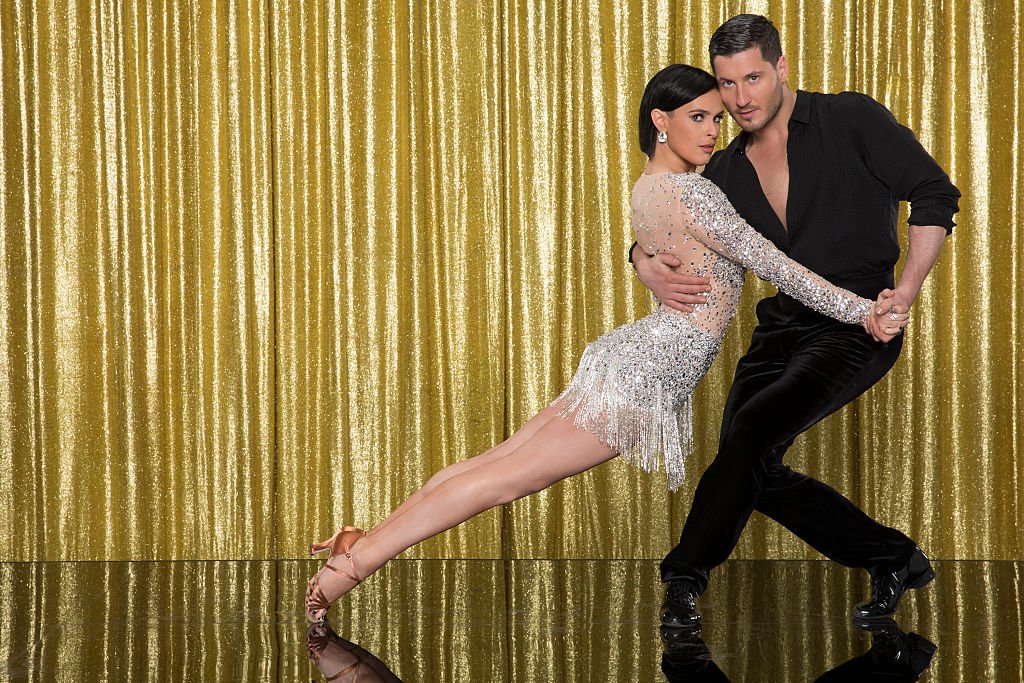 Chatting with Hollywood Life, Chmerkovskiy explained that he was glad they could laugh about the mistake after the show. The professional dancer noted that it was the first time the judges will make the error. He said:
"It's the first time [that this has happened]. I'm really honored that I get to experience that first with Monica." 
Despite their close call being eliminated, Chmerkovskiy and Aldama are grateful for all of their experiences so far and, most importantly, for seeing another week.
According to him, they appreciate all of the times they got positive reviews and are learning to appreciate the bad days as well.
In the recent episode, Aldama and Chmerkovskiy danced a samba to "Party in the USA" by Miley Cyrus. Their performance earned them a total score of 24 out of 30. Though the night might have taken a crazy turn, the professional dancer noticed his partner's improvement.
In his chat with Hollywood Life, he explained that Aldama has really stepped up and hopes they can build on that in subsequent episodes.
Chmerkovskiy and Aldama were in the bottom two with Anne Heche and Keo Motsepe, who did the paso doble to Katy Perry's "Rise." Their performance earned them a score of 21 out of 30.
With Aldama and Chmerkovskiy saved by the judges, Heche and Keo Motsepe's journey on the show came to an end as the duo were automatically eliminated from the competition.
With all of these, fans can expect an amazing season of spectacular performances and maybe even more drama as the competition continues.