Kim Kardashian's Kids Chicago and Psalm Melt Hearts in Cute Summer Outfits — Check Out Their Look
Reality TV star Kim Kardashian West pulled at admirers' heartstrings after she shared classy photos of her two youngest kids, Chicago and Psalm flaunting their upscale style.
TV personality Kim Kardashian West and her family are known for their fashion interests and amazing styles. So it is no surprise that her toddlers, Chicago and Psalm were a picture-perfect duo in appealing snapshots shared to their mom's Instagram page. 
In the eye-catching photos, Psalm and his big sister brandished their top-notch fashion sense with classy outfits and captivating poses.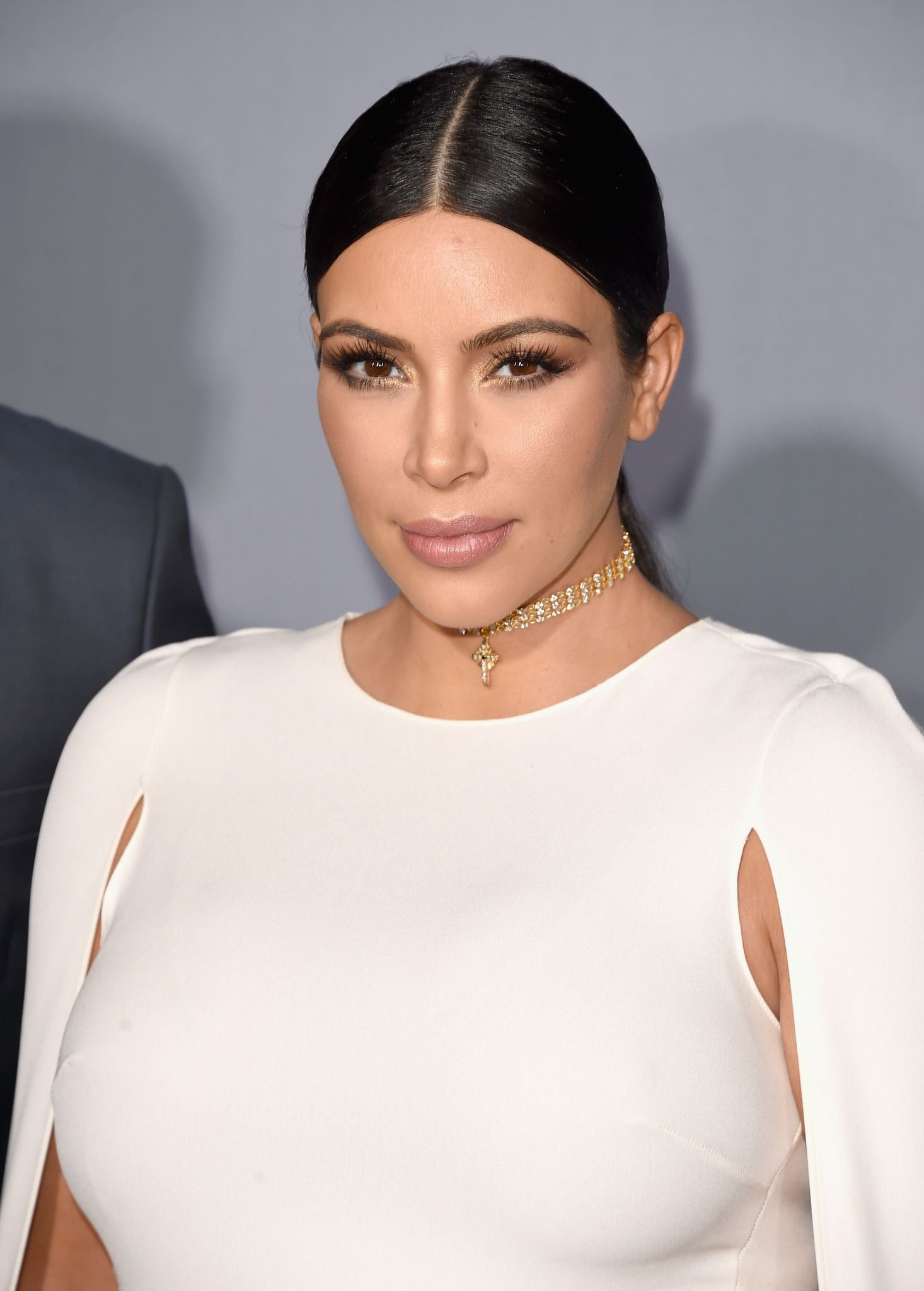 The all-white affair had Chicago rocking a spaghetti strap knee-length dress and a pair of blue miniature Yeezys while her dark curls were styled in two French plaits. 
Fresh updates on the mother-of-four had her revealing that West battled COVID-19 when the virus was at its early stage of outbreak.
Little Psalm looked equally dapper in a two-piece T-shirt and shorts outfit as he brandished his own miniature Yeezys. The toddlers completely owned their mom's Instagram page with stylish poses. 
The first two slides had followers drooling with affection as the tiny tots stood straight to show off their adorable features. The last slide was the highlight for many fans as Kardashian's kids posed like experts on the runway. Their proud mom wrote in her caption:
"These two are best friends for life."
For Kardashian, positivity is all she looks out for and she has been portraying it on social media amid her spouse's controversial media meltdowns.
So far, she and her husband, Kanye West are working on moving forward despite rocky times and things seem to be panning out well. 
In one of her media updates, the SKIMS founder couldn't help but admit that she was lucky to have a beautiful family as she showed off her brood rocking stylish outfits. In one of the photos, West was all smiles and enjoying his kids' company.
Fresh updates on the mother-of-four had her revealing that West battled COVID-19 when the virus was at its early stage of outbreak. The makeup mogul noted that it was a scary period and she had to put on gloves and a face shield to help her spouse when he was in pain.
Kardashian gave fans a nostalgic moment after she shared clips of her and her kids indulging in a natural spring while vacationing. The clips reminded fans of the remarkable moment from an old-time KUWTK episode when she was not yet a mom.
At the time, Kardashian and her famous family were on a getaway when her then-boyfriend, Kris Humphreys playfully dumped her in water, making her lose a diamond earring. The fashion mogul ended up bursting into tears.
Fans related the iconic moment to her present-day Instagram post while hilariously reminding her to keep her valuables safe and out of the water.