Torrie Anne Wilson — Meet the Retired Professional Wrestler and A-Rod's Ex-girlfriend
Here's everything we know about retired professional wrestler Torrie Anne Wilson who once dated former MLB star Alex Rodriguez for three years.
Torrie Anne Wilson is now 45 years old, but she looks much younger, as shown in her Instagram photo posted on March 5, 2020. In the caption, she said that people should go the extra mile to make their dreams a reality.
"Words don't get us there. Actions do," wrote the Playboy cover model, who is also famously known as a professional WWE wrestler. Her photo received many positive comments from her avid fans.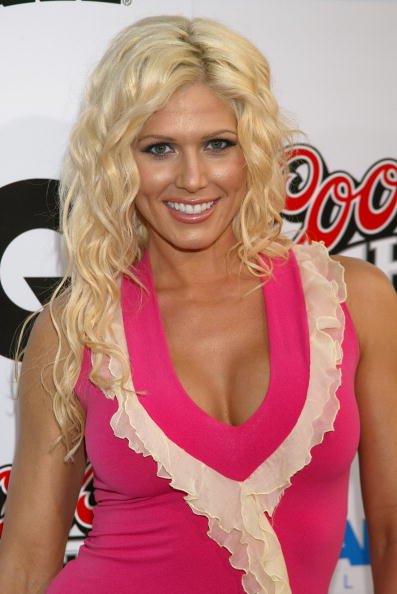 Wilson, who was born in Boise, Idaho in July 1975, showed her physical ability on many of the teams in school. She then started working in the fitness world and gained several national fitness titles.
Since then, she has appeared in numerous wellness magazines. In 1998, she went to the WCW house show in Los Angeles and watched wrestling for the first time. Professional wrestler Scott Steiner then saw Wilson and asked her to walk him to the ring for his match.
Wilson later signed with WCW. Her first job was as a valet to the son of wrestling manager Ric Flair named David Flair. During this time, Wilson met her future first husband, Pete Gruner, also known as Billy Kidman.  
Eventually, Wilson became Kidman's valet, and soon, the pair became lovers. For some time, Wilson and Kidman cooperated in WCW. She also managed wrestler Shane Douglas. But at the end of 2000, Wilson decided to leave WCW.
Then, promoter Vince McMahon, who currently serves as the chairman and CEO of WWE, recruited her to the WCW Invasion. When the invasion angle came to an end, Wilson started managing Tajiri.
After an injury, she felt that wrestling was no longer safe for her.
In November 2001, Wilson took part in a WWE Divas Bahaas Photoshoot. She also graced the front cover of the December 2001 issue of Raw Magazine. In 2002, she was featured in the WWE Divas Magazine.
Meanwhile, Wilson's issue of Playboy Magazine in May 2003 sold more than a million copies. Two months later, she and Kidman finally exchanged their wedding vows.
However, the couple divorced in 2008 reportedly because of Wilson's chaotic schedule. In 2011, she started dating New York Yankees third baseman Alex Rodriguez. But, in 2015, an insider confirmed to E! News that Wilson and Rodriguez have called it quits.
"It's amicable. They're still friends and they still support each other," the source said at the time. Fast forward to March 2019, Rodriguez became engaged to singer Jennifer Lopez.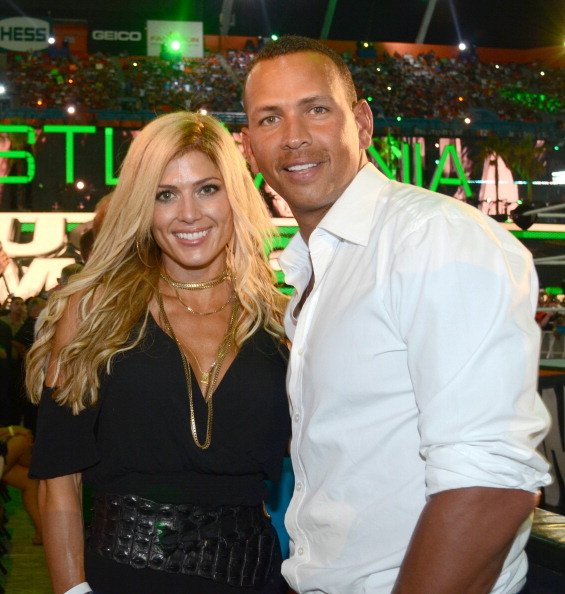 Wilson decided to retire from wrestling in 2008. After an injury, she felt that wrestling was no longer safe for her. In an interview, Wilson explained that she went to two back surgeons, who told her that she should quit stepping into the ring if she wanted to continue walking like a normal person.
Wilson, who tied the knot with Justin Tupper in 2019, had taken that advice and officially ended her wrestling career. In 2009, she joined the hit NBC reality show, "I'm a Celebrity...Get Me out of Here!" and was named the runner-up to winner Lou Diamond Phillips.