Teasha and Michael Bivins Celebrate Daughter Star's 8th Birthday — See Her Cute Throwback Photos
Singer and producer Michael Bivins' wife of 14 years, Teasha, shared adorable photos of their daughter, Star, as she celebrated her 8th birthday in style.
Singer Michael Bivins' wife of 14 years, Teasha, recently dedicated an Instagram post to their adorable daughter, Star, in celebration of her 8th birthday. The proud mom wrote:
"My beautiful baby is 8?I can't take it! Why is time moving so fast....not fair ?we celebrated #StarBiv all weekend."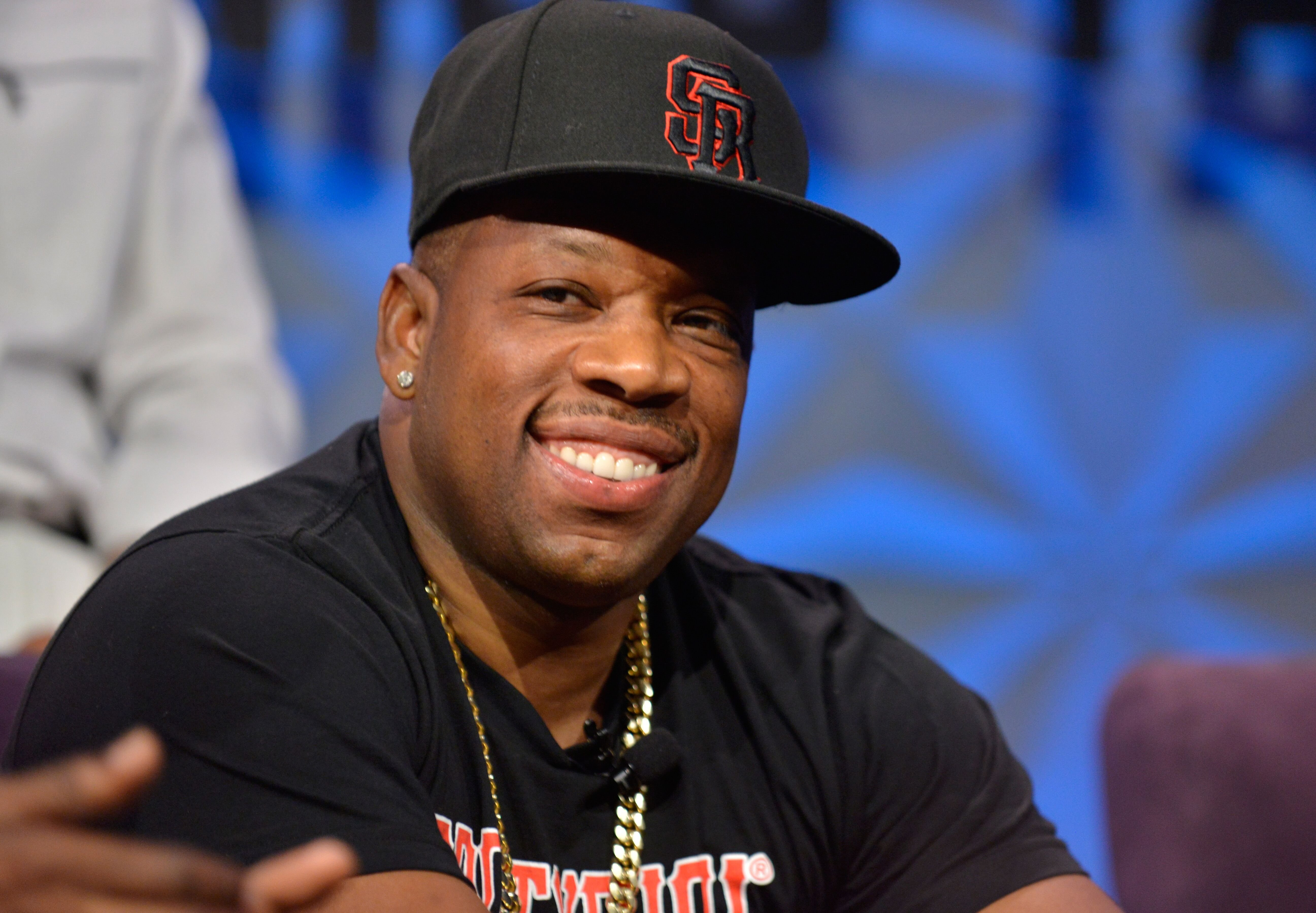 The doting mother also revealed that the all-weekend birthday celebrations had bled into the new week, and they were now celebrating her all week.
The touching caption which ended with several endearing hashtags accompanied a gallery of photos of the adorable birthday girl with many of them featuring Teasha herself.
The pictures included many throwbacks of Teasha's little one as well as photos of Star with her siblings and the whole family. Teasha's fans fell in love with the photos of the cuties and joined the mom in celebrating her baby girl with kind birthday wishes in the comments section.
The proud dad took the time to enjoy hanging out with his daughters.
Teasha shares her beautiful daughter, Star with Bivins, her husband of 14 years, as well as their other three daughters, Savi, Shi, and Sanaah, and their son, Michael Bivins Jr. 
The couple who tied the knot in 2006 welcomed their youngest daughter in 2018. The husband and wife did not put a lot of the pregnancy journey on social media, but the singer did share a stunning photo of Teasha and their newborn two weeks after she gave birth. He wrote:
"IG fam my lil Angel Sanaah and Mommy @teashabivins Two weeks #postpartum. Prenatal yoga helped me prepare to become a mommy of four."
The photo showed Teasha looking absolutely amazing and "snapped back" as she posed in a small grey top and black leggings. The new mommy held their little one, Sanaah, with one arm.
Both Teasha and Bivins are great parents who love to have quality time with their kids and enjoy showing off their precious moments on social media. 
In 2018, months before he and RBRM, his music group, went on tour, the proud dad took the time to enjoy hanging out with his daughters. The singer shared many photos, including snaps of them soaking up pool time together.
Bivins, who reportedly had the highest net worth in his music group, also found time to have quality time with his wife, including when he and his music group went on tours. The Bivins are such a perfect bunch.