See Kara Keough's Tear-Jerking Tearful Tribute to Her Late Son on His Heavenly 6-Month Birthday
Kara Keough shared a lengthy heart-wrenching post talking about her feelings as she arrived at the six-month anniversary of her son's death. "I kissed you a lifetime's worth of kisses in six days." 
Kara Keough faced a difficult time upon the arrival of the six-month mark for her son's death. McCoy Casey, whom Keough shared with her husband Kyle Bosworth, was still a newborn when he passed. 
The young boy was merely a few days old when he left behind his loving parents. On Tuesday, Keough took to Instagram to share her raw feelings. The post is found below.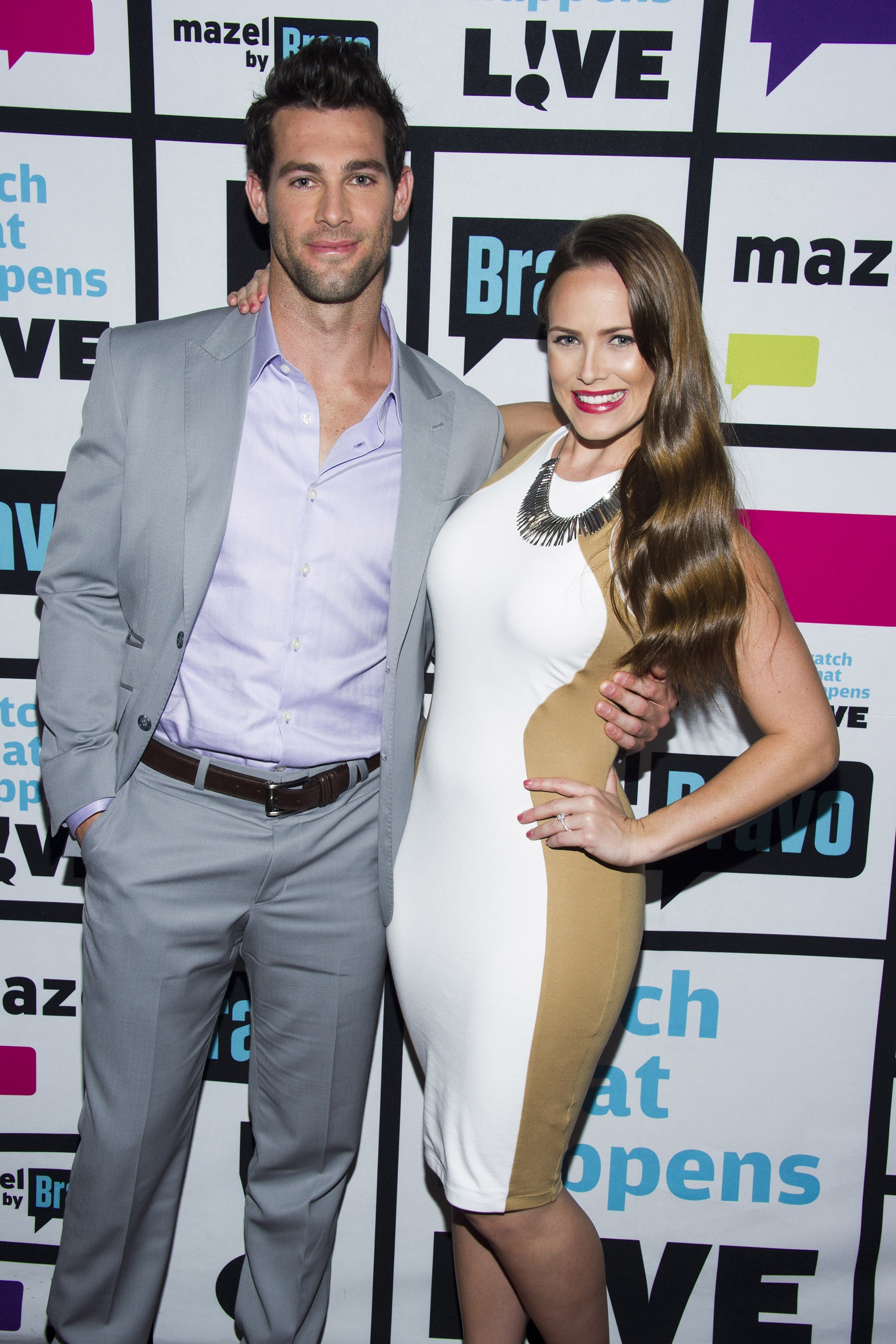 ENOUGH KISSES TO LAST
In a very lengthy post, Keough talked about how she gave her son a "lifetime's worth of kisses" over the six days McCoy was alive. It was "all without one kiss back." 
The recollection typically relegates Keough to feelings of pain, but that is no longer what she wants to feel when she remembers her late baby boy. Instead, she wants spasms of happiness.
REMEMBERING HIS MOVEMENTS
Keough recounted how a days-old McCoy would make jerking movements with his arms and legs. She wished to see those again. She also imagined what it might be like if her son were still alive, asking: 
"Would we be dropping a nap, hearing you laugh, starting solids? Would all my shirts have drool pools on them? Would nursing you prove to be more of an Olympic effort around this time?"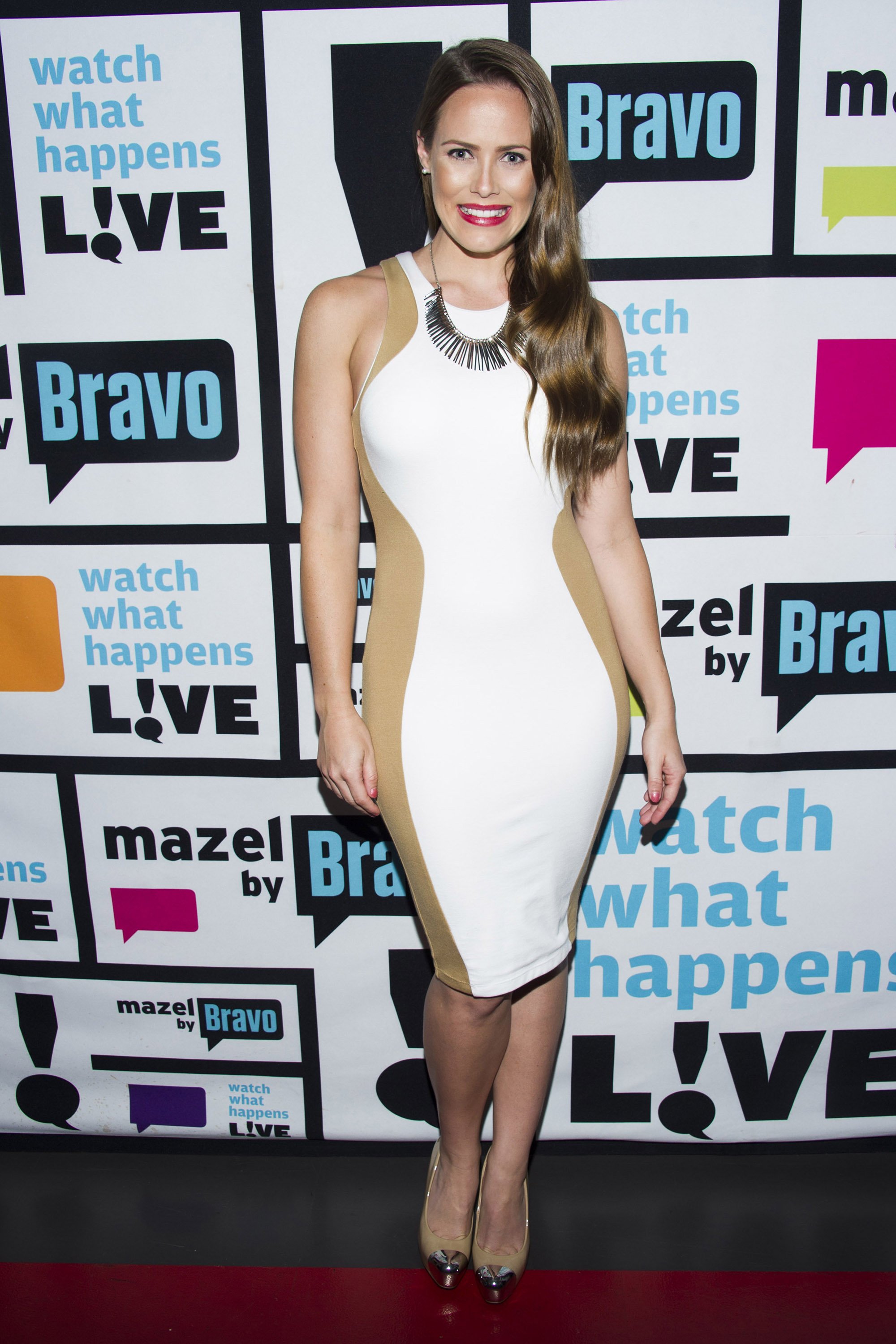 MISSING HIM WONDERFULLY
An emotional Keough then asked where the love she had reserved for McCoy would go. She quickly answered that it would still go to him. McCoy's presence was in the wind, the sun, and her daughter's laugh. 
Keough included a grayscale photo of her holding up McCoy months ago and giving him a kiss with a strained expression on her face. Her husband, Bosworth, stood beside them. 
Keough and Bosworth also share a daughter named Decker, who is four years old. Two months ago, Keough shared another post for the anniversary of her son's death again. 
FOUR-MONTH ANNIVERSARY TRIBUTE
In her post, the former "Real Housewives of Orange County" star imagined what it might be like if McCoy were still here. Instead of having her son, her awareness of other blonde little boys was heightened.
After losing the newborn in April, Keough also lost her father, Matt, within the same month. In a tribute to her dad, the 31-year-old asked her late father to care for her son as a grandfather. 
ONE-MONTH ANNIVERSARY TRIBUTE
Keough has been connecting with fellow moms who lost their babies every month when she honors McCoy. The first month in, she thanked those who had been through the experience for being there for her. 
She also encouraged them, saying, "we can survive this." Keough and Bosworth have been married since 2014. They welcomed Decker in 2016. The pain they are experiencing is truly unimaginable.