Ed Sheeran's Manager, Stuart Camp Addresses the Alleged Sword Incident with Princess Beatrice
Ed Sheeran's manager, Stuart Camp, opened up about what truly happened when the singer got a shocking cut on the cheek at the Windsor Lodge in 2016.
Years after fans dived right into conclusions, singer Ed Sheeran's manager, Stuart Camp, recently came out to shed light on his alleged 2016 sword incident with Princess Beatrice. In an interview on UK podcast, Straight Up, Camp explained:
"I got quite protective over that because we've never publicly commented on it."
Camp added that he chose not to talk about the ghastly incident that left fans fishing for details on purpose. Seeing how time passed and the buzz had died down, he felt more comfortable talking about it.
The time was 2016. Sheeran was at the Royal Lodge in Windsor, having a great time at a party, when the blade of a sword caught his face. Camp revealed that many people advised him to make up a story about what really happened and possibly leave the princess out of the story. 
Rather than tell lies, the manager decided to keep mute at it and let fans run wild with partly true stories, and some even totally false. It was a lego house of the most ridiculous stories, but fans were better off wondering, in Camp's opinion.
He was rushed off to the hospital for stitches before returning to the bash.
The manager cut to the chase and confirmed that Princess Beatrice did, in fact, cut Sheeran's cheek open with a decorative sword. The Sun wrote that they were all together having a great time when soldier-turned-singer, James Blunt, joked that he would have loved to become a Sir and asked the princess to knight him.
Being the ever-gracious princess she was, Beatrice obliged her friend and knighted Blunt with a decorative sword. James got down on one knee as though the Queen herself was knighting him. Keeping in tune with the joke and the party, Beatrice held the sword over him and "knighted" him.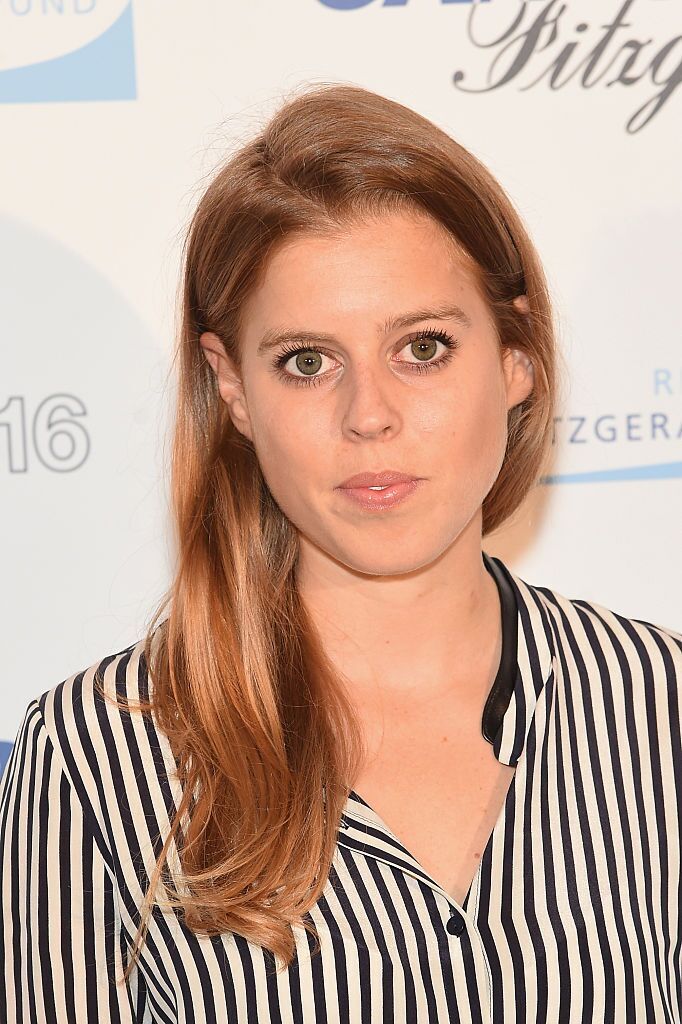 It was only unfortunate that the moment she asked the freshly-knighted "Sir James" to rise from his kneeling position, Sheeran was standing right behind her and caught a nick on the cheek from the blade.
It truly was an unexpected mistake and one that Sheeran took in stride as he was rushed off to the hospital for stitches before returning to the bash. AndCamp was all for keeping it under wraps at the time.
Sheeran even joked about his scar in a late 2016 charity event hosted by Princess Kate. It is a great memory to look back on with no hard feelings, and perhaps, supermarket flowers would have made a great apology gift.