ET: Brad Pitt Wants 50/50 Custody of Kids Amid Ongoing Court Battle with Angelina Jolie
Amid the court back and forth between Hollywood icons Brad Pitt and his ex-wife, Angelina Jolie, Pitt stands on his request to get 50/50 custody of their children.
For a while now, fans have witnessed how Brad Pitt and Angelina Jolie have been vying for child custody settlement after their divorce.
The legal battle further became delayed because of the novel Coronavirus, but a close source to Pitt recently shared that the movie star expects an equal judgment in their custody issues.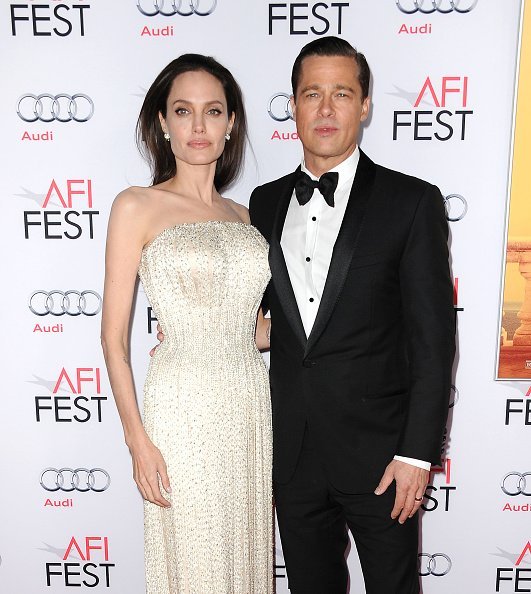 PITT MOVES FOR 50/50
A reliable source shared with ET that Brad Pitt, a dad-of-six, rendered his request for joint custody of his children as opposed to reports that Jolie used to schedule his visits and custody arrangement. The source stated:
"Brad is asking for 50/50 custody to be put in place and stay in place…"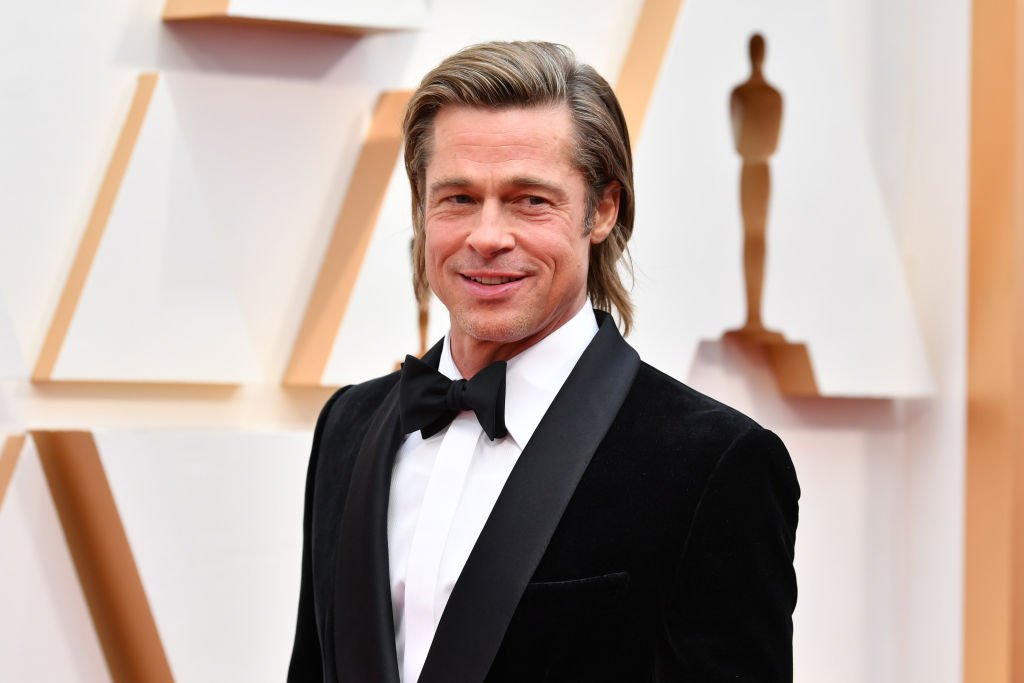 The source added that Jolie is also pushing for fairness amid their custody issues while mentioning that Pitt believed they would be able to work out the perfect co-parenting style.
So far, the court hearing has been adjourned to a later date. Pitt and his ex-partner earlier reached a custody agreement in 2018, but it flopped.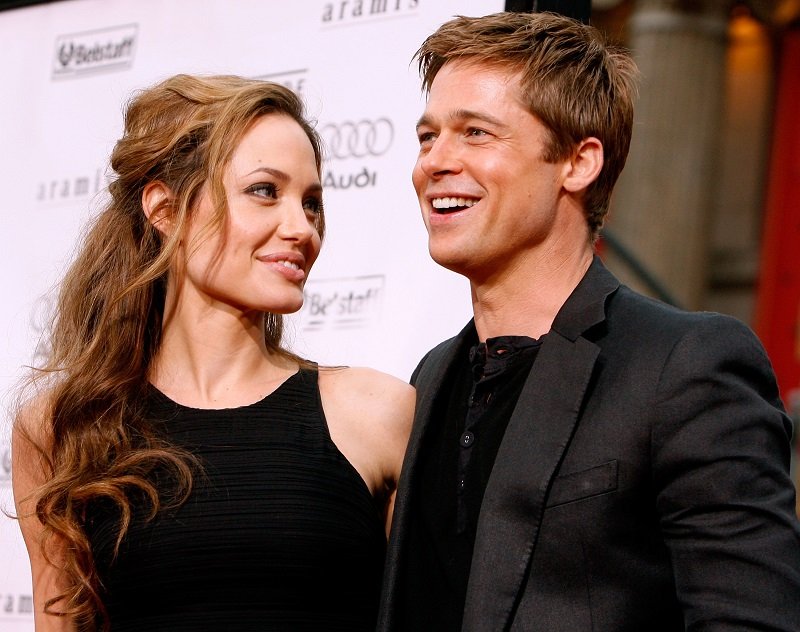 JOLIE'S REQUEST TURNED DOWN
Last month, the mom-of-six was quite bothered about the arrangement surrounding her and Pitt's legal issue as she complained about John W. Ouderkirk, the judge in charge of the case. According to her, the judge was quite cordial with her ex-spouse and thus did not serve as fairness. 
Jolie insisted that he get tested for the novel Coronavirus.
News on her complaint showed that her request was turned down as Ouderkirk is still very much in charge of the custody battle. When she initially brought up the claims, the star actress was accused of delaying proceedings, but she clamped this down.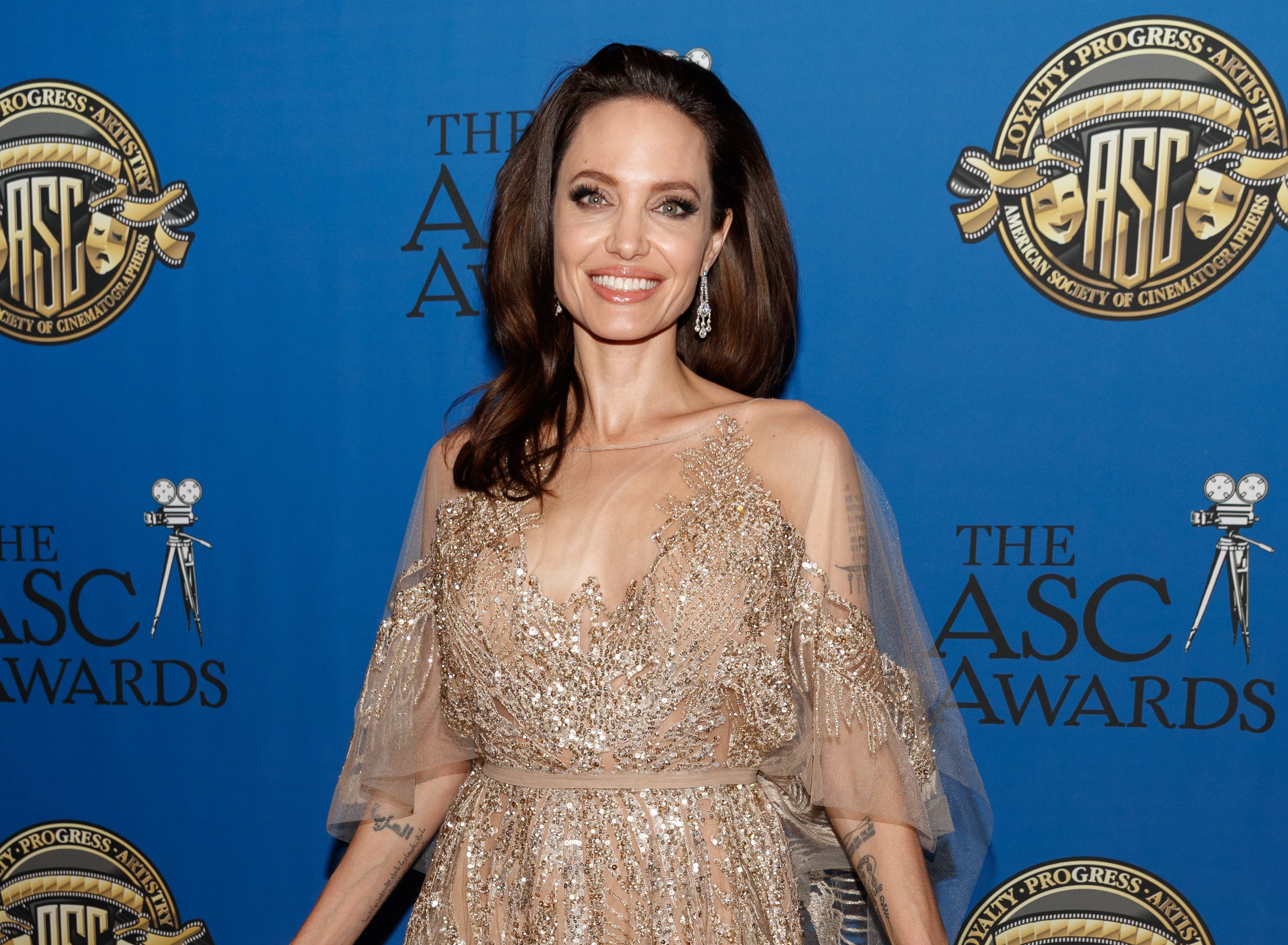 INSIDE THEIR CUSTODY DRAMA
Recent unrest in the movie stars estranged relationship had Jolie setting rules for her ex, who traveled to France on a social call with his girlfriend, Nicole Poutralski. 
A US Weekly source shared that after Pitt returned to the US, Jolie insisted that he get tested for the novel Coronavirus before coming in physical contact with their children.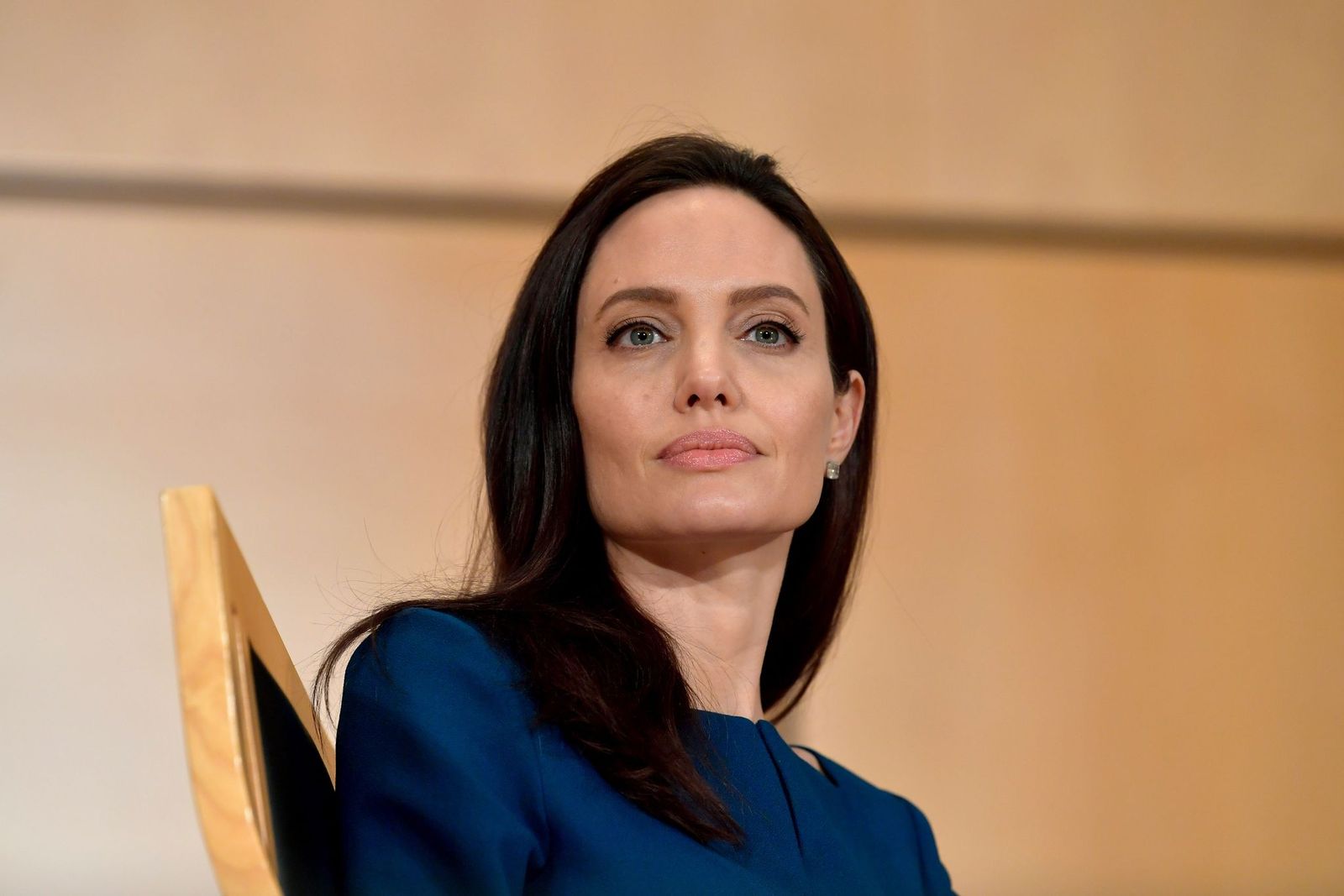 The star dad wanted to cut short his quarantine period and take two tests, but Jolie, the main act in "Maleficent," declined, making him observe the 14-day quarantine. 
In all of these, a source close to Jolie reported that the "Salt" actress who shares kids, Maddox, Pax, Zahara, Shiloh, Knox, and Vivienne, with Pitt, was fighting in the best interest of her brood.