Tom Hanks Looks Older in New Film 'News of the World' as He Transforms into a Civil War Veteran
Tom Hanks underwent an epic transformation to look older and play the role of a civil war veteran in the upcoming western drama film, "News of the World." The renowned actor was seen with grey hair in a dramatic teaser released.
Notable actor Tom Hanks has undergone a dramatic transformation to bring unfiltered entertainment to fans in his upcoming movie, "News of the World."  Hanks looked nothing like his usual self in a 1-minute teaser shared of the Universal Pictures production with a full grey beard and white hair on his head. 
The touching western film was adapted from a 2016 novel of the same name written by Paulette Gilles and is directed by Paul Greengrass, the brains behind the 2013 movie, "Captain Phillips," where Hanks was the lead.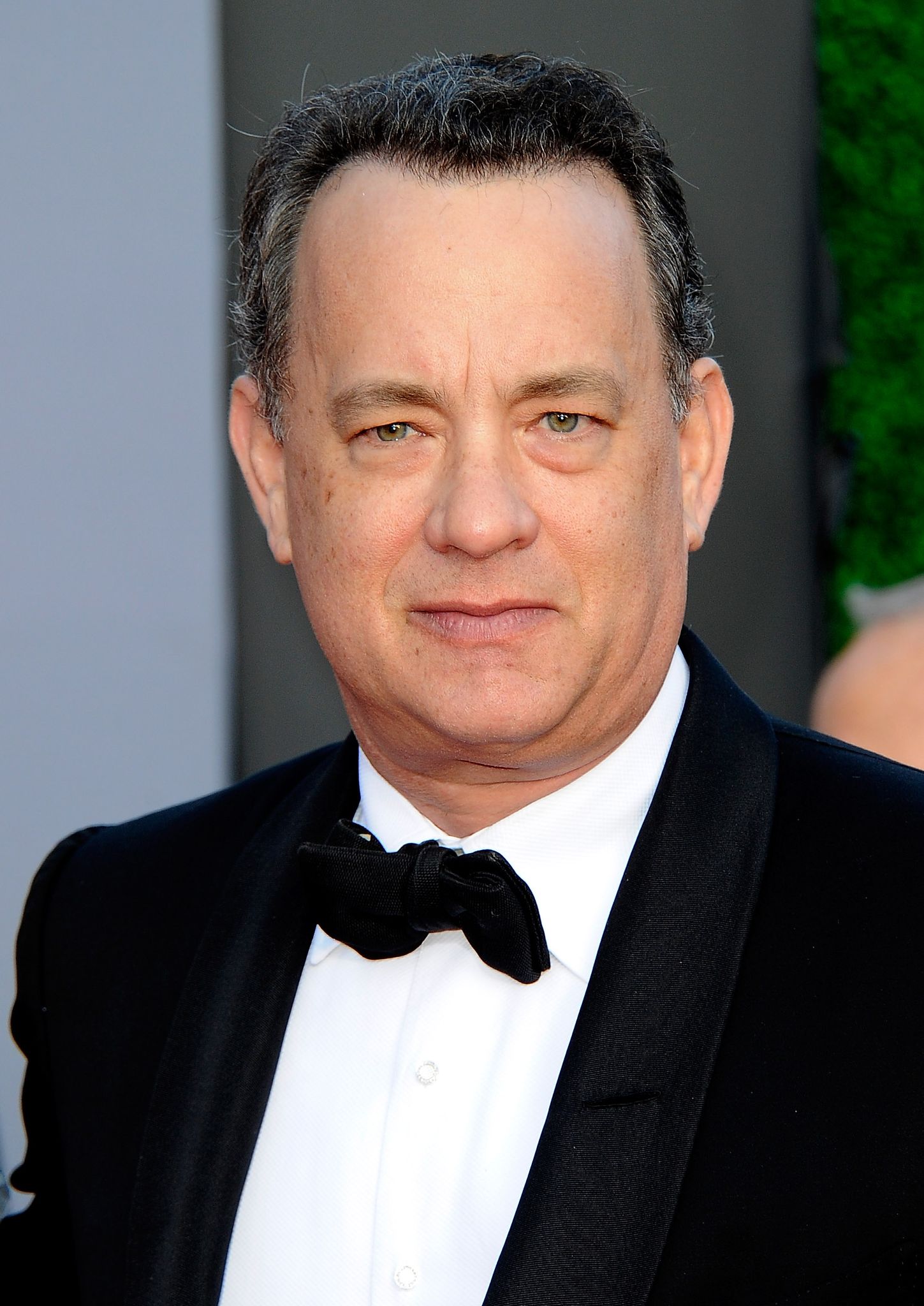 Hanks plays the role of Captain Jefferson Kyle Kidd, a widower and civil war veteran of three years. He travels the world, telling non-fiction stories and reading newspapers — something he is seen doing in the trailer's opening scene.
The trailer comes a month after it was confirmed that the two-time Academy Award has resumed filming the Elvis Presley biopic.
Tom Hanks Goes West to Help a Young Girl Find Her Family in News of the World Trailer​ https://t.co/XAtG1JKLjX

— People (@people) October 7, 2020
On his journey to the town inhabited by the Kiowa tribe, Kidd is sent to rescue a 10-year-old Texan girl named Johanna that was kidnapped. German actress Helena Zengel plays Johanna.
Kidd's mission is to return Johanna to her biological aunt and uncle, and on their journey home, the duo would undergo various challenges, both natural and human.  Johanna and Kidd are seen riding side-by-side as the young girl learns new words like "horse" and "captain" before they run into a group of bandits take them captive.
Tom Hanks Treks Across the West in 'News of the World' First Look https://t.co/jn7v4rNDLN

— Variety (@Variety) October 7, 2020
Hank's character is seen defending the young girl from a thug who wants to purchase her and defending her from criminals and a sandstorm. When asked if Johanna is worth dying for, the veteran insists that his life mission is to return her to her family.
At a point, Kidd makes a drastic decision for him and Johanna to jump out of a moving carriage as they are being chased, after which he points his shotgun at someone. The teaser ends with Kidd and Johanna in a warm embrace, afraid for their lives. 
The epic drama, which is scheduled for release on Christmas Day, is produced by Gary Goetzman, Gail Mutrux, and Gregory Goodman. Its executive producers are Tore Schmidt and Steven Shareshian.
The trailer comes a month after it was confirmed that the two-time Academy Award has resumed filming the Elvis Presley biopic six months after he tested positive for COVID-19. 
EXCLUSIVE: Your first look at News of the World, a Western that reunites Captain Phillips director Paul Greengrass with Tom Hanks, who plays a newsreader traveling the frontier: https://t.co/cRYf6iLHz5

— VANITY FAIR (@VanityFair) October 6, 2020
Director Baz Luhrmann shared the news via a statement explaining that Hanks had returned to Australia to join the cast. He, however, noted that Hanks would have to complete his two-week quarantine before he resumes filming with the crew.
Fans may recall that Hanks and his wife Rita Wilson contracted the virus in March when he was filming the biopic. The couple returned to the United States and, after recovery, donated their blood and plasma for research purposes.