Darius McCrary from 'Family Matters' Poses with His Cute Daughter Zoey in a Pink Tulle Dress
Darius McCrary shared a glimpse of his daughter, Zoey's fifth birthday celebration as he held the celebrant in his arms.
Darius McCrary may have hit the headlines for his marriage and child custody battle in the past, but one thing is for sure -- he loves his little daughter, Zoey, with all his heart.
The former "Family Matters" star recently posted a photo with his adorable daughter who celebrated her fifth birthday with an outdoor party. McCrary stood behind his little angel and held her by the waist while showing a surprised look on his face.
Meanwhile, Zoey flashed a big smile at the camera in her pink tulle dress with pastel colors at the top. The father-daughter-duo stood by the table with several gifts for the celebrant, with a few guests seen in the background.
Fans of the actor greeted Zoey in the comments section and noted how beautiful she has become over the years. "What a sweet baby," one comment read.
McCary shares Zoey with his ex-wife, Tammy Brawner, whom he divorced in 2017. The former Harlem Globetrotter was granted full custody of their child after the actor was deemed unfit to take care of Zoey.
His third marriage to Brawner saw the same fate with nearly the same allegations made against the actor.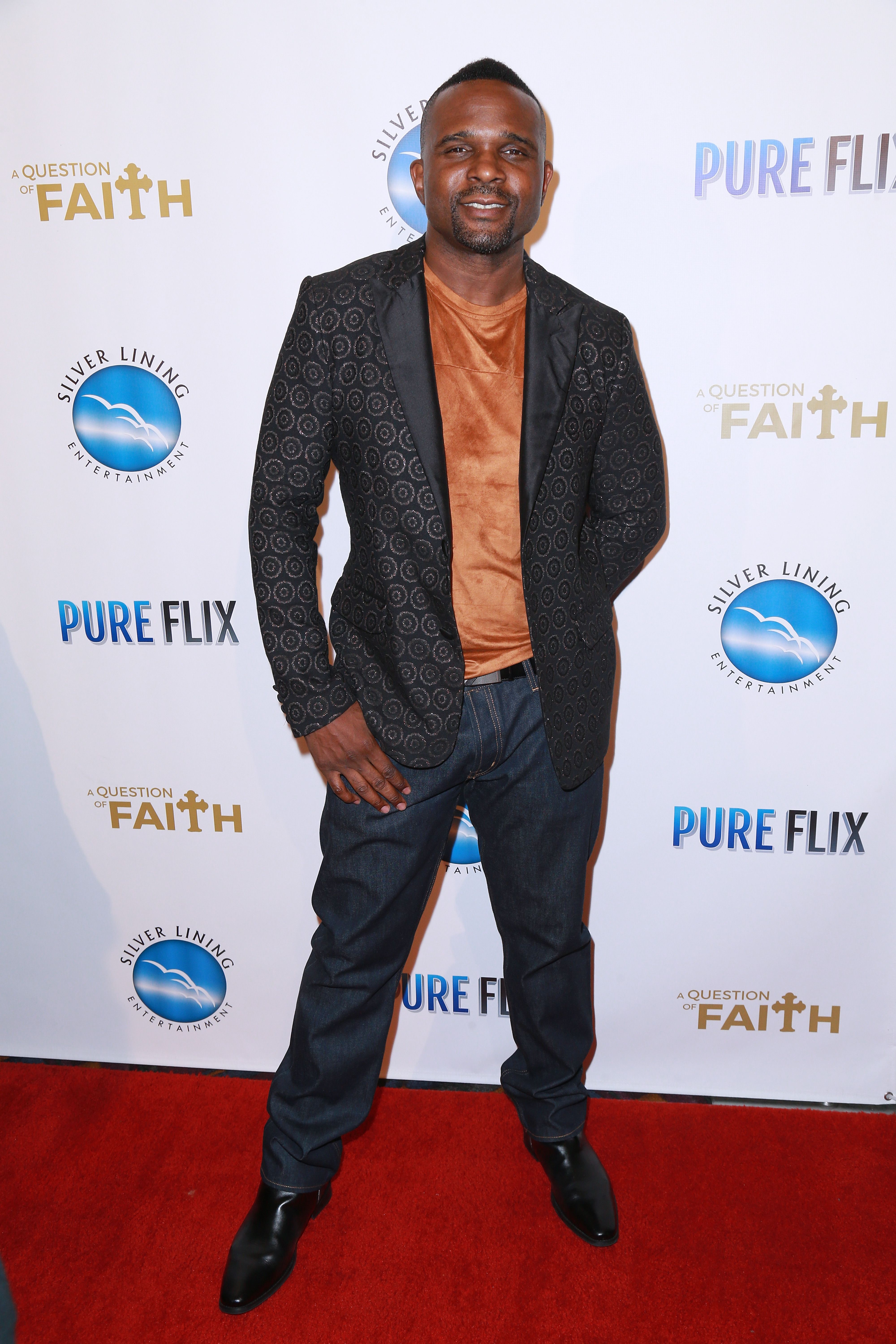 However, he did have privileges to visit his daughter under several conditions including alcohol and drug abuse seminars and parenting classes. The court granted McCrary ten visitation rights every Sunday with a professional's monitor.
The next ten visits were the same but had to be done with a family member present, followed by unmonitored visitations. The "Big Shots" star also had to attend ten co-parenting classes and undergo random drug tests.
Sadly, Brawner claimed that her former spouse did not adhere to the court orders and dislocated their then two-year-old's arm after grabbing Zoey to use the bathroom. She added that McCrary did not attend the co-parenting sessions that were needed for their cooperation as parents.
On the other hand, the actor denied Brawner's allegations and aired his version of the story. "More frustrating than anything is having to explain that you're not this monster," he said.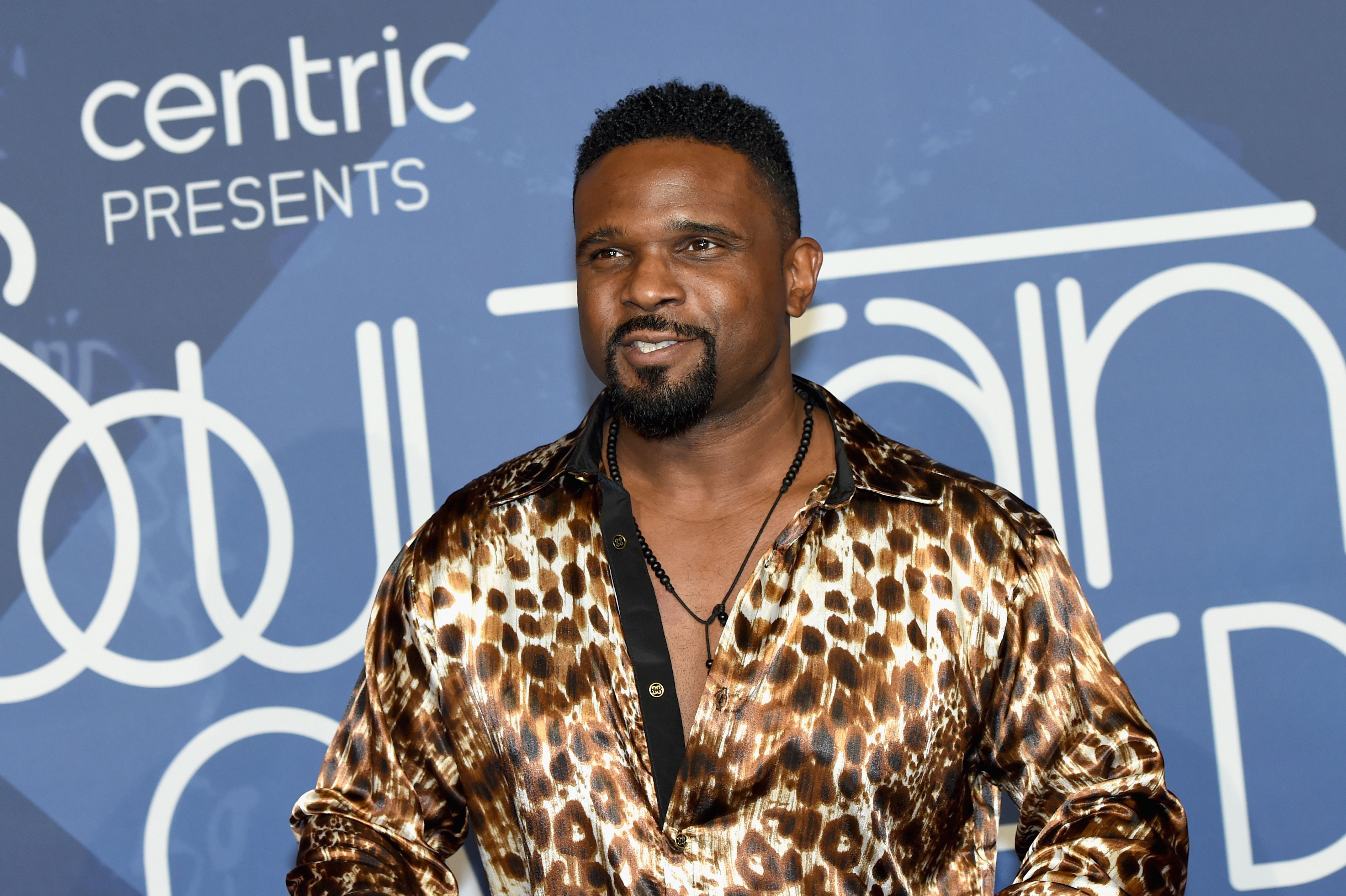 McCrary was previously married to Juliette Vann in 2005 but divorced in 2006. He later tied the knot with Karrine Steffan but also ended in separation following abuse accusations.
His third marriage to Brawner saw the same fate with nearly the same allegations made against the actor. Although his past relationships were broken, McCrary still has a chance of finding love in life.