Mindy Kaling Reveals She Secretly Gave Birth to Her Second Baby — Here Are the Details
Mindy Kaling made a shocking announcement about the birth of her second child. The actress opened up about this during a recent appearance on "The Late Show with Stephen Colbert."
Mindy Kaling has been quite busy! Specifically, the actress has been busy taking care of her second baby, whom she secretly welcomed a while back.
Kaling announced the surprise birth during a virtual appearance on the Thursday episode of "The Late Show with Stephen Colbert." The actress revealed she was sharing the news publicly for the first time and added that it felt a bit strange talking about it openly.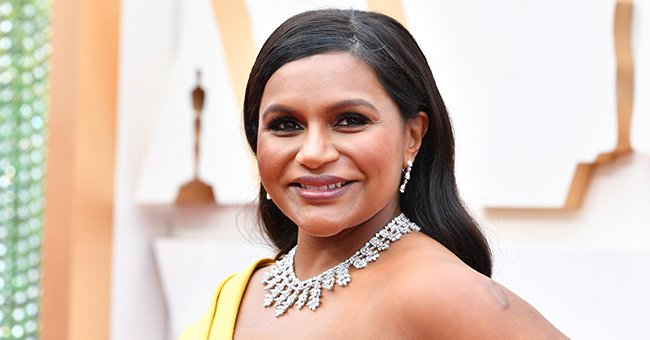 Kaling said that she welcomed a baby boy named Stephen on September 3, to which Colbert expressed his surprise because many people did not know she was pregnant. She, however, gave no further details about her newborn.
The actress was able to keep her pregnancy and birth news private, mostly because of the COVID-19 pandemic. She has maintained a low profile in the past months as she quarantines with her daughter Katherine at their Los Angeles residence.
The news of her second child comes shortly after the release of her second book, "Nothing Like I Imagined (Except for Sometimes)," which is a collection of personal essays.
In the book, Kaling opened up about her motherhood journey, her decision to raise her daughter in the Hindu faith, and the advantages of staying single.
The book serves as a glimpse into the life of the famous actress who has successfully managed to keep her personal life away from the public over the years.