Kim Kardashian & Kanye West Have Date with Kids in the Dominican Republic Amid Divorce Rumors
Kim Kardashian and Kanye West have had a pretty interesting year thus far. From Kanye's unlikely presidential run to rumors of divorce and more, the couple has always been in the news. Recently, however, they decided to get away from all the attention.
Yesterday, model and businesswoman Kim Kardashian shared a set of pictures on her Instagram page, showing her enjoying time with her family. The photos featured the lovely family in the Dominical Republic as they enjoyed some alone time.
Kardashian's first picture showed her wearing a gown. With minimal makeup, the model had on gold earrings and styled her hair in cornrows. Her son, Saint was behind her as he looked to be avoiding the camera.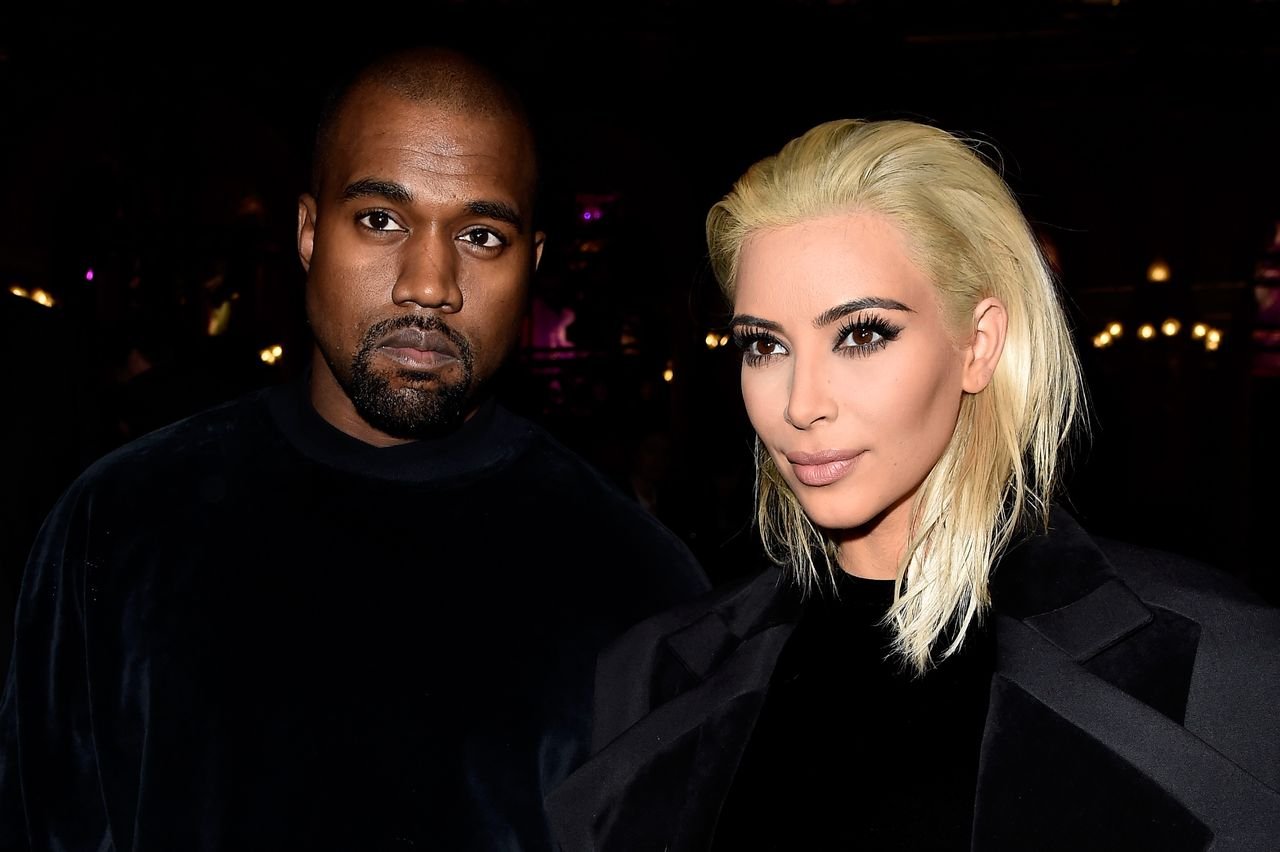 As for the second picture, a smiling Kanye West looked in the distance as Kim took a photo of him itching his beard. The rapper wore an oversized hoodie.
The couple's first child, North also appeared in the picture. She was seen sitting next to her father. It's unclear whether the couple's other children, Psalm and Chicago joined them on the trip or stayed home. Meanwhile, those who were in the photos looked ready for some food with Kardashian captioning the snaps:
"Dinner Dates in the DR?."
Kardashian and West have always had a love for the Dominican Republic. The couple even went there back in August, as they reportedly tried to focus on their family and marriage. The vacation could probably not come at a better time for the couple. For the past few months, divorce rumors have surrounded them.
In 2018, West also went on Twitter to post some concerning tweets.
Everything stemmed from West's unusual presidential run which he's currently still working on. After a campaign rally in South Carolina, the rapper took to Twitter, accusing his wife and the Kardashian family of manipulating his kids.
The family chalked West's rant to his bipolar disorder. However, the divorce rumors have swirled since. Some sources even claimed that things had reached a boiling point between the two.
To be fair, this isn't the first time that the rumors will come around for the couple. Back in 2016, rumors claimed that their two-year marriage at the time was on the rocks and that West was ready to move on.
In 2018, West also went on Twitter to post some concerning tweets, including alleging that Kardashian had an affair with fellow rapper, Drake. Again, the divorce rumors circulated.  
While there have been some tense moments between the couple, they've managed to remain together all the while. Although things have been at a more intense level this year, it's encouraging to see that the family is still together.