'The Real's' Jeannie Mai Explains Why She Will Submit to Her Fiancé Jeezy When They're Married
TV host Jeannie Mai laid it bare in the recent virtual episode of "The Real" where she opened up about her reasons for supporting submission when she gets married to star rapper Jeezy. 
"The Real" co-host Jeannie Mai and her fellow hosts hashed out the topic of submission in marriage on the show's latest episode. The TV star made it known that it has been brought to her notice that there is a notion that submission from a wife to her husband was a crucial aspect of making marriages work. 
Adrienne Bailon shared her thoughts as well and she made it known that she felt it was "weird" when people used the bible as the focal point when discussing sensitive topics.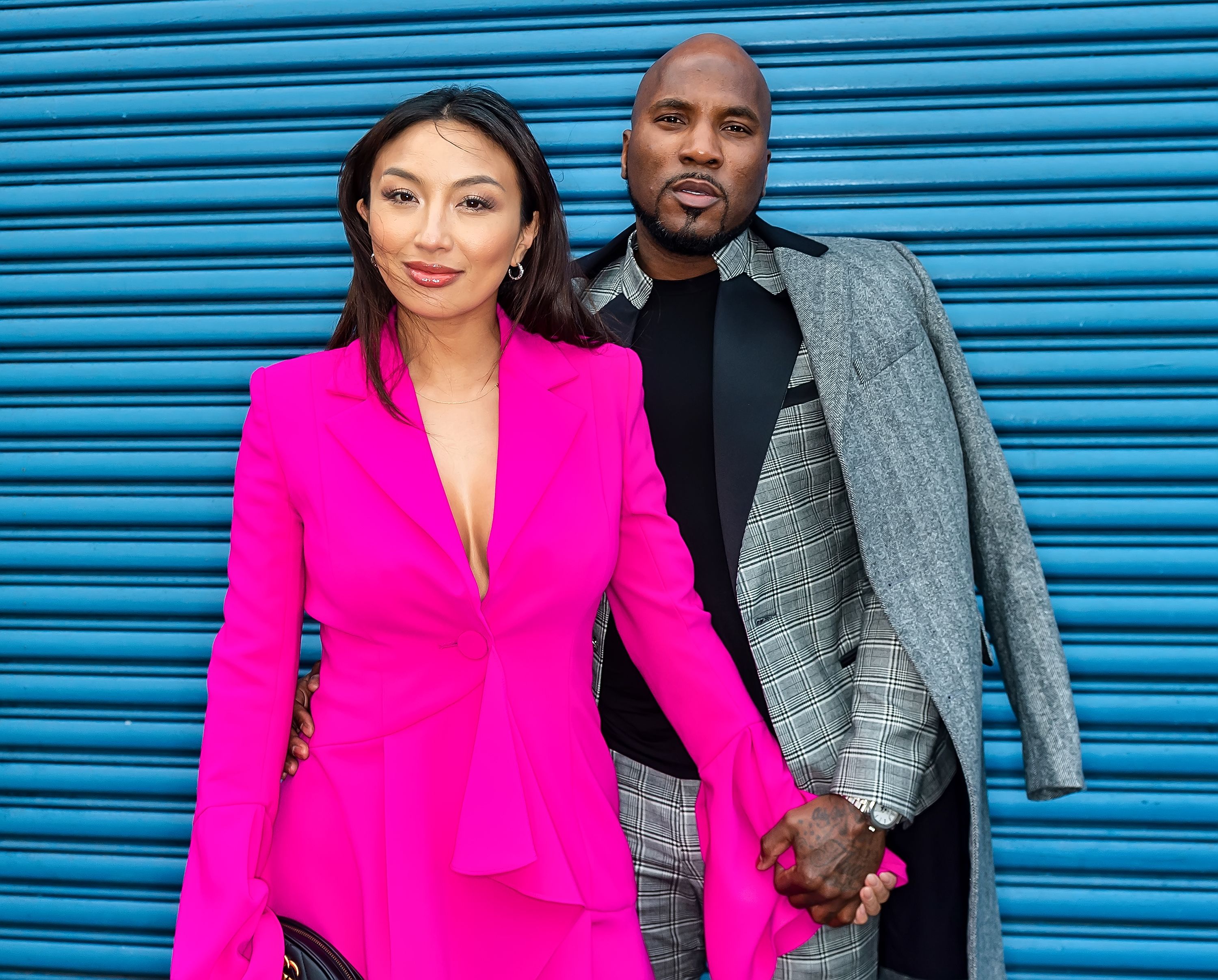 Bailon noted that times have evolved and since the bible was written at a different time and era, some of its tenets could be extreme. She pinpointed some parts of the bible where the importance of women was emphasized.
Mai, 41, was previously married to Freddy Harteis for eleven years but they ended it in a lousy divorce.
DWTS' Mai went on to read out the definition of submission from the dictionary before declaring that she would submit to her would-be husband once they were married.
Presently, the "How Do I Look" alum is seemingly in a blissful relationship with fellow star Jeezy and she has been known to gush over him from time to time on social media.
Mai, 41, was previously married to Freddy Harteis for eleven years but they ended it in a lousy divorce. The TV icon is now getting ready to walk down the aisle the second time with Jeezy.
In April, Jeezy planned a fun trip to Vietnam where he intended to propose to Mai. However, due to the novel coronavirus pandemic, the actor went rather creative by bringing Vietnam to them at his home.
He ordered an array of Vietnamese delicacies and decor before surprising the TV personality with his proposal. The couple were first romantically linked in 2019.
Once speaking about her lover on an episode of 'The Real," the 41-year-old did not hold back as she gushed about him and how their relationship changed her perspective about things.
Mai stated that she found her equal in Jeezy as she recalled their first date at a sushi restaurant. The dance star noted that their discussions were mature and made her comfortable.