Daily Joke: A Husband and Wife Were Enjoying Breakfast Together
A man and his wife were enjoying breakfast together when she exclaimed that she was losing her mind, and her husband was not surprised at the revelation.
Couples tend to have arguments and discussions often, and there are times when these conversations are being had that one party forgets something important.
A man and his wife were enjoying their breakfast, and as usual, they got engaged in a conversation. The wife was trying to tell a story about something that was important to her, but she could not remember a key detail.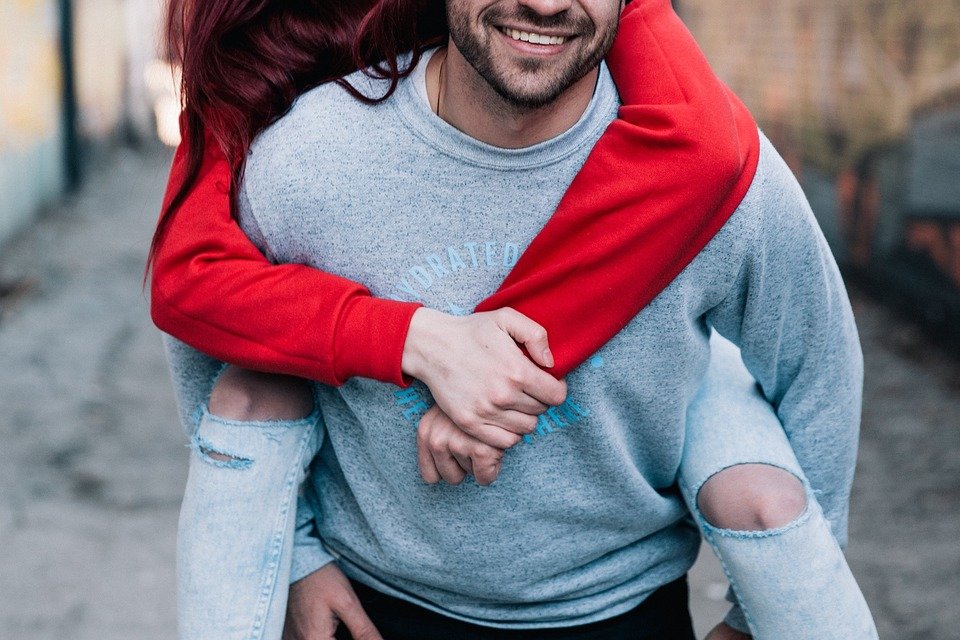 After trying for a few minutes to recollect her thought process, she realized that she could not recall the necessary detail and proceeded to enjoy her cup of coffee; as she took a sip, she exclaimed saying: "I'm convinced my mind is almost completely gone!"
The husband who had been giving her partial attention looked up from the newspaper he was reading and said to her: "I'm not surprised. You've been giving me a piece of it every day for twenty years!"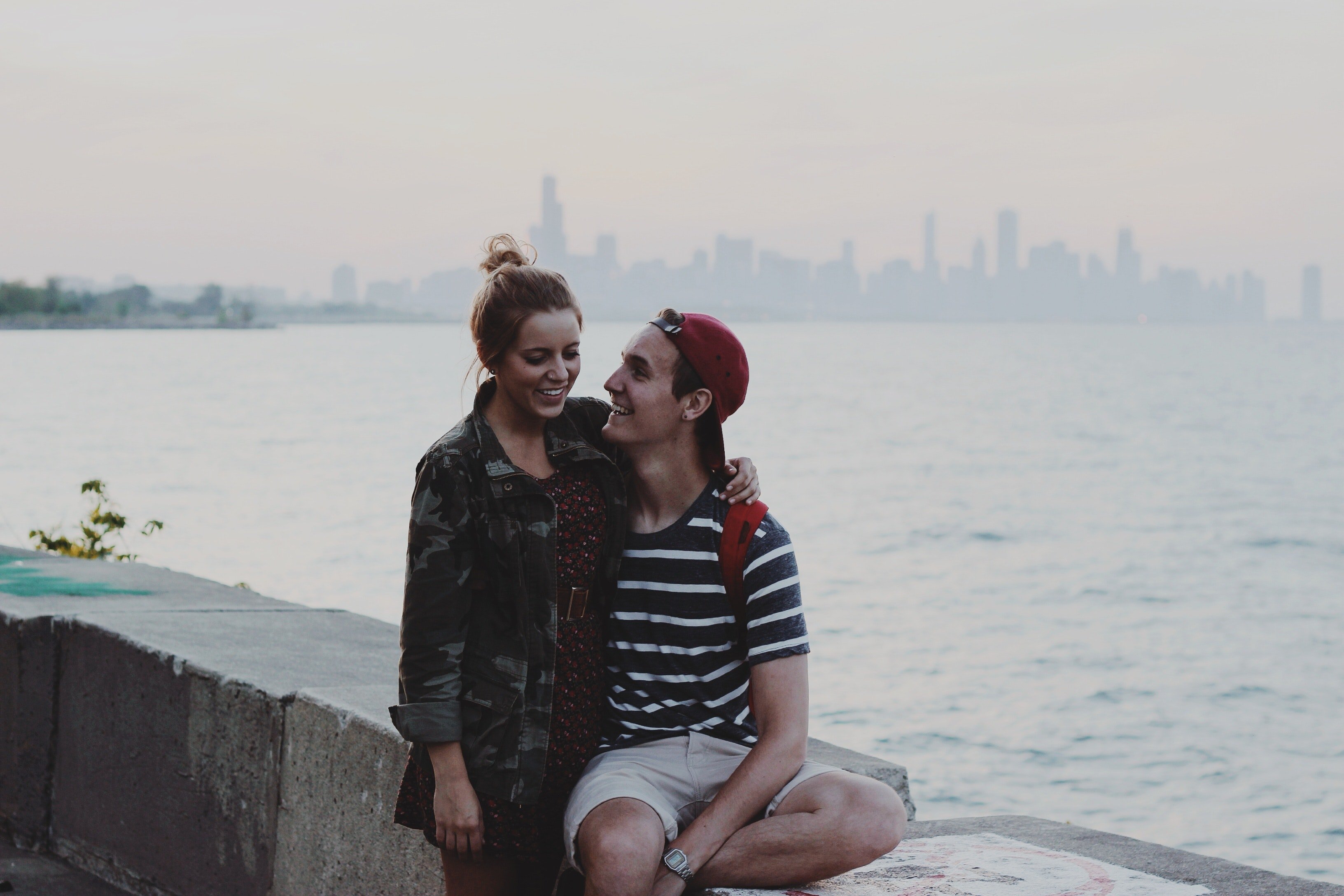 Here is another hilarious joke about a man and his fourth-grade daughter, whom he was trying to help out with her assignment.
A young girl went home from school with her assignment, and she decided to ask her father for help. The assignment had asked them to write the meaning of some words and then use the words in a sentence.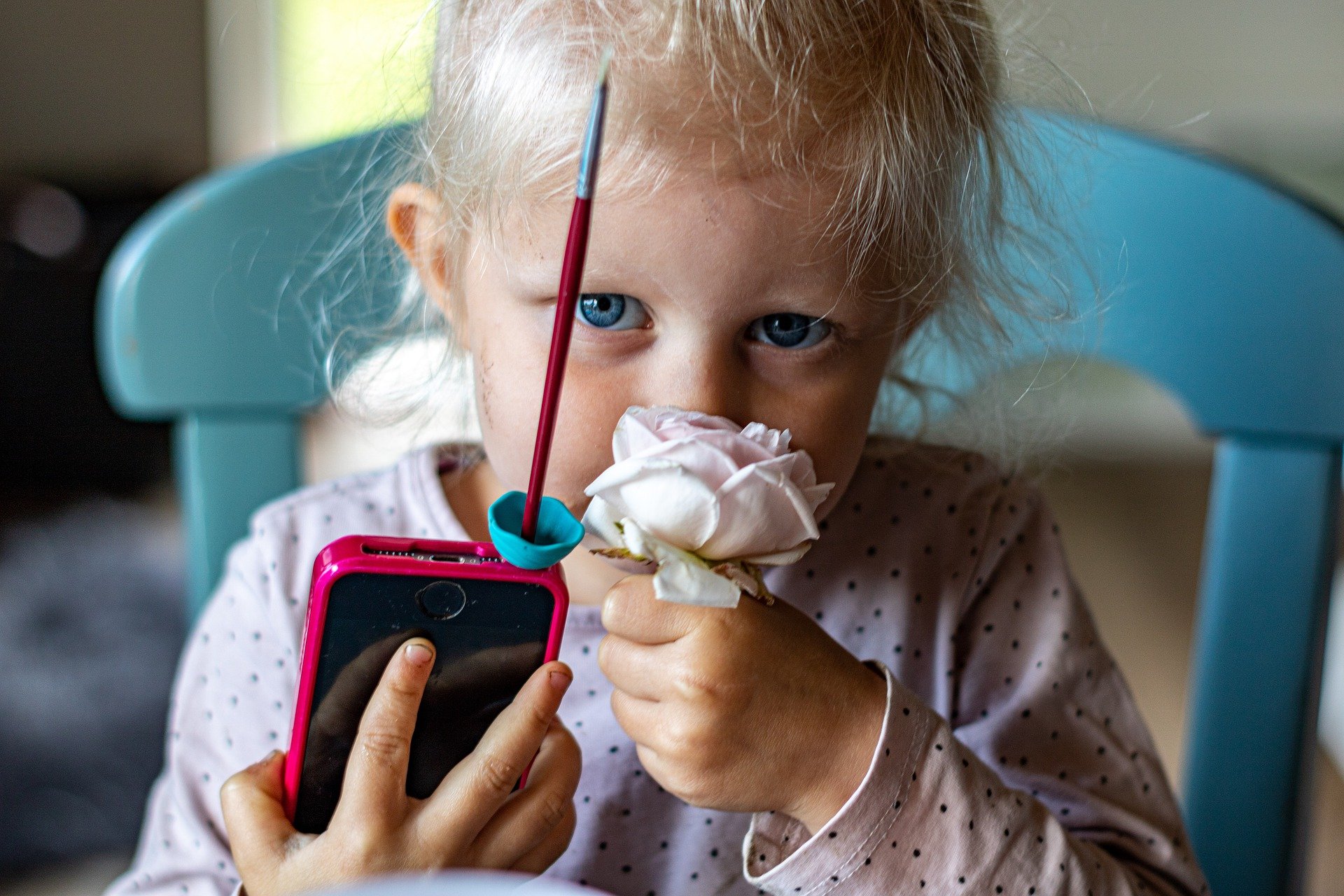 Coming across the word "frugal," the young girl approached her dad for the meaning of the word. He explained to her that the word frugal meant that one "saved" something.
Satisfied with his answer, the young girl decided to use the word in a sentence and wrote: "Maid Marion fell into a pit when she went walking in the woods, so she yelled for someone to come get her out. She yelled 'Frugal me, Frugal me!'"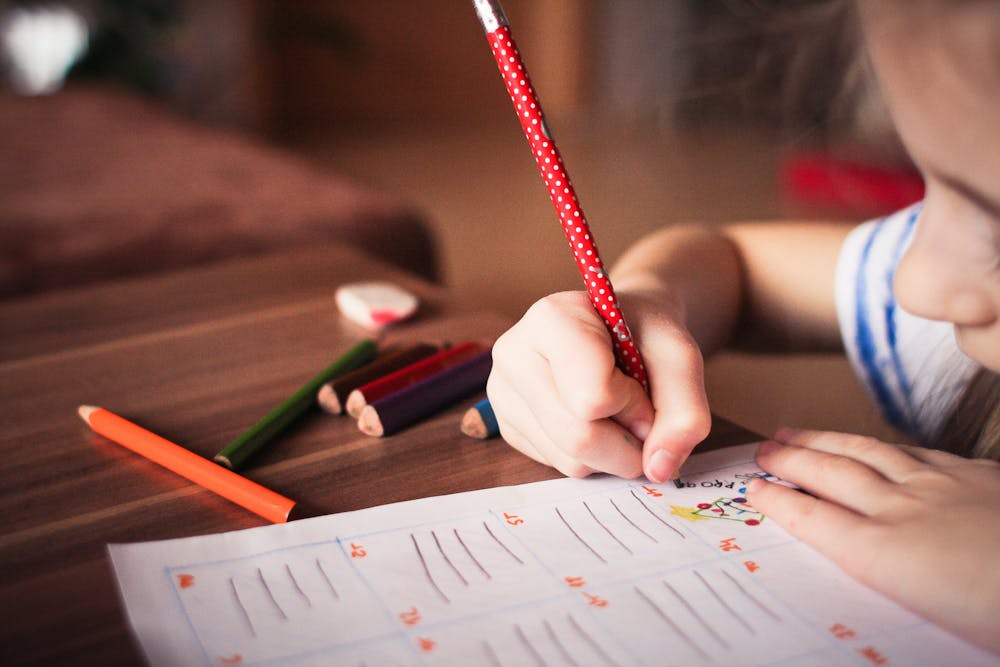 For more similar interesting story, click here.
Source: Startsat60