See Kelly Osbourne Endure Painful Tattoo Removal in a Video
This week, television personality Kelly Osbourne had to go through the grueling and painful procedure of having three tattoos removed with laser treatment from her forearm.
On Wednesday, Kelly Osbourne, 35, took to Instagram to share some videos and photos of a tattoo removal process she had to undergo. The star had three tattoos removed from her wrist and forearm.
The television personality shared her footage of the process straight from the laser studio she was in. According to "Daily Mail," she had a four-leaf clover, a keyboard, and the word "lovely" removed from her skin.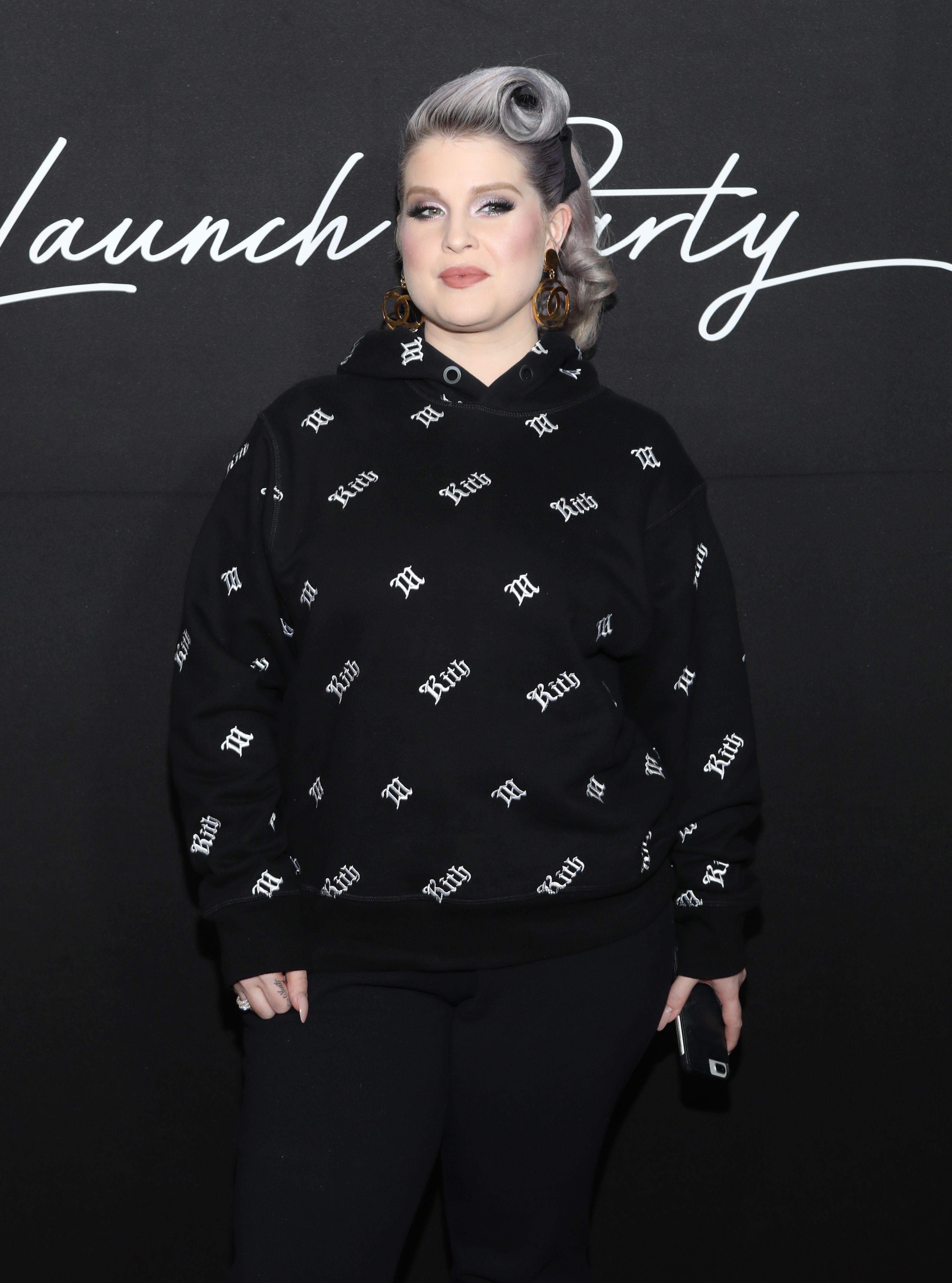 KELLY'S TATTOO REMOVAL
In the clips she uploaded, Osbourne could be heard complaining about the pain of the procedure. She confessed that the removal process was actually more painful than getting the tattoos.
Kelly Osbourne got the artwork done when she was still using drugs and later regretted having them.
The star was heard telling the technician that even though the tattoos were getting lighter, it didn't mean the process was less painful. In her post, she wore protective glasses and a face mask.
SHOWING OFF THE LASER WORK
Osbourne also revealed what her arm looked like after the procedure was done. The ink from her tattoos appeared and her skin was left looking raw with traces of the artwork still visible and she captioned her post:
"Who else knows how bad this hurts??? It's 1000000000000 times worse then [sic] getting the tattoo!!!"
WANTING TO REMOVE THEM
Osbourne previously confessed to her fans that she desired to have the three tattoos removed. She explained why she wanted the change sharing that having them made had been ridiculous.
"The Osbournes" star got the artwork done when she was still using drugs and later regretted having them. She also admitted to having been drunk when she got most of her tattoos done.
TATTOO REMOVAL PROCESS
In June 2020, the television personality underwent painful laser removal. She also had the words "Without" and "You" inked on her hands before joining a heart on her left pinky finger.
The star shared the image of her new artwork on her Instagram Story. She's hopefully choosing the best artwork for her body that she'll be comfortable with forever so she doesn't have to go through laser treatment again.
ARIANA'S BOTCHED UP INK WORK
Osbourne isn't the first celebrity to get some work done only to regret it later. Singer Ariana Grande intended to have "7 Rings" in Japanese characters tattooed on her palm but it didn't go as planned.
Instead, her artwork ended up being something that loosely translated to "tiny charcoal grill." Unlike Osbourne, the musician kept the faulty artwork and confessed that she liked it.