Eddie Van Halen Had an Older Brother — Meet Alex Van Halen Who Is Also a Famous Musician
The late lead guitarist for the rock band Van Halen, Eddie Van Halen, had an older brother, Alex Van Halen, who is also a renowned musician and drummer.
The famous Van Halen band rose to fame in the late 70s with their hard rock-themed music and the achievements of the band's iconic lead guitarist, Eddie Van Halen.
However, the late super rockstar didn't achieve success all by himself. He had an older brother, Alex Van Halen who is just as talented as the guitarist. Eddie's sibling was the drummer of the group.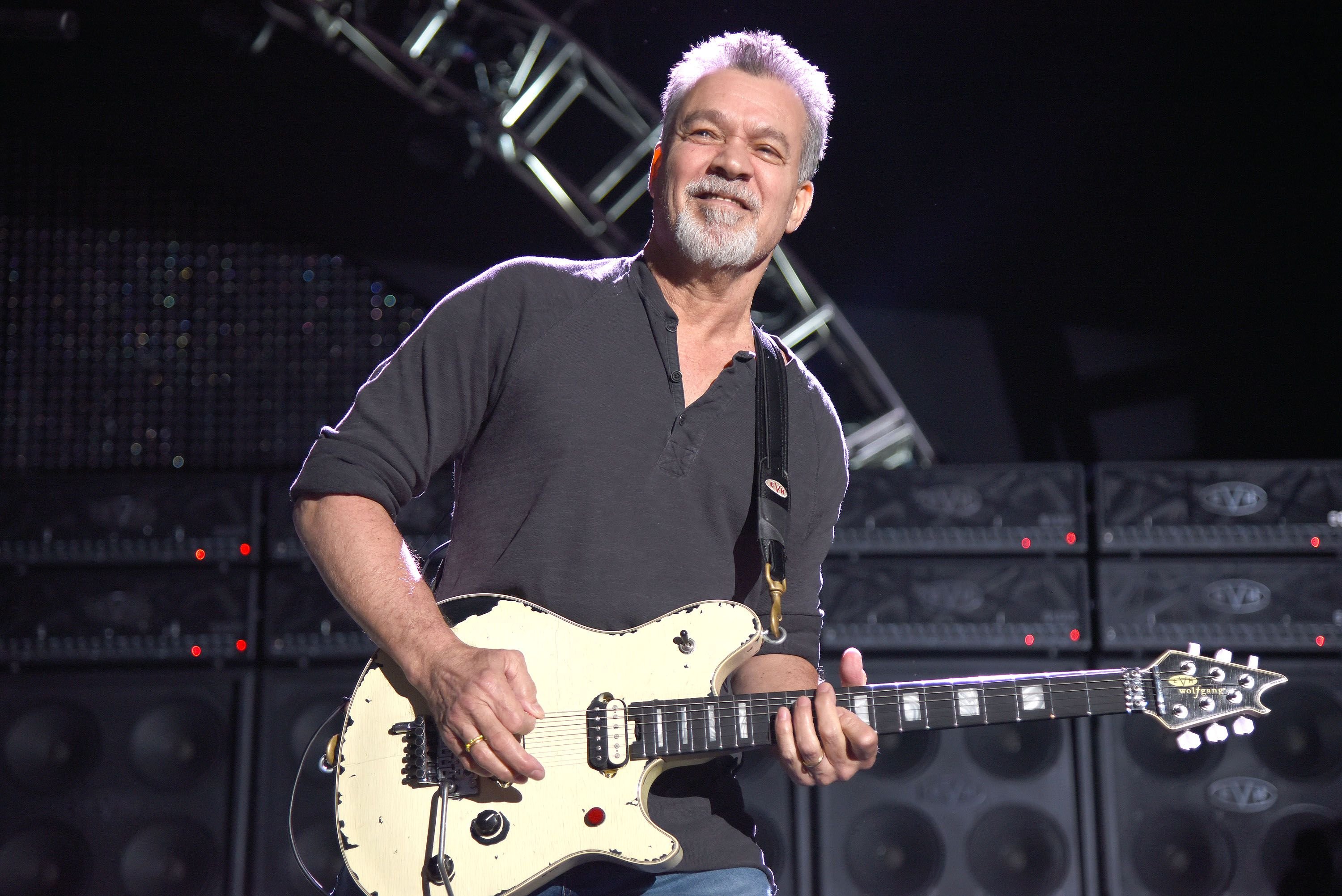 HIS EARLY LIFE
Alexander Arthur Van Halen was born on May 8, 1953, in Amsterdam to Jan and Eugenia Van Halen. The Van Halen family which consisted of Alex, his parents, and younger brother, Eddie moved to Nijmegen, where they lived for some time before going to the U.S.A when Alex was about 9-years-old.
Alex's brother and co-founder of the Van Halen band, Eddie passed away on October 6 at the age of 65, after years of battling with cancer.
The close relationship between the brothers began as they struggled to adapt to the country and learn the language due to their family's inability to speak English.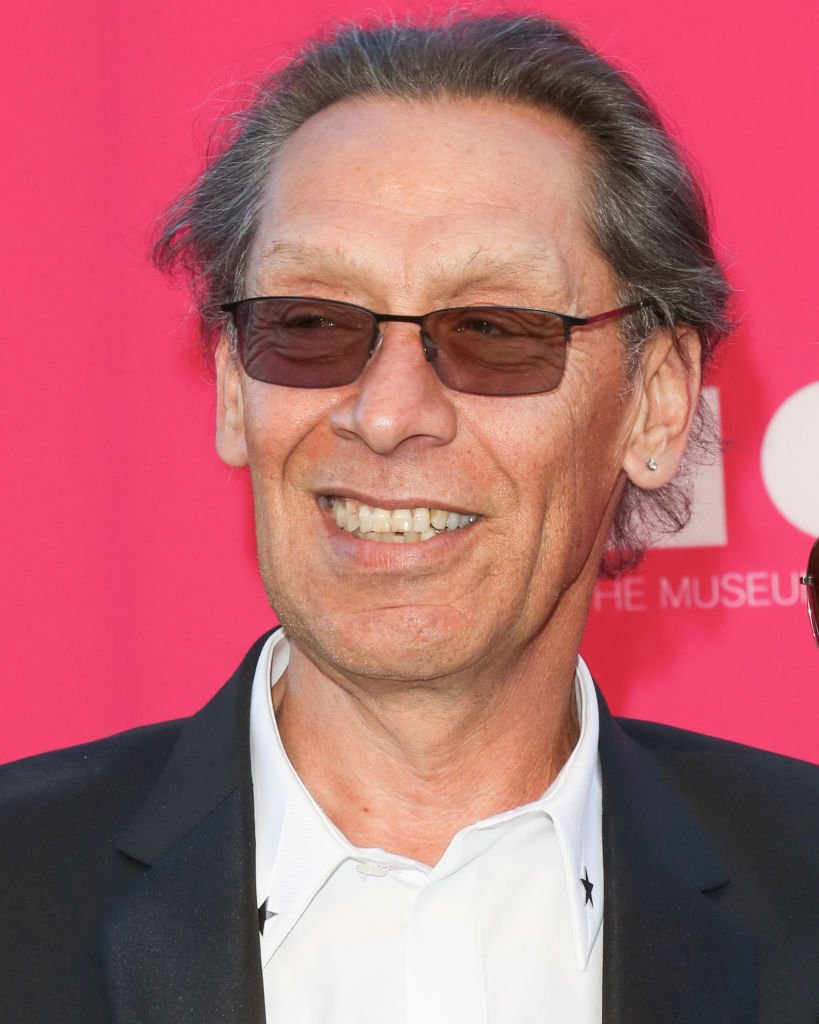 Their parents who had a deep love for music trained the boys as classical pianists from childhood but the brothers had different passions. Alex initially began playing the guitar but he preferred playing his brother's drums and so the pair switched instruments.
EDUCATION, CAREER AND PERSONAL LIFE
Alex and Eddie began playing at their father's shows during intermissions before they decided to form the band, Broken Combs, with three other boys. The band mostly performed at their elementary school in Pasadena.
Alex graduated from Pasadena high school in 1971 and pursued a career in music at Pasadena community college where he met Michael Anthony and David Lee Roth. The trio dropped out to college after forming the band Mammoth with Eddie, which later became known as Van Halen.
Before the band rose to fame, Alex served as both manager and drummer for the band. He stunned fans with his stage persona that consisted of his signature bushy hair and remarkable drumming skills.
The drummer inspired Van Halen songs like "Poundcake" and "Without You." He also has signature drumsticks created by Calato and plays using Ludwig drums, pedals, and hardware.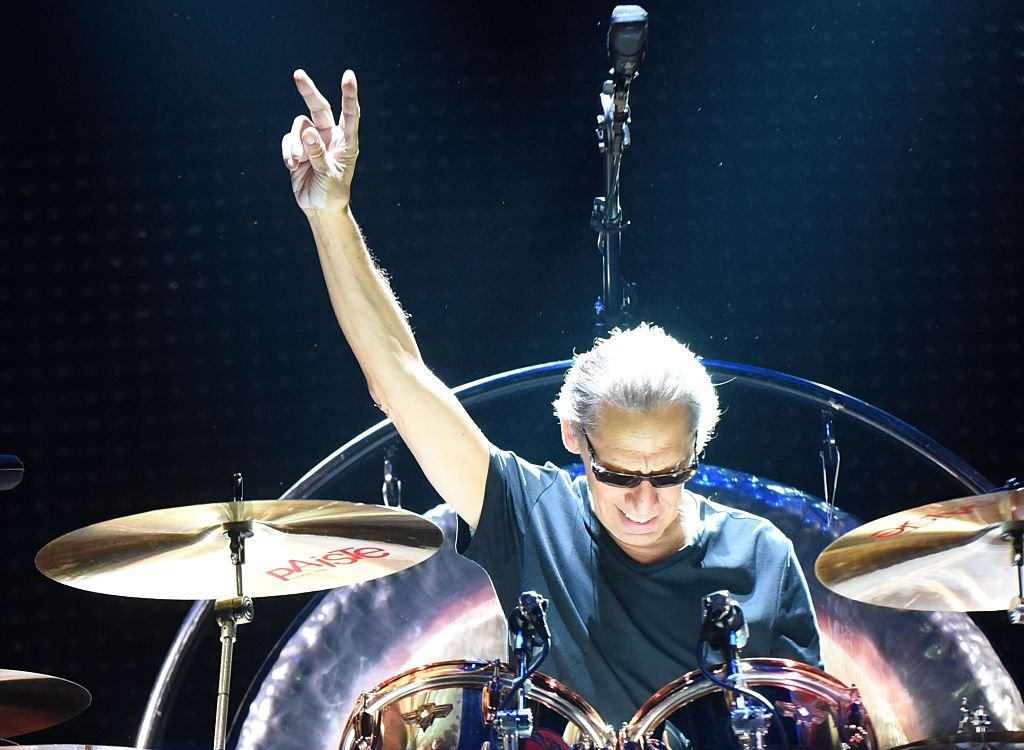 Alex married his fiancee, Valeri Kendall after a two-year engagement in 1983 but their union ended about two months after their wedding.
He married Kelly Carter in 1984 and the couple was blessed with a son— Aric Van Halen, however, their marriage ended in 1996. The drummer married his current wife, Stine Schyberg in 2000 and they share a son - Malcolm Van Halen.
THE BAND AND EDDIE'S DEATH
Over the years, the Van Halen band members consisted only of Eddie's son, Wolfgang, and the remaining three founding members, Alex, Eddie, and Roth. 
While his younger brother won hearts with his unique guitar rhythms, Alex's energetic drumming style served as the core of the band. His style of playing with two bass drums and a lot of hard work made Alex the superior drummer he is today.
Alex's brother and co-founder of the Van Halen band, Eddie passed away on October 6 at the age of 65, after years of battling with cancer.
According to sources during the legendary guitarist final moments, his family - Wolfgang, Alex, his wife, Janie, and ex-wife Valerie Bertinelli were all by his side.
After his death, the drummer shared a throwback image of himself and his brother as kids with a toy drum kit on the site - Van Halen News Desk and attached an emotional message with the picture, where he expressed his love for his late brother.
The love between the brothers has been evident from the start until now. Eddie's last post of Instagram before his death was a picture of himself and his brother, who he wished a happy 67th birthday.