André 3000 Dedicated 'Ms Jackson' to Erykah Badu and Her Mom — Look Back at Their Relationship
Rapper André 3000 is considered one of the top 10 rappers of all time, and one of his biggest hits, "Mrs. Jackson," was inspired by his son Seven's grandmother.
Love and hate have been inspiring songwriters since the beginning of time, and Outkast's André 3000 wrote his #1 hit "Mrs. Jackson" based on his relationship with his ex Erykah Badu's mother, Kolleen Gipson.
André and Badu were involved in a four-year relationship and share a son, Seven, but apparently, Gipson didn't approve of the rapper, and the song reflects on her anger, and on his own feelings.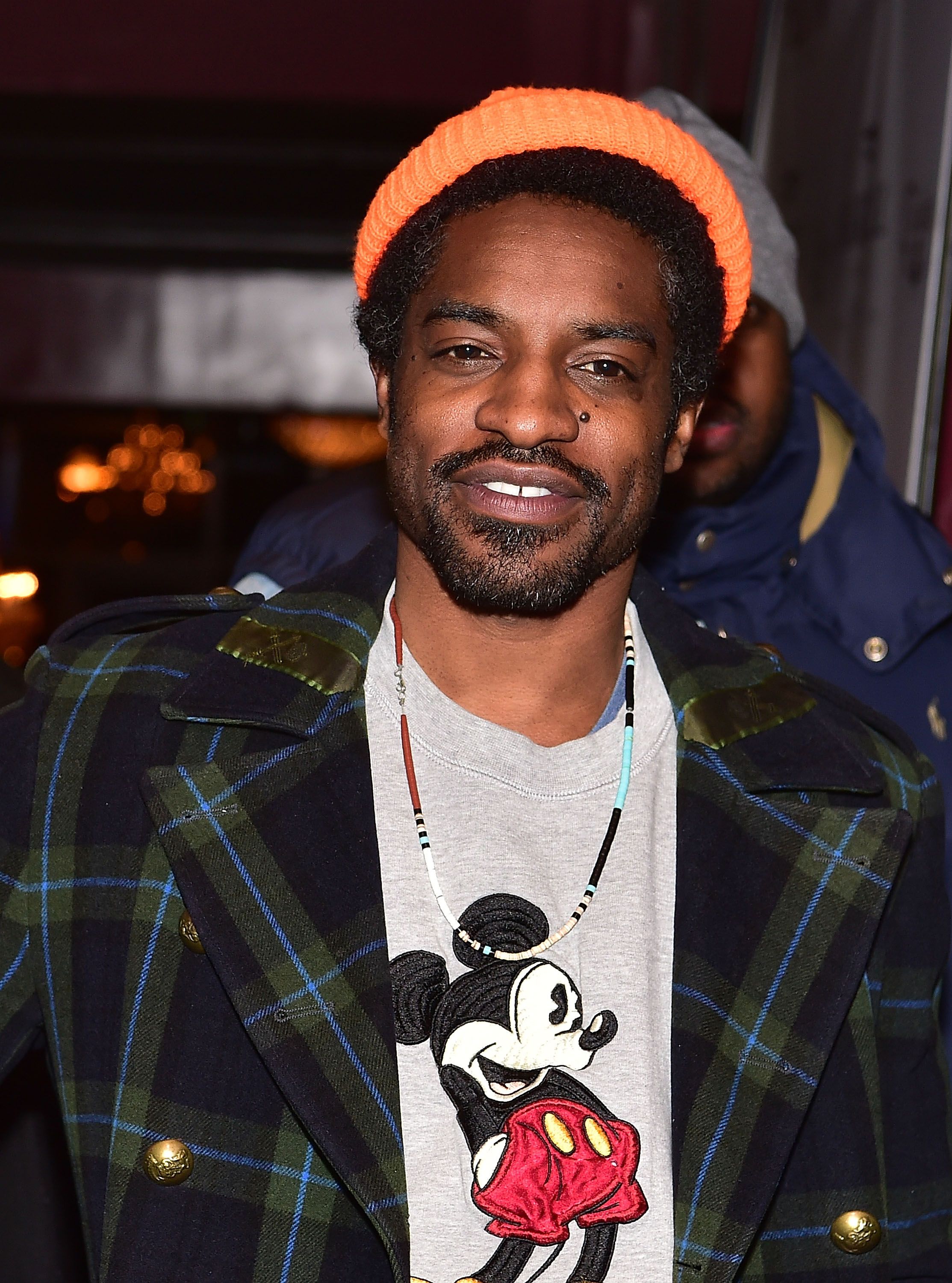 THE MOTHER-IN-LAW SERENADE
The song was part of Outkast's "Stankonia" album which came out in 2000, less than a year after the romance between André and Badu ended. André had originally written "Mrs. Jackson" as an acoustic guitar song.
The song starts with a dedication to "all the baby's mamas, mamas," then continues with an apology for hurting "Mrs. Jackson's" daughter. The song is a curious blend of anger at "Mrs. Jackson's" rejection, and pain at the end of the relationship with Badu.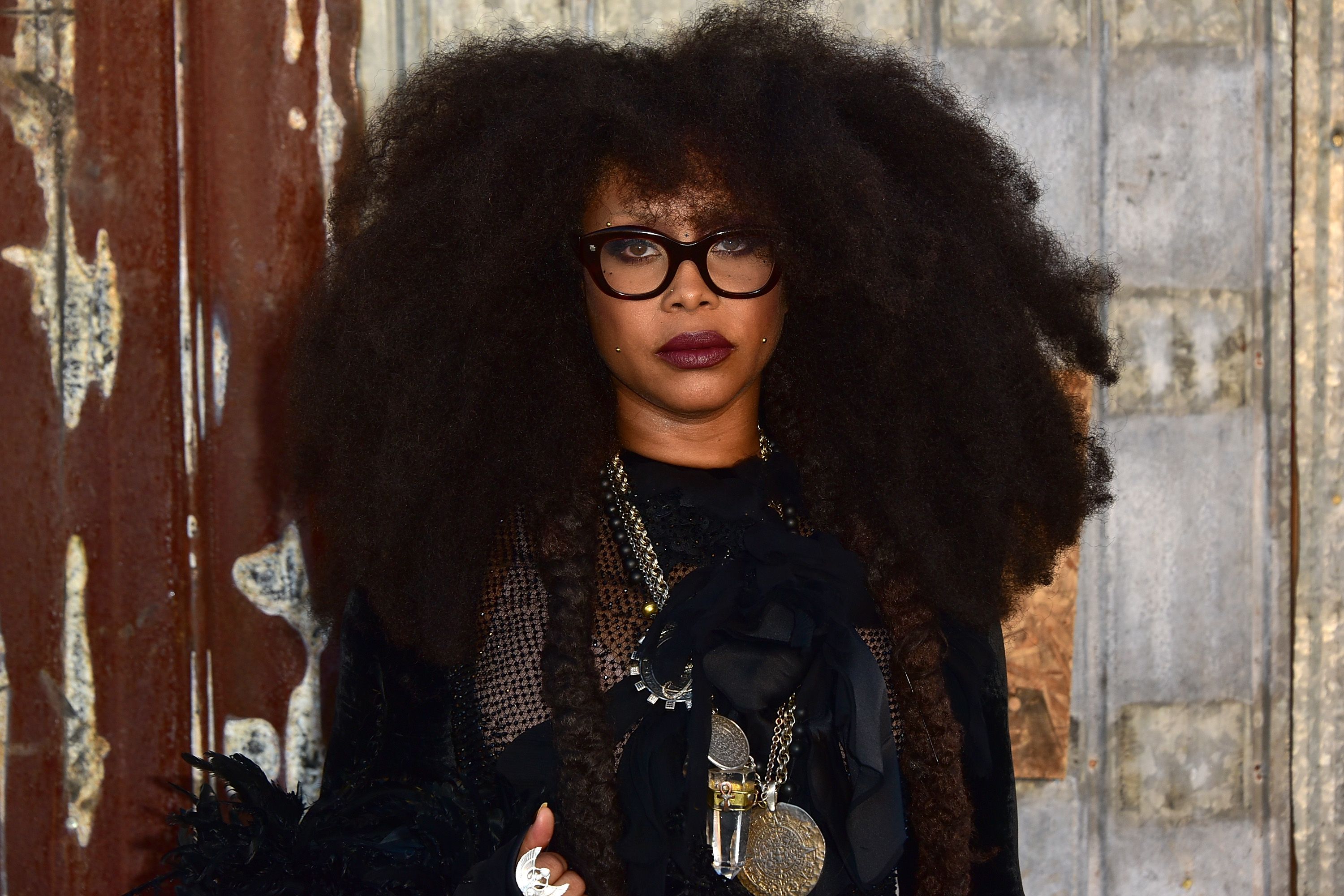 SINGING THE PAIN
The "apologetic" section was sung by André 3000, and the bitter counterpoint was rapped out by Big Boi. The song's poignant emotional edge struck a chord that took the song to #1.
In the song, André accused Gipson of pushing Badu into a custody fight, in order to extort a fat child support agreement for his son Seven, and of getting "boys from her neighborhood" to go to the studio and beat up the rapper.
The former lovers [André and Badu] have become the best of friends, and have even shared photos on Instagram together with their now-22-year-old son Seven.
SONG OF THE YEAR
The song won Outkast a Grammy for Best Rap Performance by a Duo or Group, the BET Award for Video of the Year, and the MTV Video Music Award for Best Hip-Hop Video. Despite the scathing lyrics, the real "Mrs. Jackson" loved the song.
Badu revealed that her mother had gone out of her way to make sure that everyone knew she was the "mother-in-law from hell" in the song. Badu said:
"How did my mama feel? Baby, she bought herself a Ms. Jackson license plate. She had the mug, she had the ink pen, she had the headband, everything. That's who loved it."
Badu herself admits that she was initially hurt by the song, especially the bitter accusations sung by Big Boi, but was overcome by André's segment which echoed his pain at the ending of the relationship and the tug-of-war over their son. Badu said:
"I still had a kind of sore spot (...) and then when I heard André's verse, I felt very good because his verse was really, really inspiring. He just told how he felt and I've always respected that."
THE LOVE BEHIND THE SONG
The couple, both rising young stars, had met sometime in 1995, at the time she was recording her first album, "Baduizm." Badu recalled:
"My single came out Februrary 7th—'On and On.' I heard it in New York in a club and met André that night."
THE BREAK UP
The rapper featured on the third single of "Baduizm," and in November 1997, the couple welcomed their son Seven. Seven was just two years old when the couple broke up. In "Mrs. Jackson," André sings:
"Let her know her grandchild is a baby, and not a paycheck/Private school, daycare, [expletive] medical bills I pay that (...) She wanna rib you up to start a custody war." 
DEVOTED FRIENDS
Today, the two singers are devoted co-parents and have a relationship they describe as "best of friends." André revealed:
"She calls me her baby daddy and I call her my baby mama…(...) Erykah and I are cool friends, man. We talk on the phone. She even asks my advice on relationships."
André and Badu have even worked together. In 2015, the rapper featured on Badu's song "Hello," and the former lovers have become the best of friends, and have even shared photos on Instagram together with their now-22-year-old son Seven.
Since her breakup with André, Badu has been involved with rapper The D.O.C., with whom she shares a daughter, Puma, 16; and with rapper Jay Electronica with whom she shares daughter Mars, 11. Seven is Anndré 3000's only child. While André always keeps his relationships private, it is thought that Badu is currently dating rapper Ishmael Butler.