Sade's Transgender Son Izaak Shares Touching Message along with a Childhood Photo with His Mom
The fashion model has always been open about his special relationship with his star mother and he recently took to social media to share a throwback from the early years of their bond.
24-year-old Izaak Theo Adu is the only child of 61-year-old English singer Sade Adu, known by the mononym Sade. He came out as a transgender man four years ago, counting on his mother's support all through his transition.
Last year, Izaak underwent gender-affirming surgery and now that he is fully living according to his own true self, he is closer than ever to his famous mother, describing her as the "Queen of queens" in social media.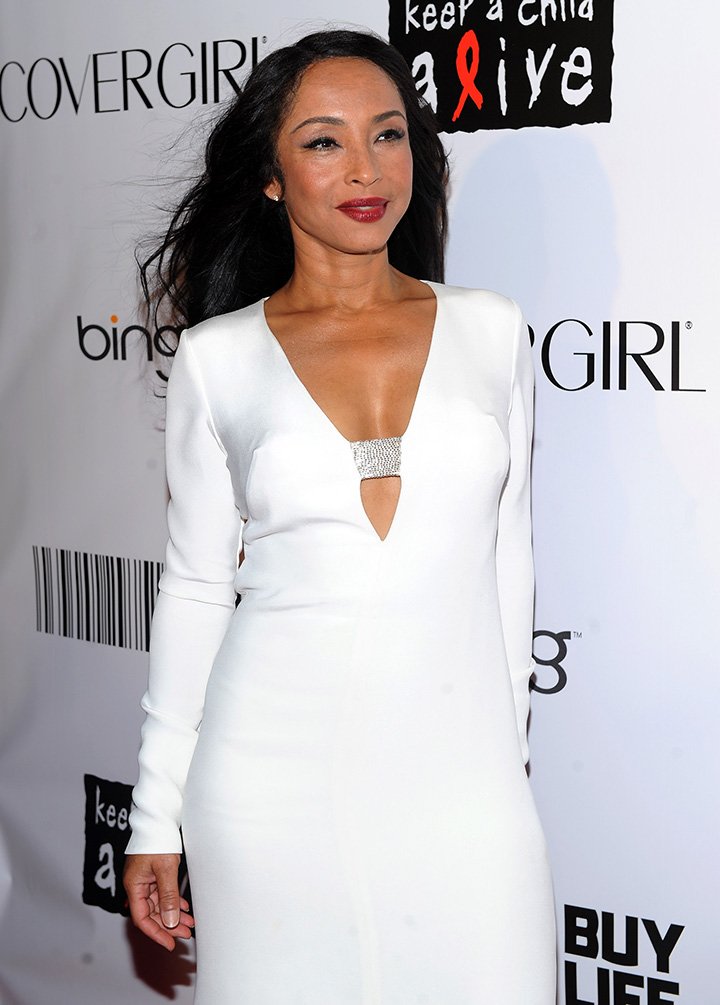 More recently, on October 8, 2020, Izaak once again took to his Instagram profile to share a throwback photo of himself as a little child in the arms of Sade, apparently during Christmas, and he simply captioned it:
"Love you mumma."
Fans and followers of Izaak and Sade were delighted to see this glimpse of the mother and son's past and to see them still close, with several users taking to the comments section to leave messages to the two.
"Beautiful mom with her beautiful child, that special bond that lasts forever," wrote a person. "My favorite artist of ALL time, and beautiful loving pic," another fan wrote "No ordinary love right here," quipped a third user, citing one of Sade's biggest hits.
DOCUMENTING HIS TRANSITION
Ever since Izaak first came out as a transgender man, he has been very outspoken and open about his transition which he documented and shared via social media in detail, hoping to inspire others in his same situation.
"At the end of the day this is the path that was laid out for me and I'll walk it to the end," Izaak captioned a photo of himself lying on a hospital bed during his transition, not hiding the less glamorous and painful aspects of the process.
But as hard as the transition was physically for him, Izaak endured it with enthusiasm and pride since he knew it was what he needed to live his life fully and to be true to himself.
On September 25, 2019, following six months of transitioning at the hospital, Izaak was completely reborn and the first thing he did was to have lunch with his mother, sharing a picture with her to thank her for her support and understanding.
"Thank you for fighting with me to complete the man I am. Thank you for your encouragement when things are hard, for the love you give me," Izaak captioned the loving image.
Now, Izaak is about to take his next big step as a man. He got engaged to his girlfriend, Emily Shakeshaft back in May, as she revealed on an Instagram post back then, sharing an image of the couple's hands wearing engagement rings.