Geoffrey Owens' Wife Shares Photo of Their Only Son Displaying Incredible Basketball Skills
The actor is best known for his role as Elvin Tibideaux, husband of Sondra Huxtable on "The Cosby Show." And although he has been away from the screens for a long time, his son has shown support to him through the difficult times he has experienced in recent years.
Geoffrey Owens, 59, is an actor who gained fame with the sitcom, "The Cosby Show" from the late 1980s and early 1990s. He has been married since 1995 to his wife, Josette Huber and they share a 21-year-old son.
Owens' wife recently shared on her Instagram a photo of their son performing a basketball game. It's not the usual photos that she shares.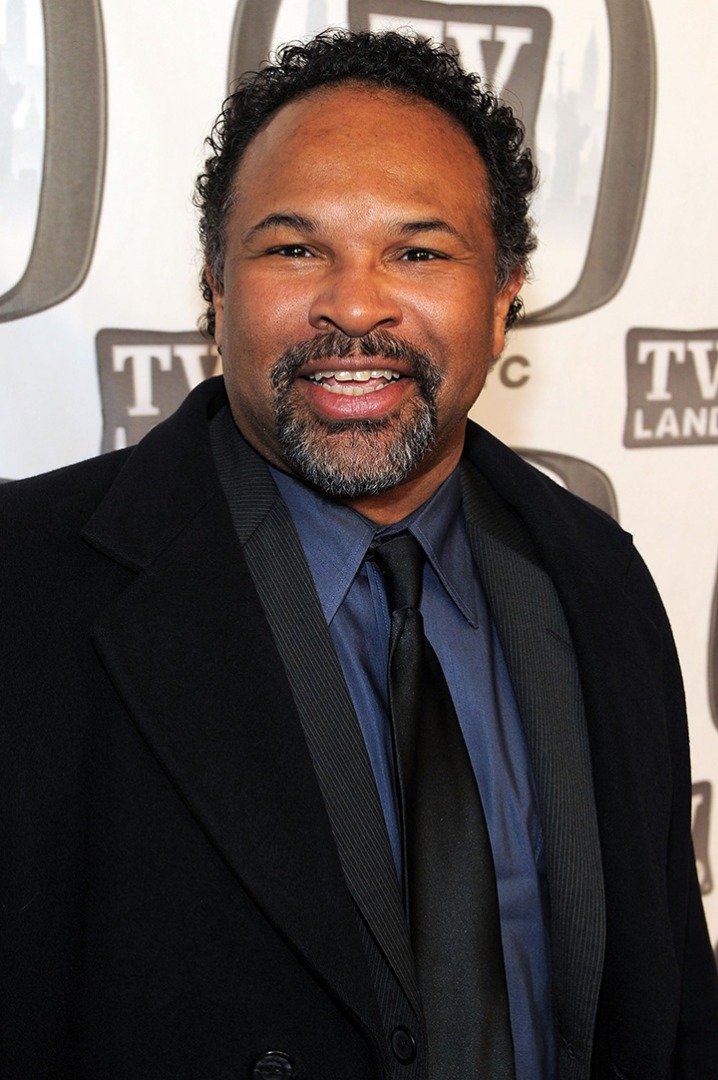 In the image, the young man can be seen with his back turned to the camera while in the middle of a jump to shoot a basketball in an incredible play. The proud Mrs. Owens wrote:
"My boy doing his thawng!!! #baller #proudmama #outontheledge"
SON'S SUPPORT
In 2018 Owens received a lot of attention from the press after a woman took some pictures of him. In the photos, the actor appeared to be working at Trader Joe's, a grocery store in New Jersey.
Owens noticed that the woman took the pictures and thought they would be used to embarrass him for doing such work. His first reaction was to call his son who was then 19 years old and studying.
The actor's fear was that his son would be embarrassed to his classmates because of the job his father did. His son's reaction could not have been better, as he gave his father all his support and love.
Owens recently premiered a new show on Instagram called "Shift Happens," two years after the unpleasant incident. 
Geoffrey Owens Launches Instagram Show Shift Happens 2 Years After Trader Joe's Job-Shaming​ https://t.co/AX6eBr5l1F

— People (@people) September 8, 2020
UNEXPECTED RESULT
The photographs that were published, though humiliated Owens through its job-shaming, elicited an unexpected result. Many fans and professional colleagues showed their support for the star who was only earning a decent living. 
Moreover, the incident gave way to unexpected blessings as an outpour of financial support from fellow actors poured in. The actor was also offered to work on several episodes of Tyler Perry's series, "The Haves and the Have Nots." He has also participated in the films, "Power" and "Bless This Mess."
BRINGING OUT THE GOOD
Though the episode left the actor devastated, thinking dark and catastrophic times would come for him because he felt very humiliated, he managed to turn this into something good. 
He received so many displays of affection that he decided to impart the lessons he learned to send an encouraging message to actors in difficult situations like him. 
Owens recently premiered a new show on Instagram called "Shift Happens,"  two years after the unpleasant incident.  In the intro video for his show, the actor reflected on the incident and the opposite results obtained by those seeking to embarrass him.