Prince William Says Prince George Asked Him to Turn off Attenborough's Extinction Documentary
Prince William is making an effort to help solve the world's environmental issues. Right by his side is a young Prince George, who asked his father to turn off a heart-wrenching documentary they were watching. 
Earlier this week, Prince William launched a new environmental award, the Earthshot award, which comes with a $63 million prize earning. The funds will go towards various innovative projects that address the climate crisis. 
William is adamant about using his platform for the cause and eager to find a solution to what he deems the "world's greatest environmental problems." His son has also taken an interest. 
PRINCE WILLIAM LAUNCHES AWARD
It is somewhat of a family affair as Prince William praised his grandfather, the Duke of Edinburgh, for being the frontrunner in the royal family when it comes to environmental battles. 
For his part, Prince William will be rewarding individuals, groups, businesses, activists, and even countries, cities, and governments with $1.3 million each year until the decade's end.
While it's something he is very excited about, William said it's tough to think about the situation with his kids in mind. The father of three recounted watching a David Attenborough documentary with Prince George.
GEORGE COULDN'T WATCH ANYMORE 
The film, which covers extinction, led the seven-year-old and his father to experience profound sadness. William recalls: "[George] said to me 'you know I don't want to watch this anymore.' "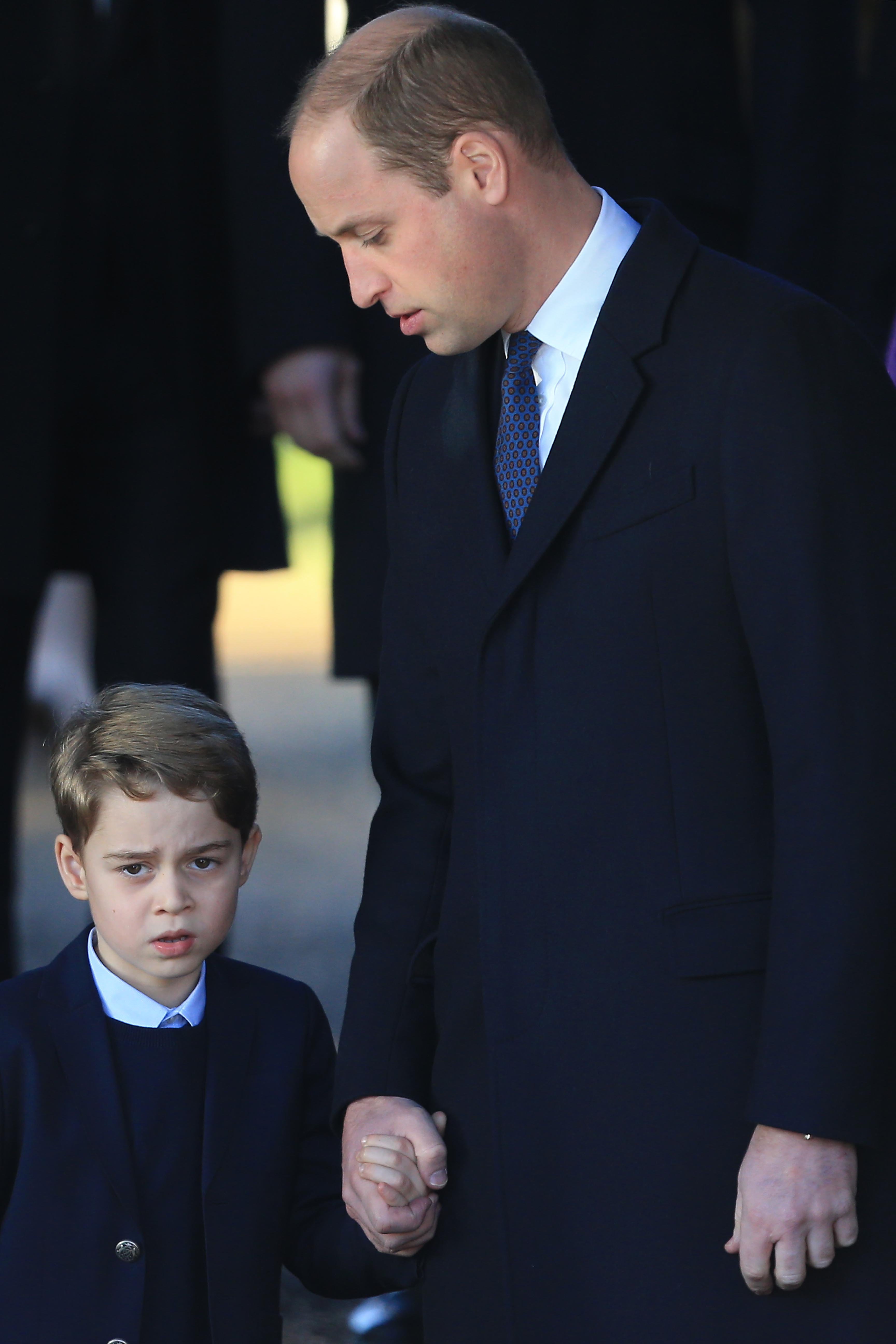 William said he is disappointed as a parent that the world is as it is and hopes that things will be better for future generations in due time. At the moment, though, George is particularly obsessed with nature. 
AN OBSESSION WITH NATURE
Earlier this month, William — who is also father to Princess Charlotte, five, and Prince Louis, two — said that George always wants to go outdoors and is "fascinated" by the ocean and the life within it. 
Little George loves learning about the many wonders of the natural world. He was thrilled when his dad got him a book about sea creatures. Recently, he met Attenborough, who gifted him something very special. 
The natural historian, who recently released his Netflix film, gave George a shark tooth which he got during a Malta trip with his family. Attenborough and the royals met up during a screening of the film.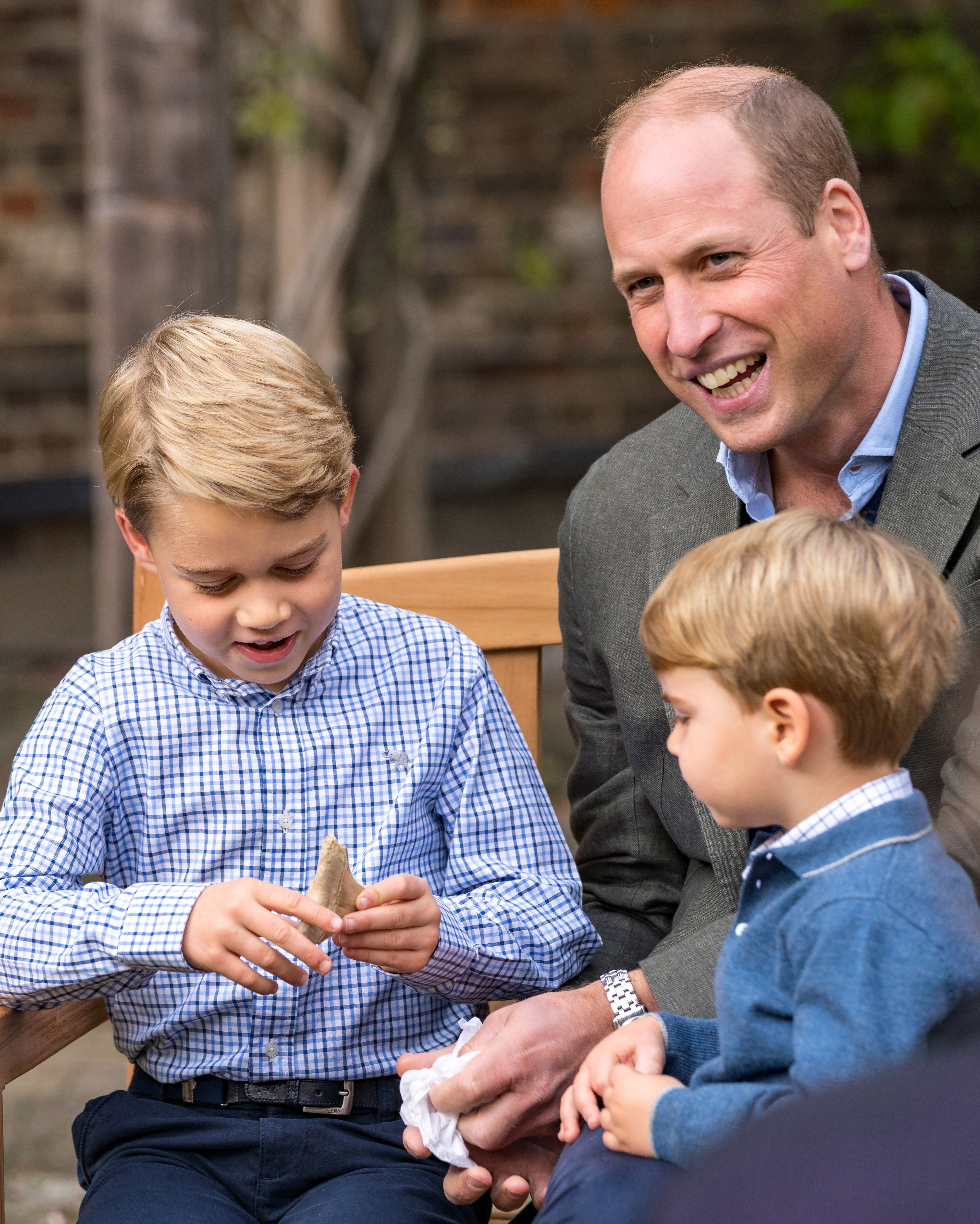 GEORGE'S FAVORITE SUBJECT
"A Life On Our Planet" showcases the series of events that have unfolded and led the earth to be where it is today in terms of history. Recently, George's mom also shared information about his interests. 
About two weeks ago, Kate Middleton revealed that her son's favorite subject at school was none other than earth science. He especially likes studying volcanoes. It sounds like George might follow in his dad's footsteps.