RHOA Star Porsha Williams Flashes White Smile Showing off Beautiful Rose Bouquets Gifted to Her
Porsha Williams looked radiant and happy as she posed in a tie-dye maxi dress and a black fedora beside "congratulatory" roses.
Congratulations are in order for Porsha Williams as she recently celebrated a milestone with her beau. However, she did not disclose what her new achievement was to the public.
The "Real Housewives of Atlanta" star posted two photos of herself holding a bouquet of roses beside a box of flowers that spelled out "PDM." Although she did not mention what it stood for, she thanked her fiance, Dennis McKinley for her "congratulatory" roses.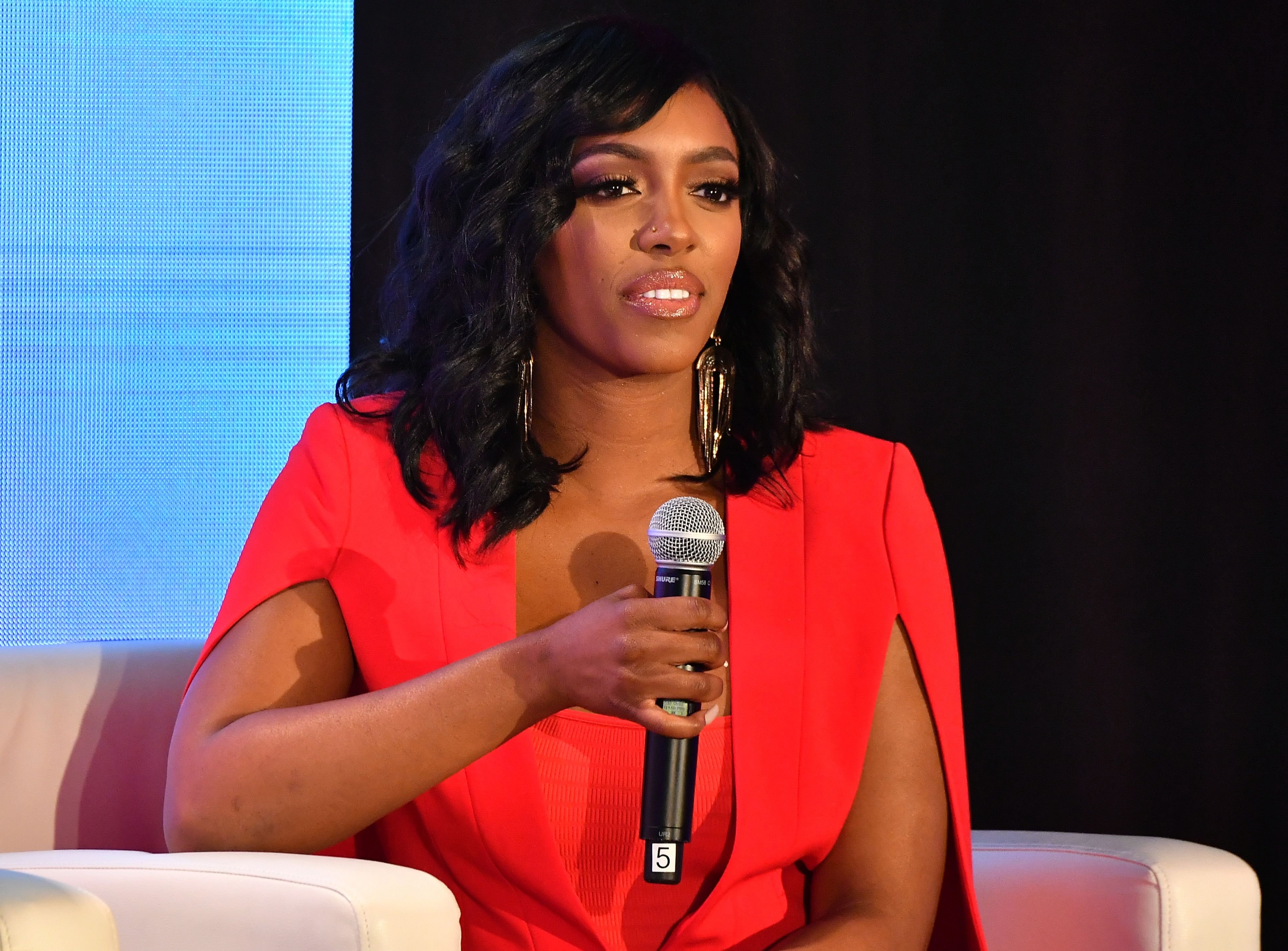 Williams posed sitting down, donning a blue and purple tie-dye maxi dress with a black corset on top, and paired it with a black hat. Fans noticed how radiant the reality star looked and showered her with compliments on the comments section.
Through the years and after birthing a child, Williams maintained a fit and healthy figure which she achieved with flexible dieting. In an interview, she admitted that she is not strict with her food intake but watches what she eats.
"I just do what makes sense. If I'm craving a hamburger, I'll have a hamburger, but then the next day, I'll make sure that I have a salad, a lot of water, and a good mix of vegetables," she said.
In an episode of "The Real Housewives of Atlanta," the reality star revealed that she once suffered a miscarriage alone.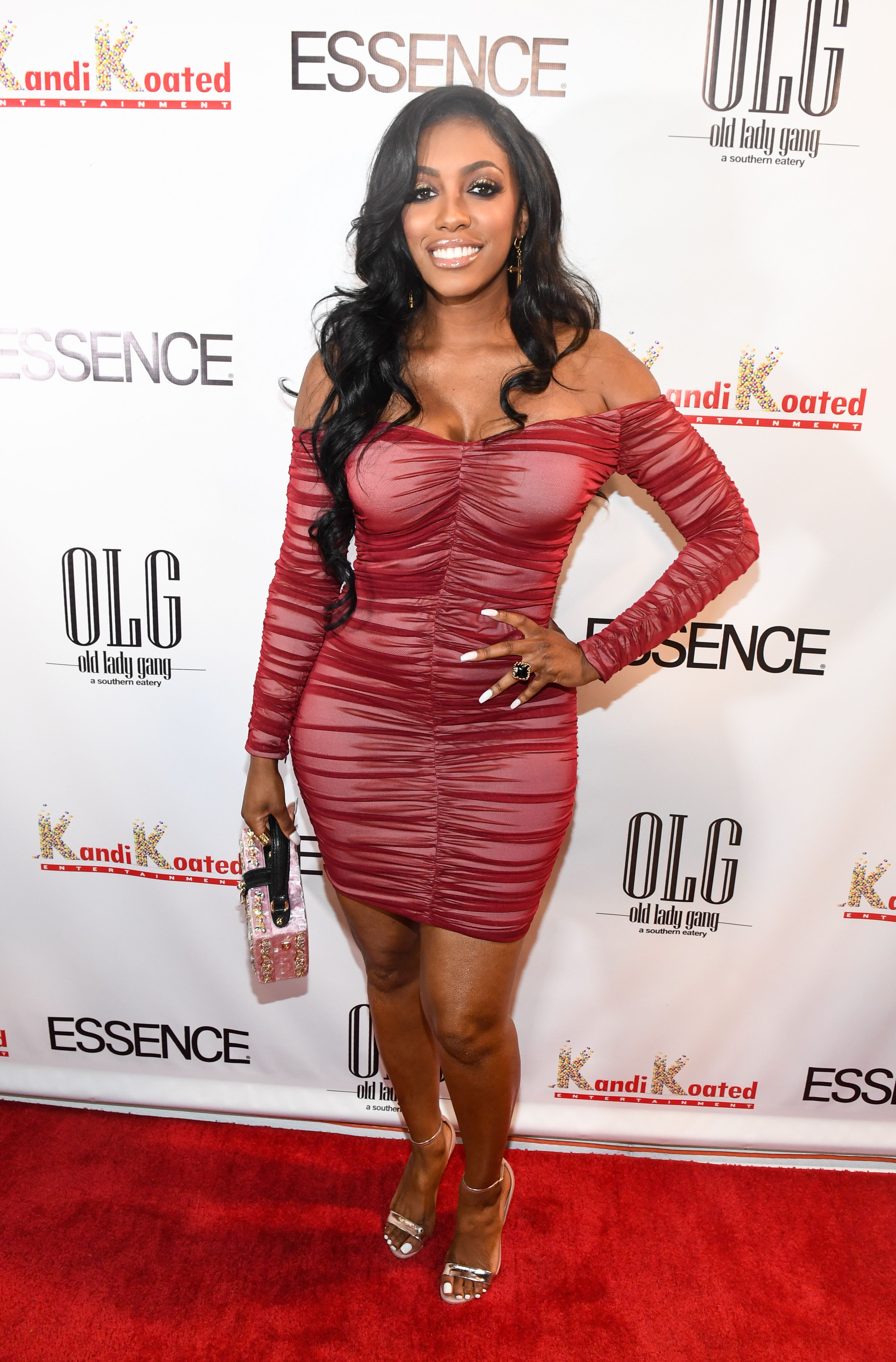 Williams also does intermittent fasting from time to time, allowing a window for her to eat but control her food consumption. In recent months, amid the ongoing coronavirus pandemic, the actress works out at home with a treadmill.
Because of her tight schedule, the reality star begins her mornings with inclined walks on the machine for over half an hour and works out with a trainer once a week. 
According to the mom-of-one, her daughter motivates her to live a healthy lifestyle and get the energy she needs to take care of and play with her. "I equated being healthy to feeling great with her, both mentally and physically," she shared
Williams has since been much happier since Pilar came into the picture. However, there was a time she was devastated over the loss of a child -- a painful past she only recently opened up about.
In an episode of "The Real Housewives of Atlanta," the reality star revealed that she once suffered a miscarriage alone in 2012 and had to undergo a myomectomy for what happened.
Her traumatic experience made Williams fear for Pilar's life before birth, thinking that a miscarriage was possible again. However, with precautions taken, her pregnancy was a success, and in 2019, she welcomed Pilar.